Interested in learning about the success story we developed for a prestigious ecommerce company in a 3PL environment?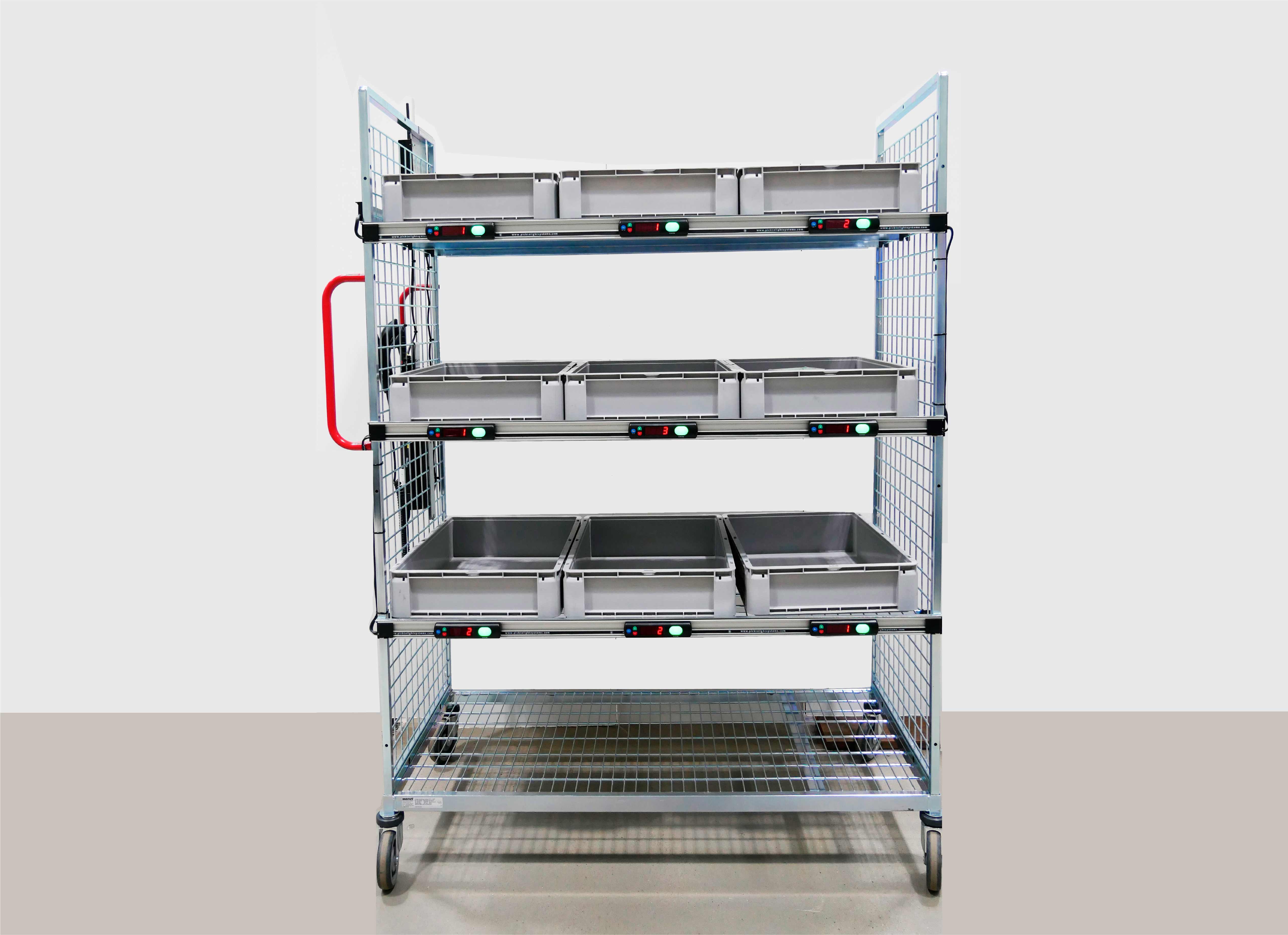 2021-05-06
Interested in learning about the success story we developed for a prestigious ecommerce company in a 3PL environment?
Here are the three main reasons that will lead to a myriad of benefits:
-ROI < 2 months
-Estimated cost savings over 6 months of €54,000.
-Productivity increase of more than 300%.
In this article we provide details of the benefits obtained by an ecommerce company that has outsourced its logistics operations for warehousing, shipping and returns management.
Background
Due to the increase in orders caused by the pandemic, the client detected a change in trend among its customers: One in three items purchased were returned due to their new free returns policy, leading to a significant increase in the number of items returned each day.
The customer became aware of several problems resulting from this increase in the number of returned goods:
• Direct effect on stock: The longer it is in sorting, the more it affects the operation.
• Increased staff costs: Both in terms of the time spent on this activity and the number of operators needed to manage this process.
At the logistics centre, several pallets full of goods from hundreds of different orders were received every day. This meant that they had to perform initial screening of the products that were still suitable for sale and those that were not.
Once this first process had been carried out, it was necessary to detect which of the products suitable for sale had been discontinued.
The rest of the products were deposited in the exact place in the warehouse, in the location where the rest of the items with the same reference are located. Simply finding the location of each item in the warehouse accounted for 40% of the time spent. In addition, internal movements of items within the warehouse accounted for 20% of the total time.
Proposed solution
In this situation, the solution proposed by Pick to Light Systems included carrying out the following process on picking carts to facilitate the subsequent transfer of the items to the location.
Immediately, production increased by 300% and the operators can ensure an efficient sorting process with little or no training, simply by following the instructions of our intuitive system.
The flexibility of Pick to Light systems allows the client to adapt the different processes of order picking, reverse logistics and many others that can be improved by following the lights in PICK TO LIGHT SYSTEMS.
Discover our solutions!