Optimize E-COMMERCE
logistics with PICK TO LIGHT
Increasing demands for speed and reliability in the preparation of e-commerce orders require solutions to match your needs. Pick To Light systems are key to ensuring fast and accurate preparation eliminating costly service errors.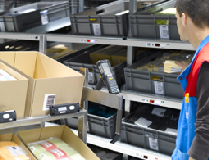 Combination of fixed and mobile system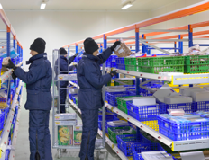 Operators working simultaneously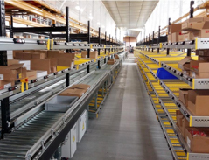 Optimised routes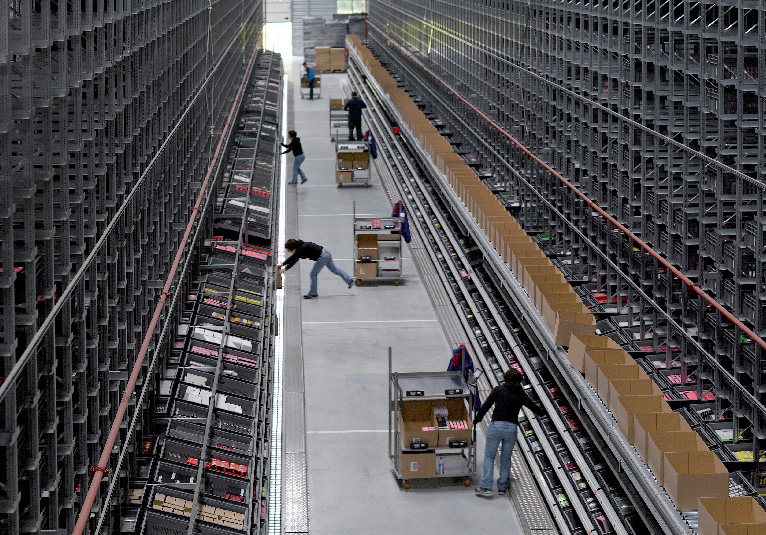 The solution for e-commerce.
Thanks to the wide range and variety of models, the system adapts to any type and size of product. Devices can be installed both on fixed shelves and on moving units for the preparation of wave picking, usual in e-commerce operations.
PICK TO LIGHT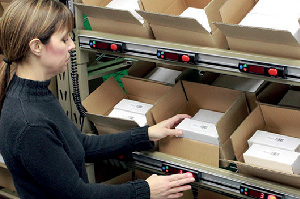 Intuitive, fast and accurate selection of articles.
PUT TO LIGHT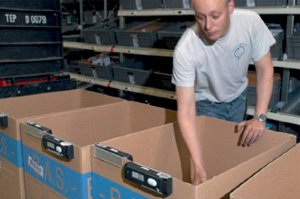 The most efficient system for sorting and distributing orders.
PICKING CART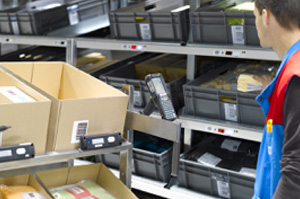 Facilitating the operation by minimizing displacements since items can be collected for several orders simultaneously.
Pick To Light in e-commerce
Simplicity, reliability, flexibility
Improves productivity

50% minimum increases.

Quality assured

Drastic reduction in preparation errors.

User satisfaction

Ease of operating the system.

Avoids refunds due to errors

Eliminates reverse logistics.
Intuitive system

Practically no training required.

Fast return on investment

Cost effective.

Simplicity, reliability and flexibility

Unprecedented.
Characteristics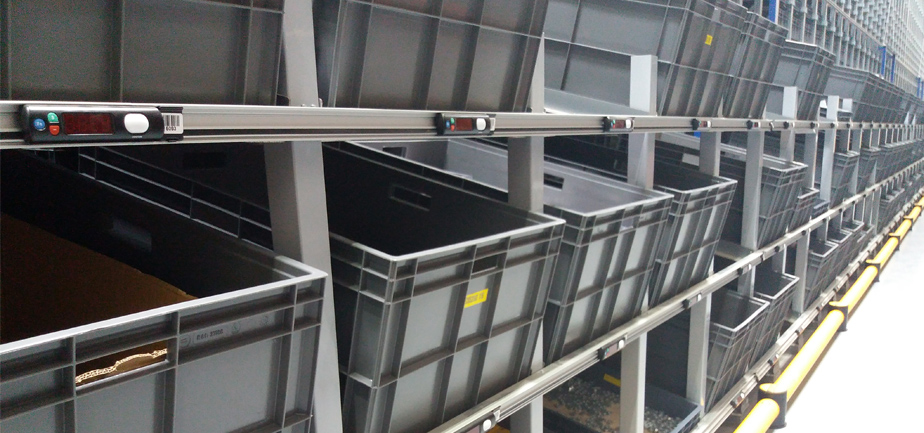 Robust

Device for all types of environment, even frozen. Working temperature range -30ºC/ +50ºC.

Quality certificate

Made in Japan, without any need for maintenance. Thanks to its high quality, we can offer a 5-year warranty for manufacturing defects.

Quick installation

Quick and easy installation thanks to the use of a single two-wire cable without polarity.

Easy integration

Easy integration with existing IT systems. No software license required.

Technical support

Free technical support throughout the project and after-sales.

Plug & Pick

Adapts to any type of existing shelving or structure without the need for additional work.
Some of those who have placed their trust in us...