Pick To Light
Pick To Light
Fast and efficient order picking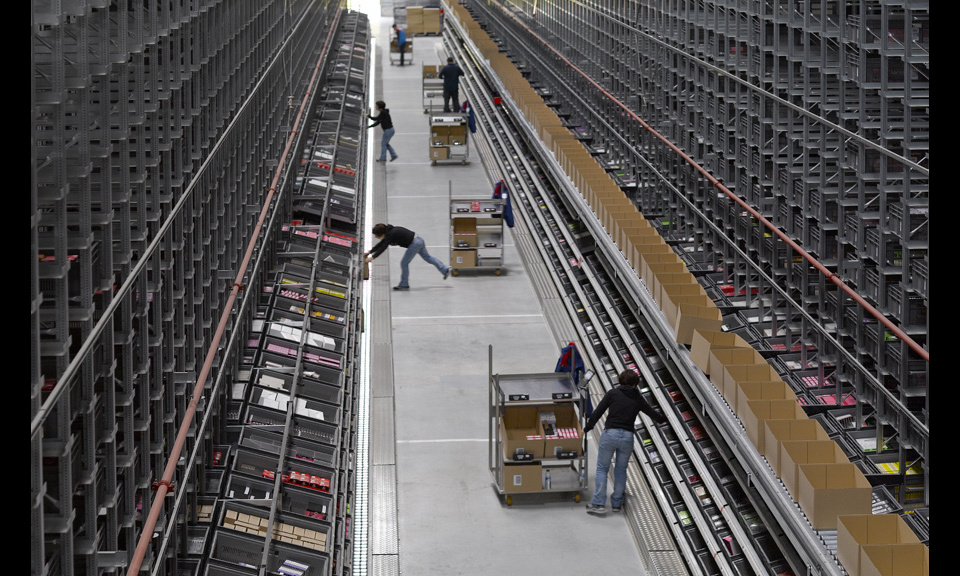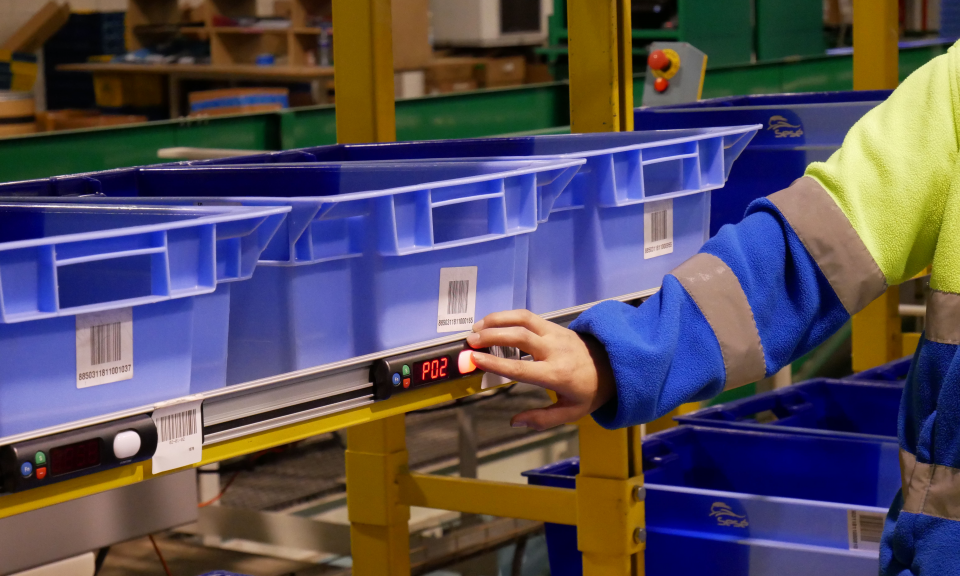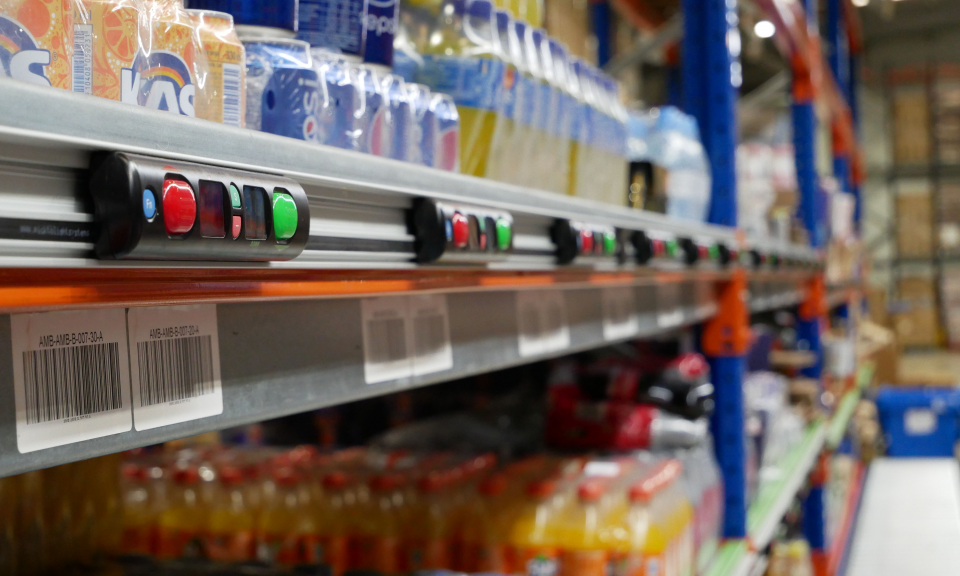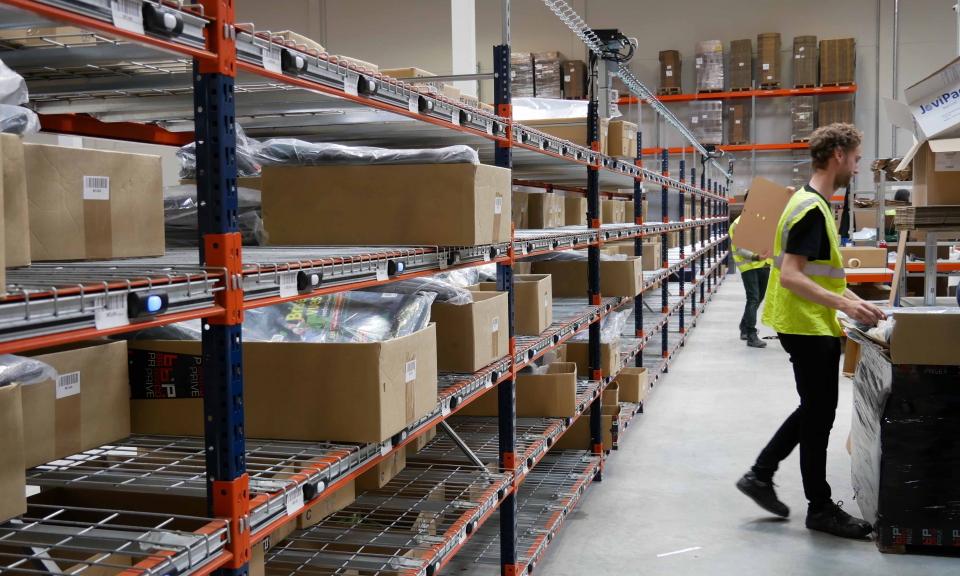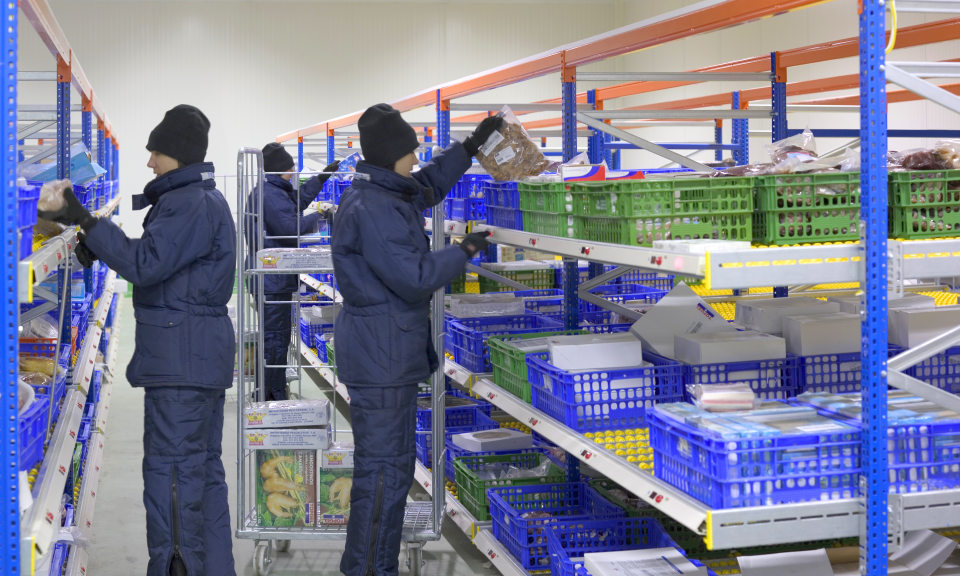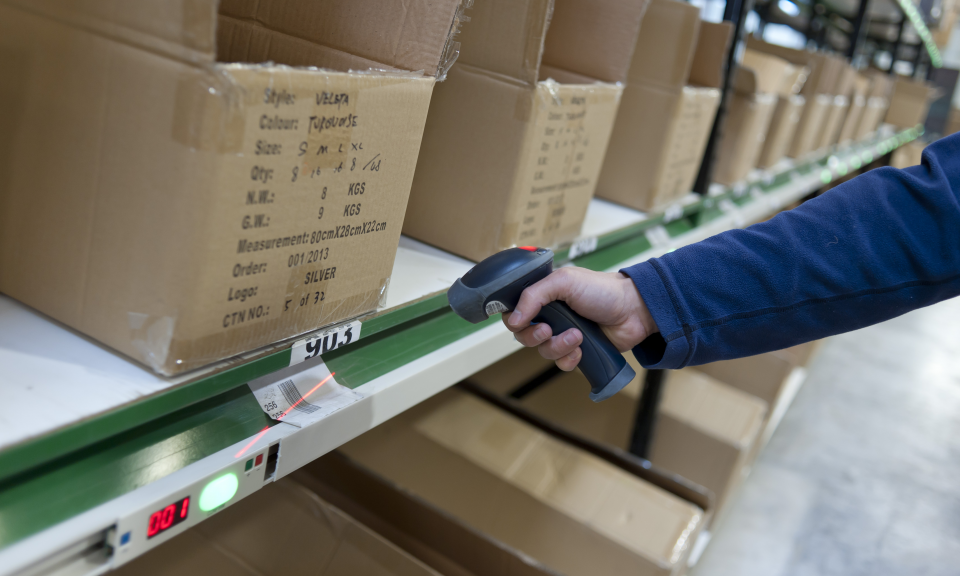 Features
Pick To Light systems are convenient and intuitive systems, which facilitate paperless order picking, keeping hands free. The concept is to give instructions directly in the warehouse, on site, to the person performing the picking.
Instead of picking orders with a picking list, Pick To Light devices will light up the position of the item and display the quantity to be picked, and they will be installed directly over the items. Thanks to its simplicity, the operator training period is very short.
The of Pick to Light range includes models suitable for all kinds of requirements. For processes that require maximum reliability, there are models equipped with sensors that automatically detect whether the selected item is the correct one, warning the operator in case of error (Poka-Yoke). Therefore, thanks to the Pick To Light systems the error rate is minimised to 100%.
Pick To Light systems are of special application in environments where items are high-end and/or high turnover. They are also useful in medium and low-rotation environments, where more open solutions can be enabled or combined with radio-frequency systems.
Our Pick To Light systems provide multi-colour options across their entire product range. This, combined with easy programming, allows applications to be developed where several operators can work on picking the same order, or where a single operator can pick several orders simultaneously. It increases the number of orders per day, reducing the operational cost of order picking processes.
Benefits
Our solutions are designed to quickly prepare orders and prevent service errors.
Implementing Pick-to-Light systems leads to improved productivity and outstanding user acceptance.
In addition, the integration of our systems with the user's software solution (WMS or ERP) is quick and straightforward.