Pick To Light Systems will be present at the EMO Hannover 2019 trade fair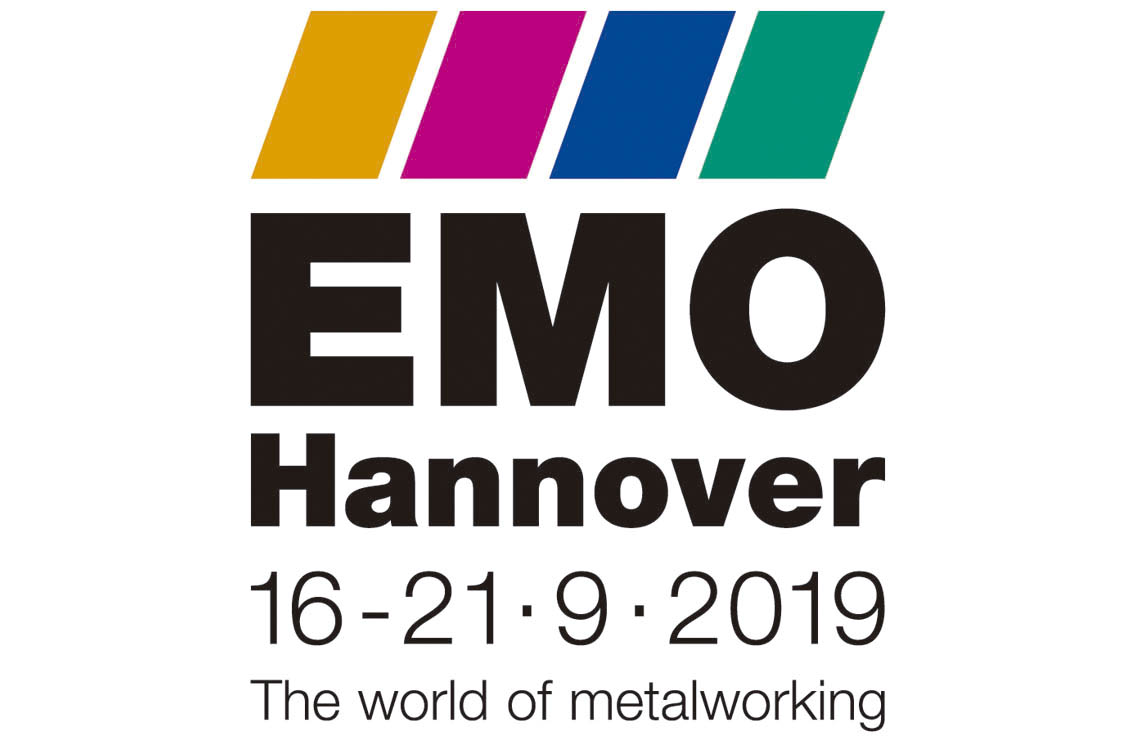 More news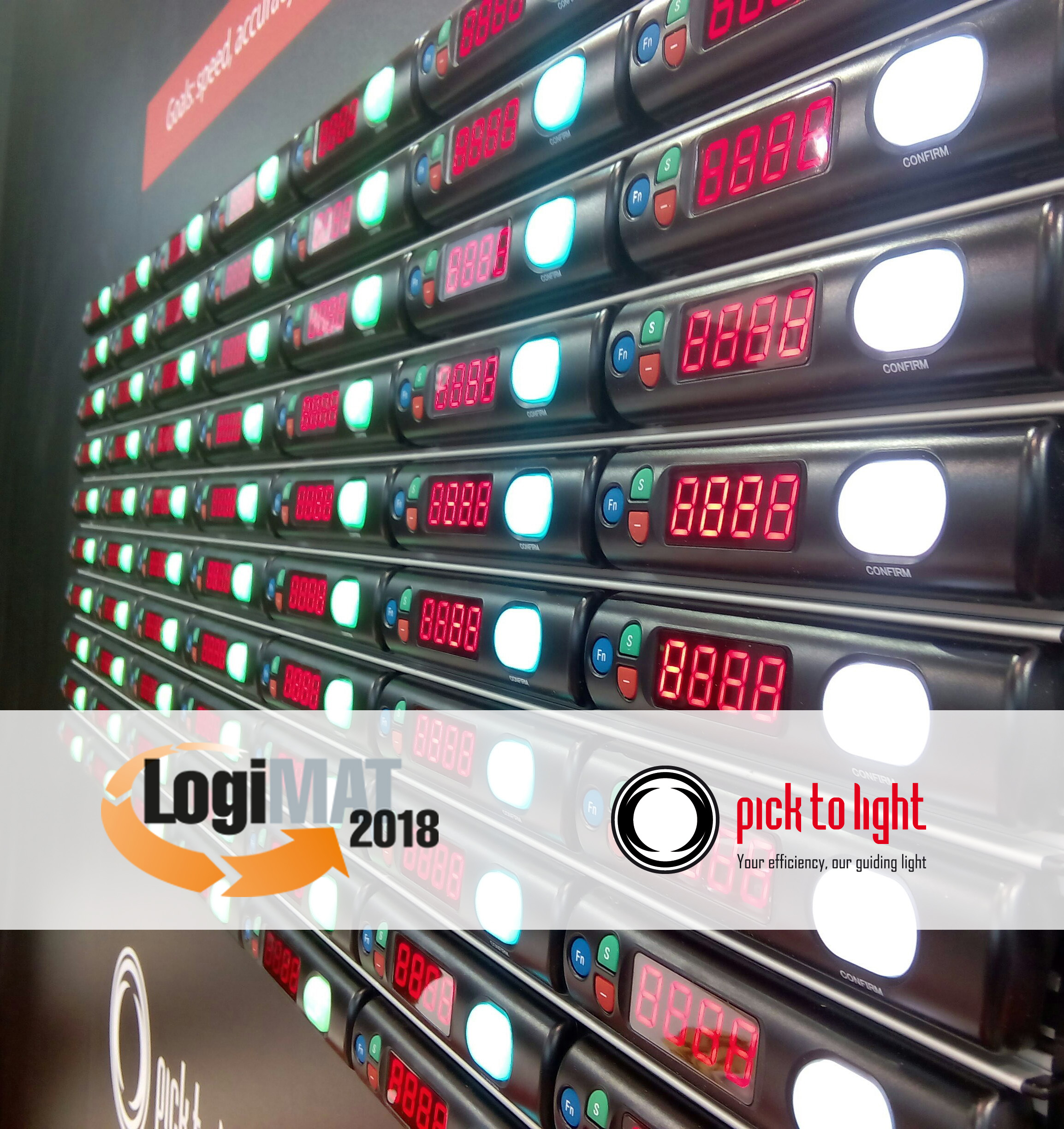 2018-01-15
Pick To Light Systems present once again at the 16th edition of LOGIMAT
Pick To Light Systems will be present once again at the LOGIMAT trade fair, presenting its Pick To Light systems and launching its new product
Read more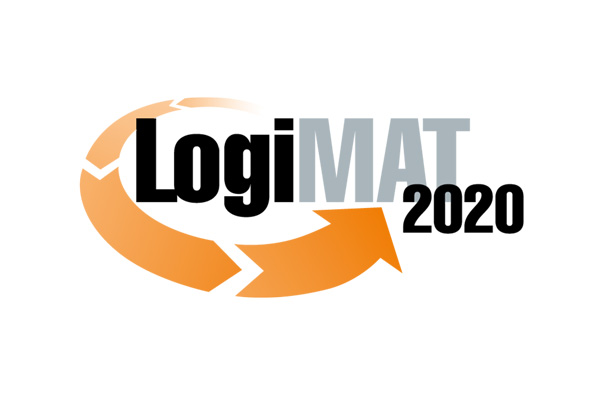 2020-01-24
Pick To Light Systems will be present at the upcoming edition of the LOGIMAT 2020 fair
Pick To Light Systems will be present at the upcoming edition of the LOGIMAT 2020 fair, presenting its Pick To Light systems and the new picking philosophy, PPS
Read more
2019-07-08
Pick To Light Systems will be present at the EMO Hannover 2019 trade fair
Pick To Light Systems will be an exhibitor at the upcoming edition of the EMO trade fair, which will be held in the German city of Hannover, presenting Pick To Light technology
Pick To Light Systems will be present for the second time running at the EMO 2019 trade fair, which will be held from 16th to 21st September in Hannover.
EMO, "The world of metalworking" will host more than 2,200 exhibitors from over 40 countries, making EMO the leading international fair.
Pick To Light Systems will present the Pick To Light technology with a wide range of solutions and products, which are key factors in guaranteeing a fast, intuitive assembly process and eliminating costly errors.
Come and visit us at the Pick To Light Systems stand and discover its products first hand.
Come and visit us at our stand!
EMO 2019
Hannover Messe
HALL 8 – Stand E02