ATE - Visitor Entry System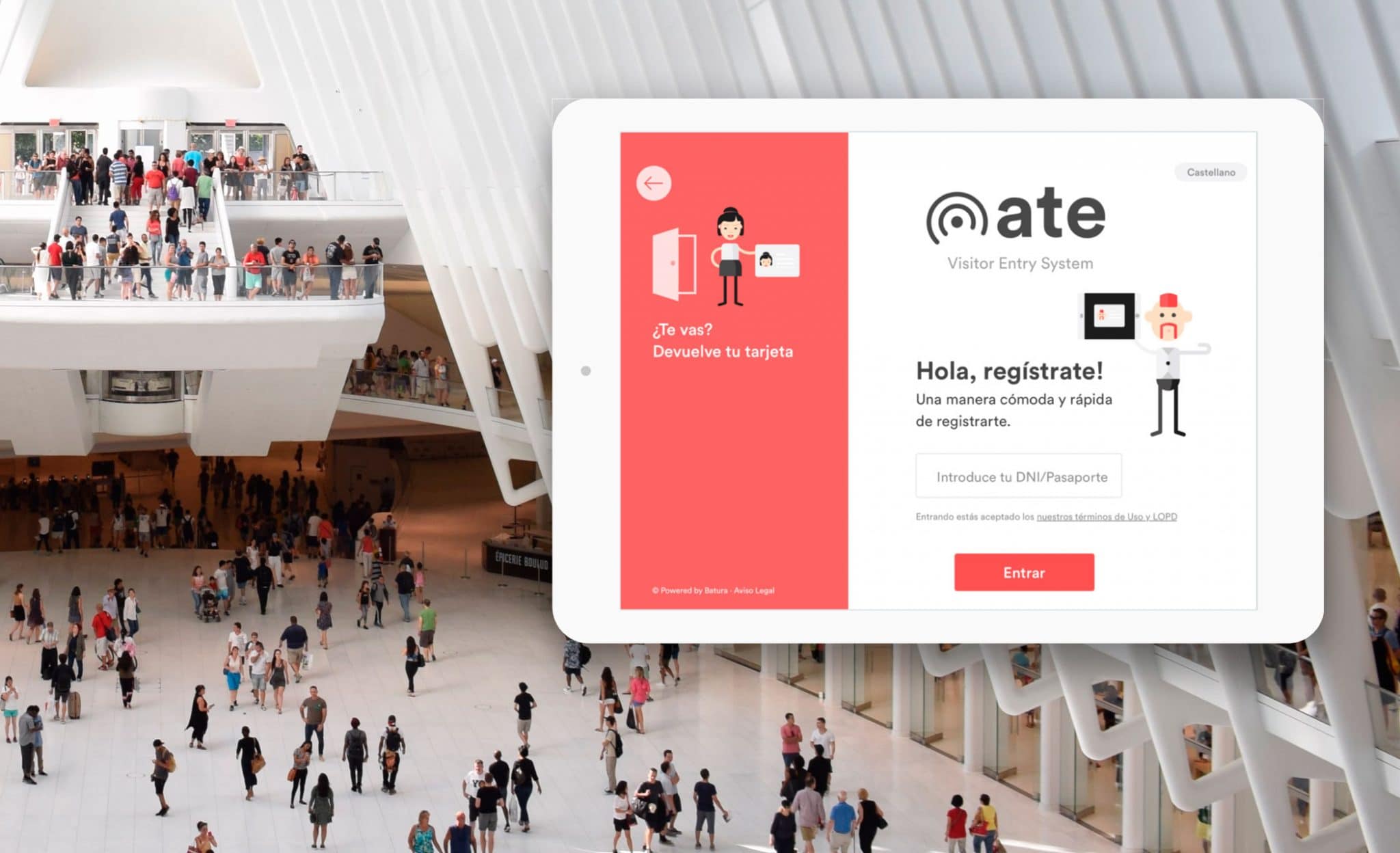 More news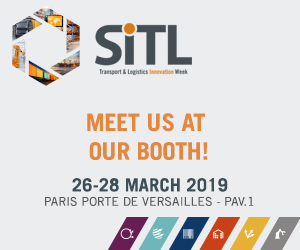 2019-01-29
SITL is the next trade fair where Pick To Light Systems will participate
Pick To Light Systems will be an exhibitor at the upcoming 30th edition of SITL, presenting its Pick To Light systems, which will be held in Paris
Read more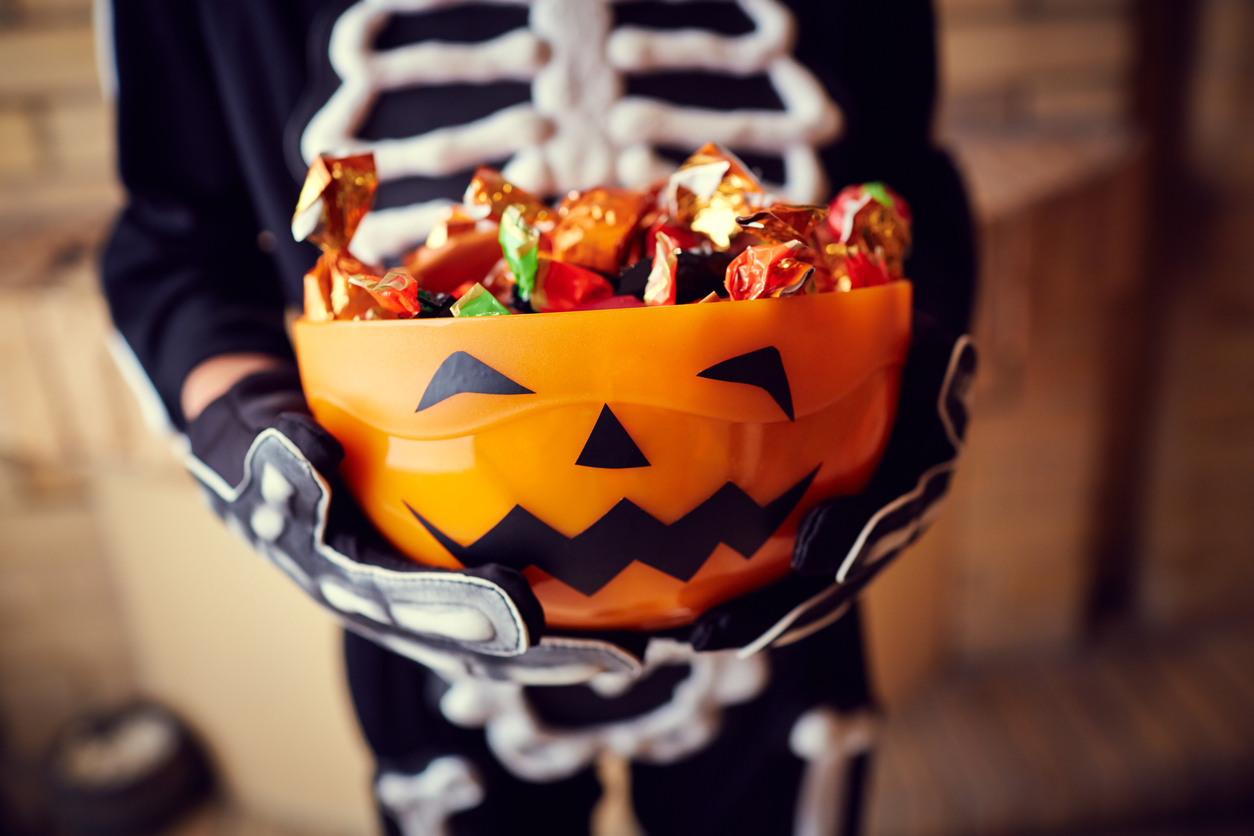 2018-10-15
Halloween, are you logistically, dead or alive?
On the lead up to the scariest night of the year, millions of people will be buying everything they need to terrorize the neighbourhood. Zombies, vampires, mummies, witches ... will be spreading terror on the streets.
Read more
2018-12-03
ATE - Visitor Entry System
Alternative to registering personal data on paper in companies, using an App and a Smartcard
The mobile App development company Batura together with Pick to Light Systems launch the ATE - Visitor Entry System; a Smartcard entry registration system to digitalize the visitor registration process in companies.
Batura and Pick to Light Systems have developed the ATE solution, combining Smartcards and a specific tablet App, located at a company's entrance or reception, which allows visitors to fill in their personal data and transfer the data to the Smartcard, in an independent and user friendly way. The visitor carries this card, containing their identifying data, with them during their visit to the building.
In turn, this provides an automated and secure record of all visitor data (customers, suppliers, etc.), which is not achieved with data registration on paper.
ATE is for companies that receive visits and take data from visitors on paper or other digital media that is not very efficient or autonomous. It is not a solution for control and security, but a digital platform for registering and managing data.
For more information you can consult the product at www.baturamobile.com.