Pick To Light Systems will present its products at the next Intralogistics Europe 2018 trade fair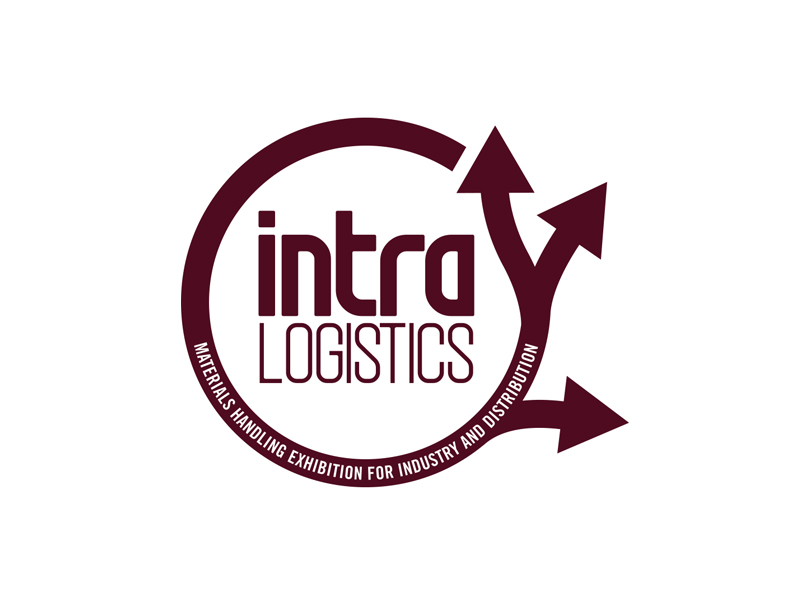 More news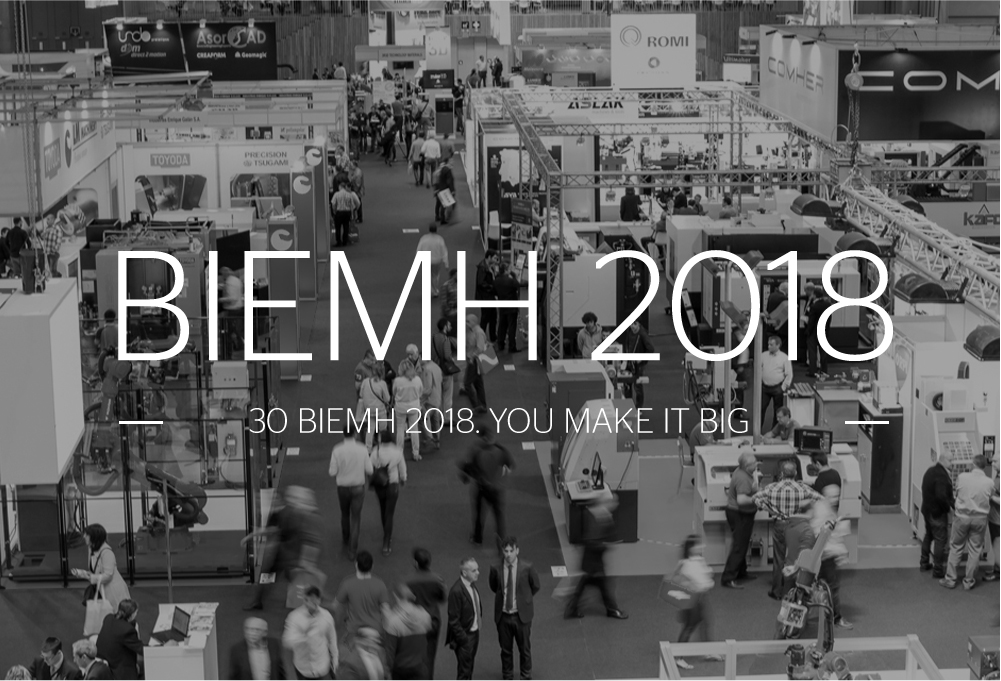 2018-04-11
The 30th edition of the BIEMH exhibition, the next stop for Pick To Light Systems
Pick To Light Systems will be an exhibitor at the upcoming 30th edition of the BIEMH (International Machine Tool Exhibition) presenting its Pick To Light systems and the new picking philosophy
Read more
2018-03-02
Pick To Light Systems will present its products at the next Intralogistics Europe 2018 trade fair
Pick To Light Systems will be present at the Intralogistics Europe 2018 trade fair presenting its Pick To Light systems to the French market
Pick To Light Systems will be present at the Intralogistics Europe 2018 trade fair, which will be held between 20th and 23rd March in Paris (France).
The Intralogistics Europe 2018 fair will bring together leading companies from the logistics and supply chain sector.
Pick To Light Systems will exhibit at the Intralogistics Europe trade fair, presenting its systems for assembly and picking processes.
Do not hesitate to visit us and discover our solutions!
Intralogistics Europe 2018
Paris Nord Villepinte
HALL 6 – Stand P65