Pick To Light Systems present once again at the 16th edition of LOGIMAT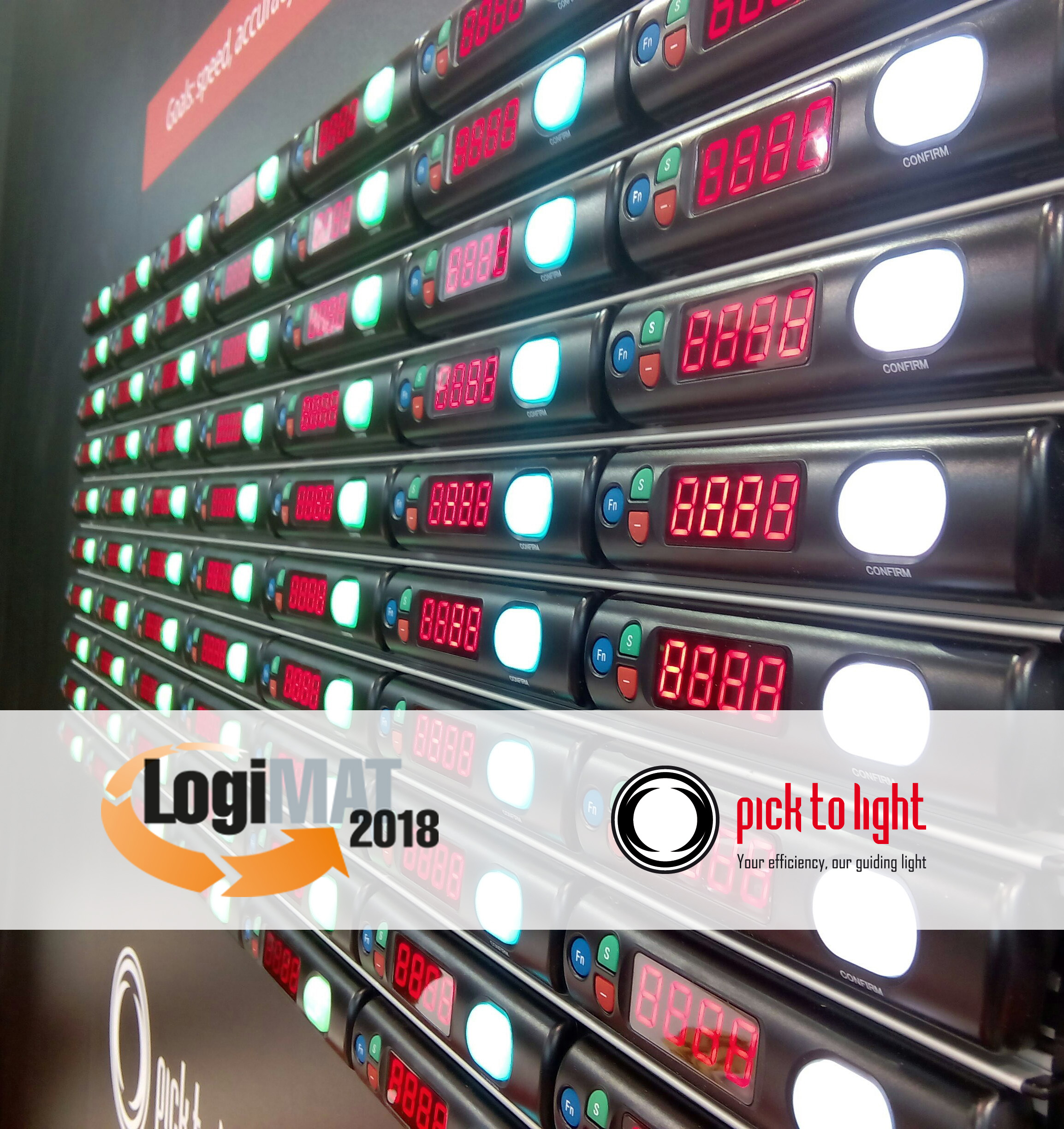 More news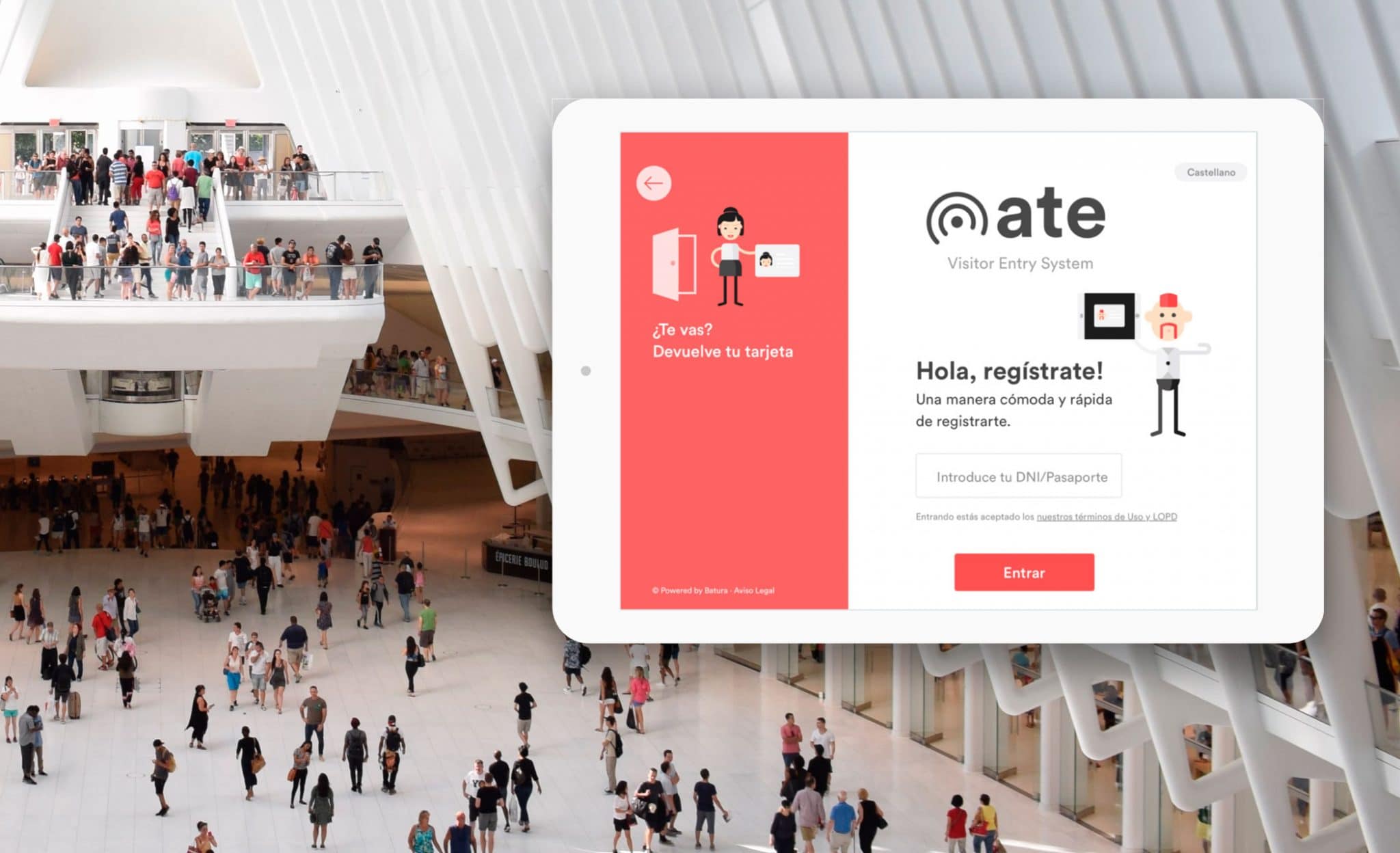 2018-12-03
ATE - Visitor Entry System
Alternative to registering personal data on paper in companies, using an App and a Smartcard
Read more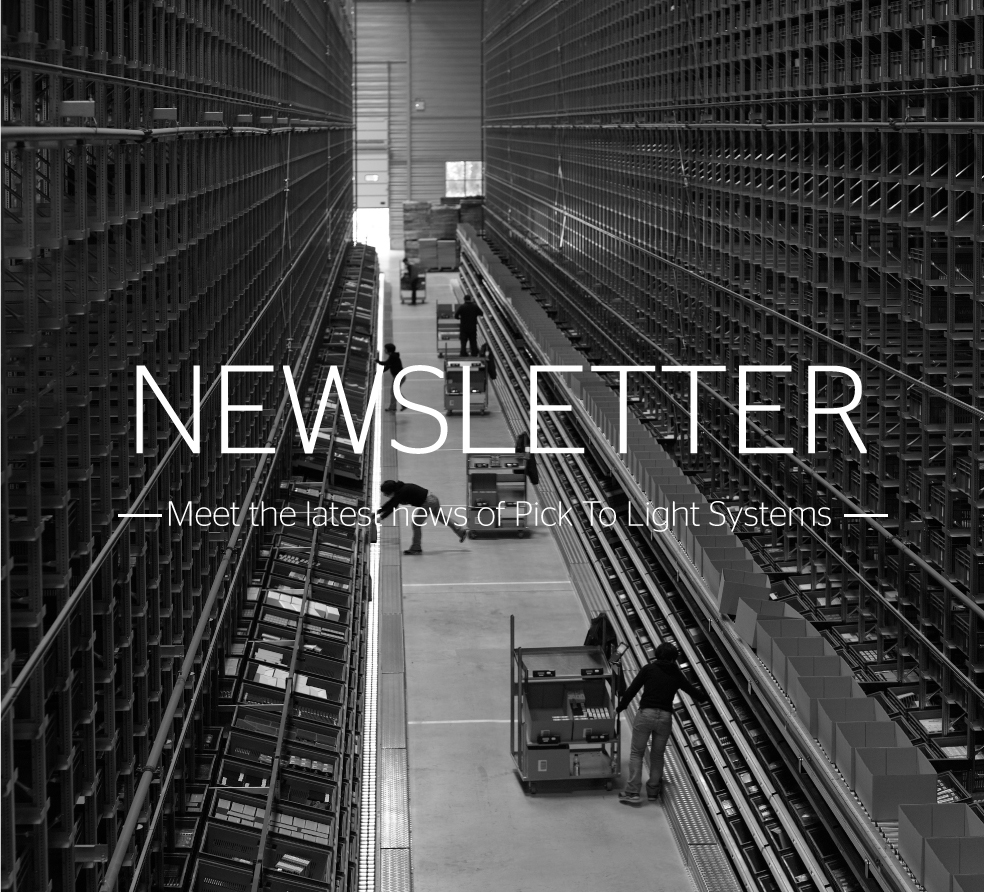 2017-11-21
We launch our new newsletter
In Pick To Light Systems we launch our new monthly newsletter which will be edited with the latest news
Read more
2018-01-15
Pick To Light Systems present once again at the 16th edition of LOGIMAT
Pick To Light Systems will be present once again at the LOGIMAT trade fair, presenting its Pick To Light systems and launching its new product
For another year, Pick To Light Systems will be present at the LOGIMAT 2018 trade fair, which will be held between 13th and 15th March in Stuttgart (Germany).
Under the slogan "First-hand Intralogistics: Digital, Connected, Innovative" the Logimat trade fair, considered the largest European annual intralogistics trade fair, will hold its 16th edition in March.
The type of orders is changing due to digitalisation and the new 4.0 era in which we live, leading to a radical change in value-added processes.
Increasing demands for speed in picking processes in sectors such as e-commerce, require solutions to meet their needs.
The systems offered by Pick To Light Systems are key factors in guaranteeing fast and accurate picking, eliminating costly service errors.
Pick To Light Systems will exhibit at the LOGIMAT trade fair, presenting its systems for assembly and picking processes. In addition, for the first time, it will present a new solution, which has been awarded the "Grand Prize of the Tokyo Venture Technology Award" at the "Tokyo International Industry Exhibition 2017", called: Projection Picking System.
Do not hesitate to visit the Pick To Light Systems stand, learn about its products firsthand and be the first to discover the new product it will present.

Please do not hesitate to visit us at our Stand!
Logimat 2018
New Stuttgart Trade Fair Centre
HALL 10 – Stand 10C72