We launch our new newsletter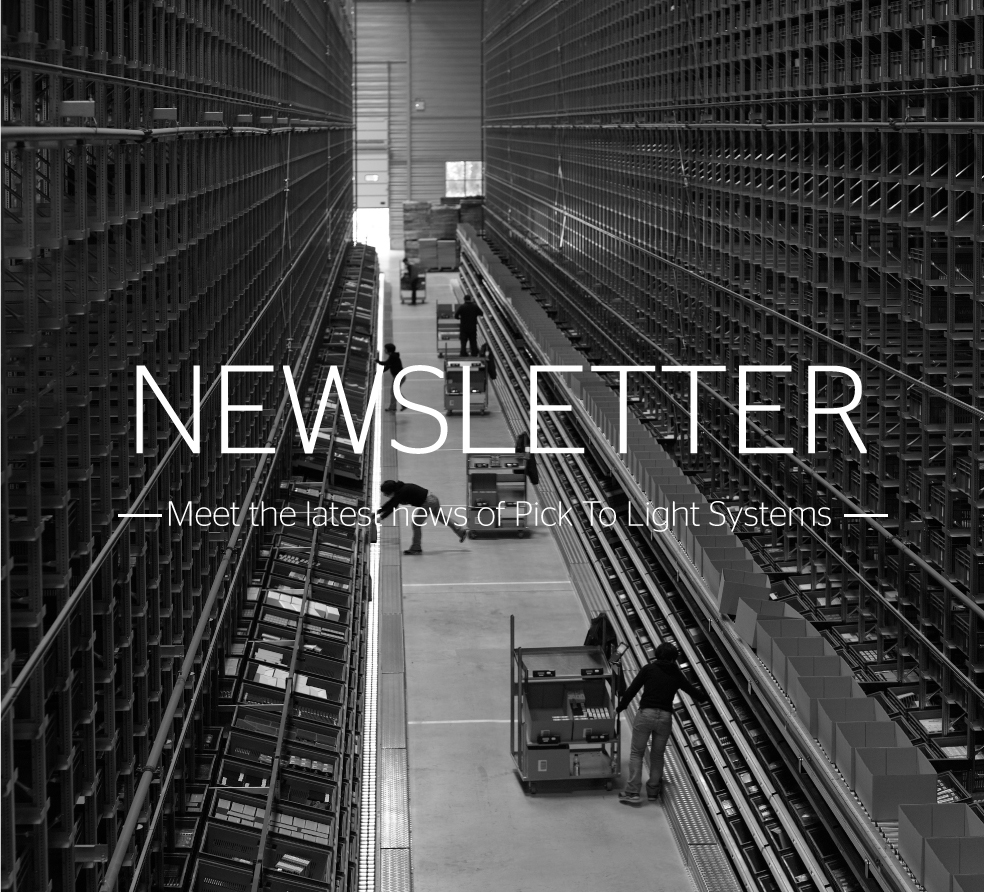 More news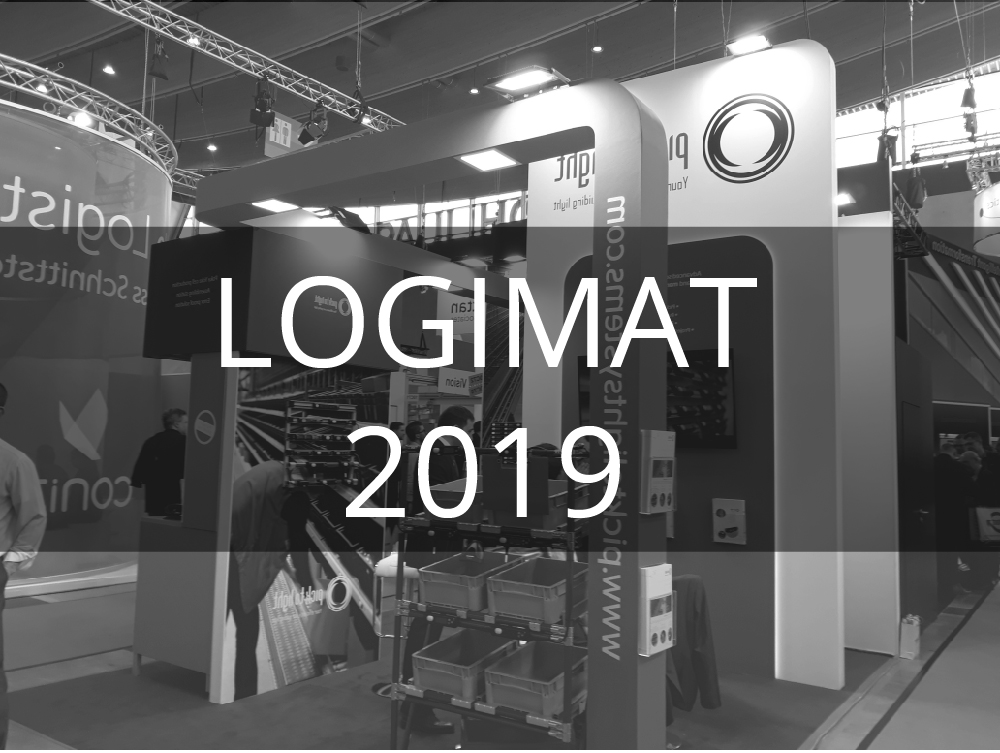 2018-12-14
Pick To Light Systems present at the LOGIMAT international trade fair
Pick To Light Systems will present its Pick To Light systems at the 17th edition of the LOGIMAT international trade fair
Read more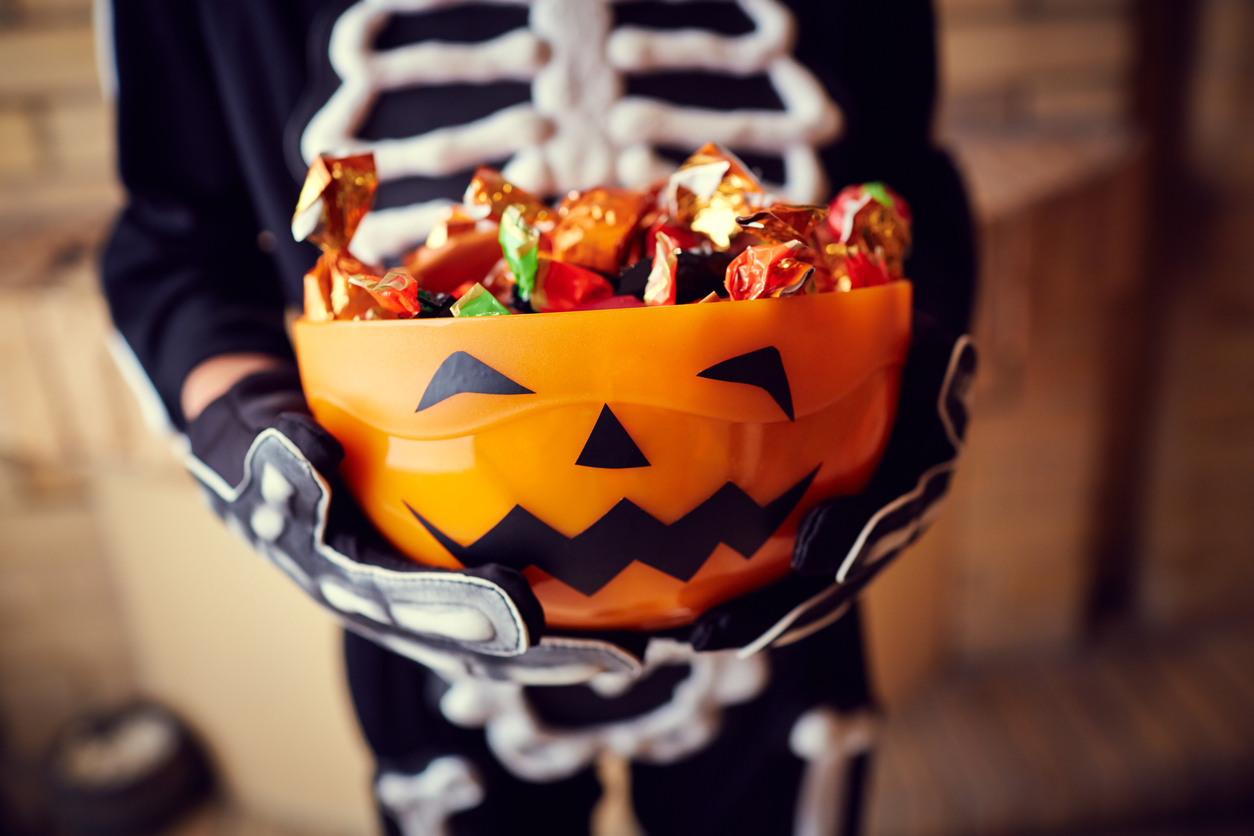 2018-10-15
Halloween, are you logistically, dead or alive?
On the lead up to the scariest night of the year, millions of people will be buying everything they need to terrorize the neighbourhood. Zombies, vampires, mummies, witches ... will be spreading terror on the streets.
Read more
2017-11-21
We launch our new newsletter
In Pick To Light Systems we launch our new monthly newsletter which will be edited with the latest news
In Pick To Light Systems we launch our newsletter aimed to all those people and companies who are interested in receiving information about Pick To Light Systems and about the sectors in which we are present.
This newsletter wants to be a current and functional space, where you can find information and news about all our products, developed projects, fairs in which we participate and much more.
If you want to sign up to our Newsletter, click here and subscribe!