600% increase in productivity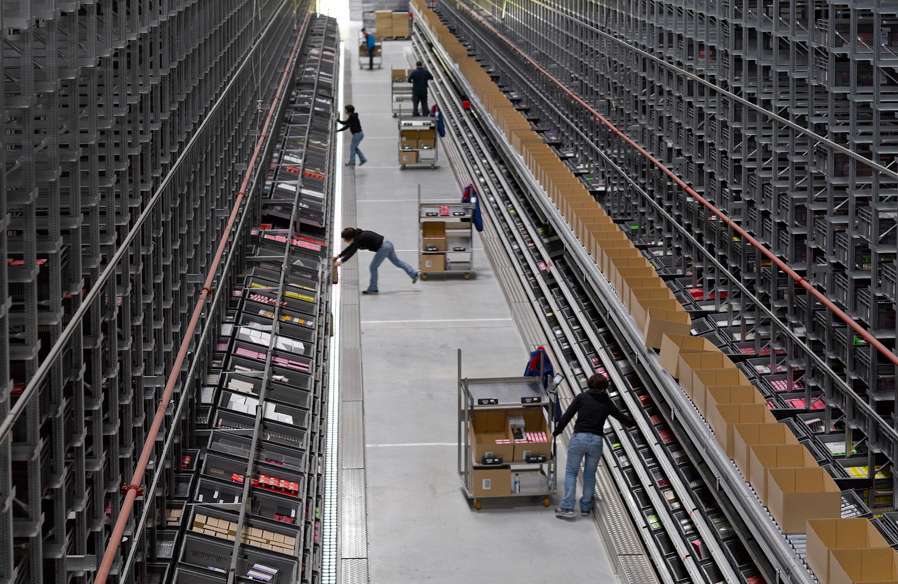 More news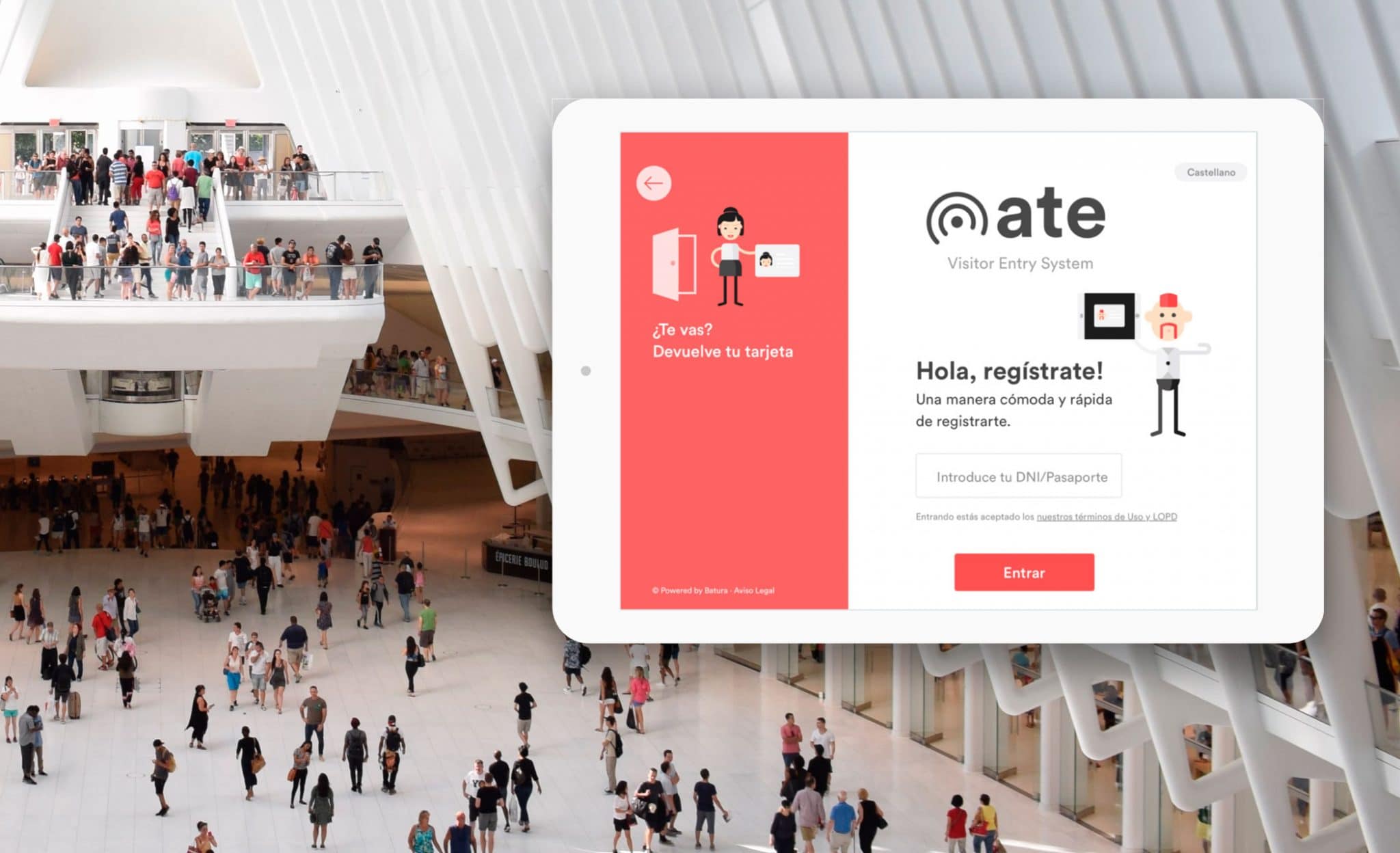 2018-12-03
ATE - Visitor Entry System
Alternative to registering personal data on paper in companies, using an App and a Smartcard
Read more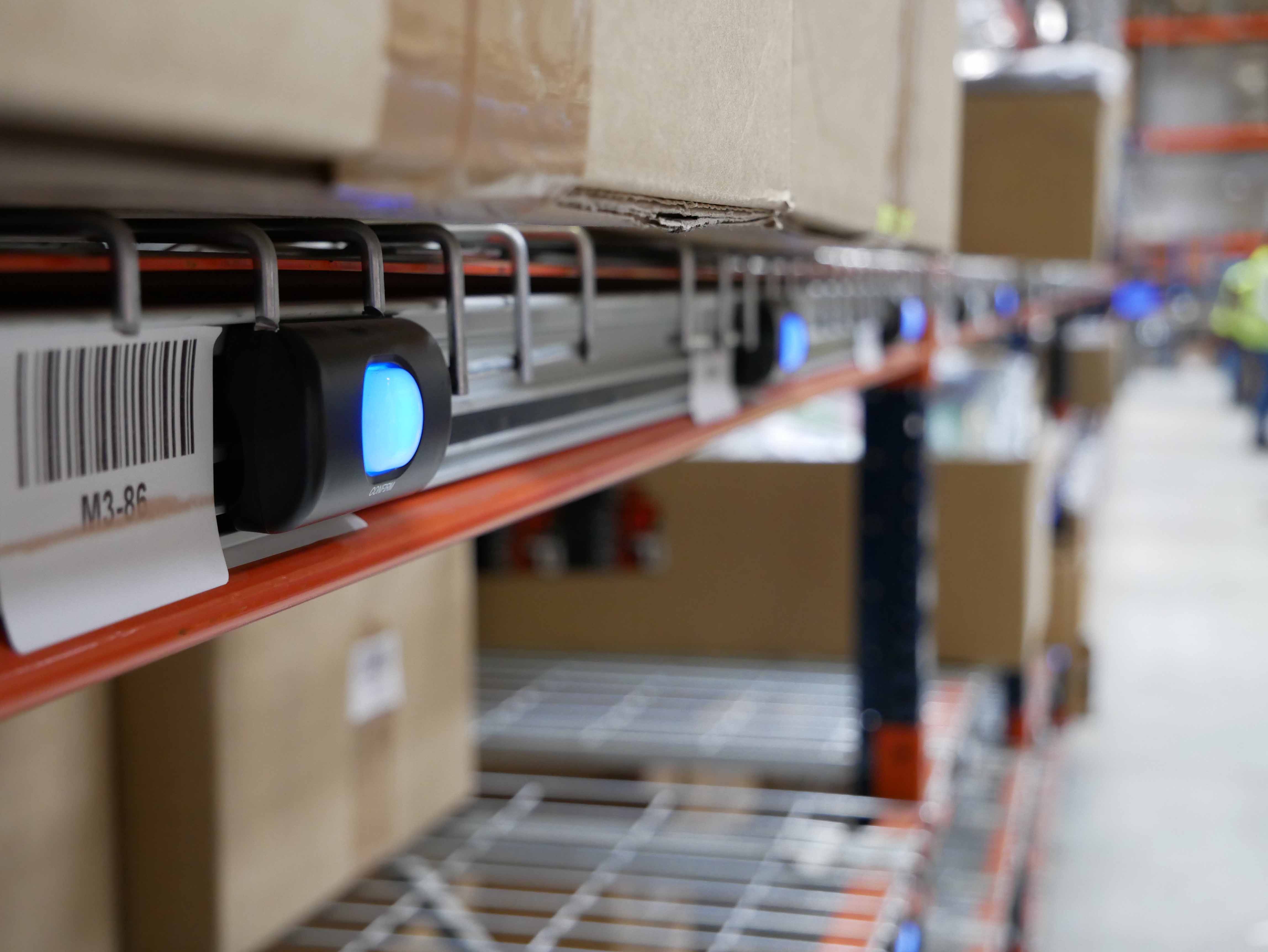 2020-04-22
Has your logistics worked with covid-19?
One of the direct consequences of COVID-19 within this worldwide crisis is the sudden alteration in human behaviour, either due to social alarm or due to restrictions issued by governments.
Read more
2020-04-30
600% increase in productivity
Pick-To-Light technology provides a productivity increase of 600% in Batch Picking processes.
The increase in the batch picking process in logistics has been exponential in recent years, and the data augurs the continuity of this trend in sectors such as e-commerce, where an efficient picking and classification process is particularly important.
But did you know that Batch Picking made with Pick-To-Light systems is 600% more productive than with a conventional system?
Although it may seem incredible, the productivity controls confirm this figure in favour of Pick to Light systems compared to conventional methods such as the use of paper, radiofrequency terminals or voice picking.
The discovery of these benefits encourages more and more companies to join the deployment of Pick-To-Light systems for the fulfilment of their orders, especially when dealing with high turnover products.
Discover and see for yourself these benefits!