Let us make simple something so complicated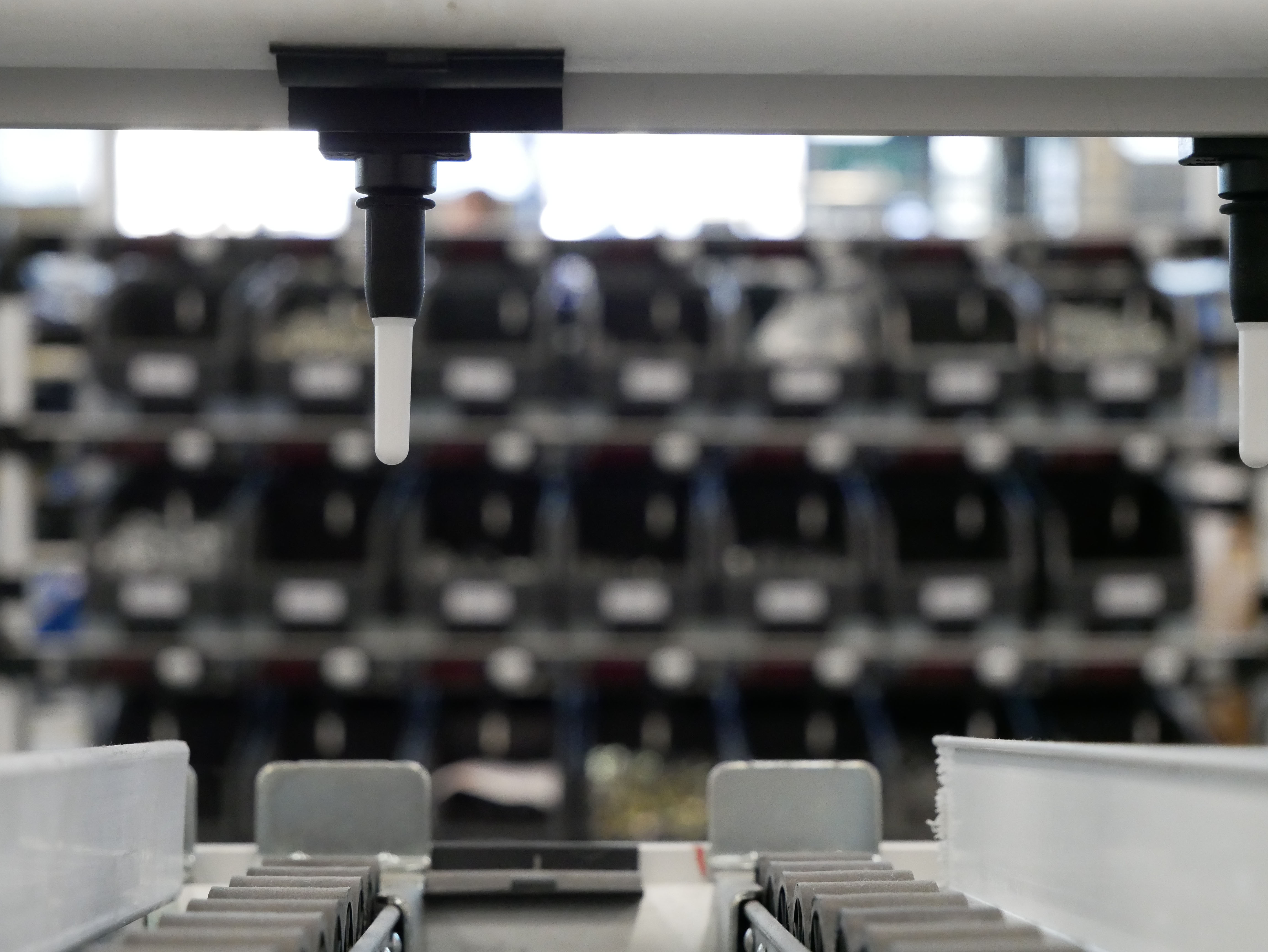 More news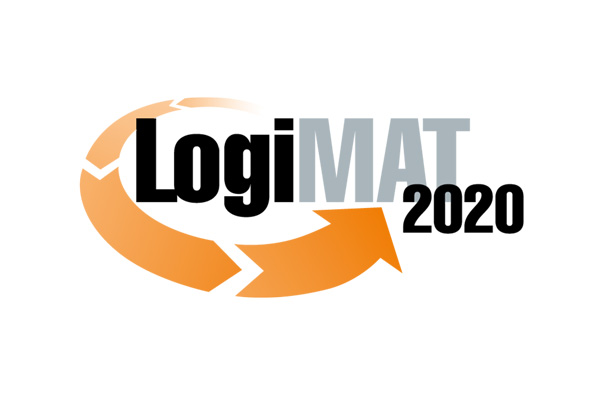 2020-01-24
Pick To Light Systems will be present at the upcoming edition of the LOGIMAT 2020 fair
Pick To Light Systems will be present at the upcoming edition of the LOGIMAT 2020 fair, presenting its Pick To Light systems and the new picking philosophy, PPS
Read more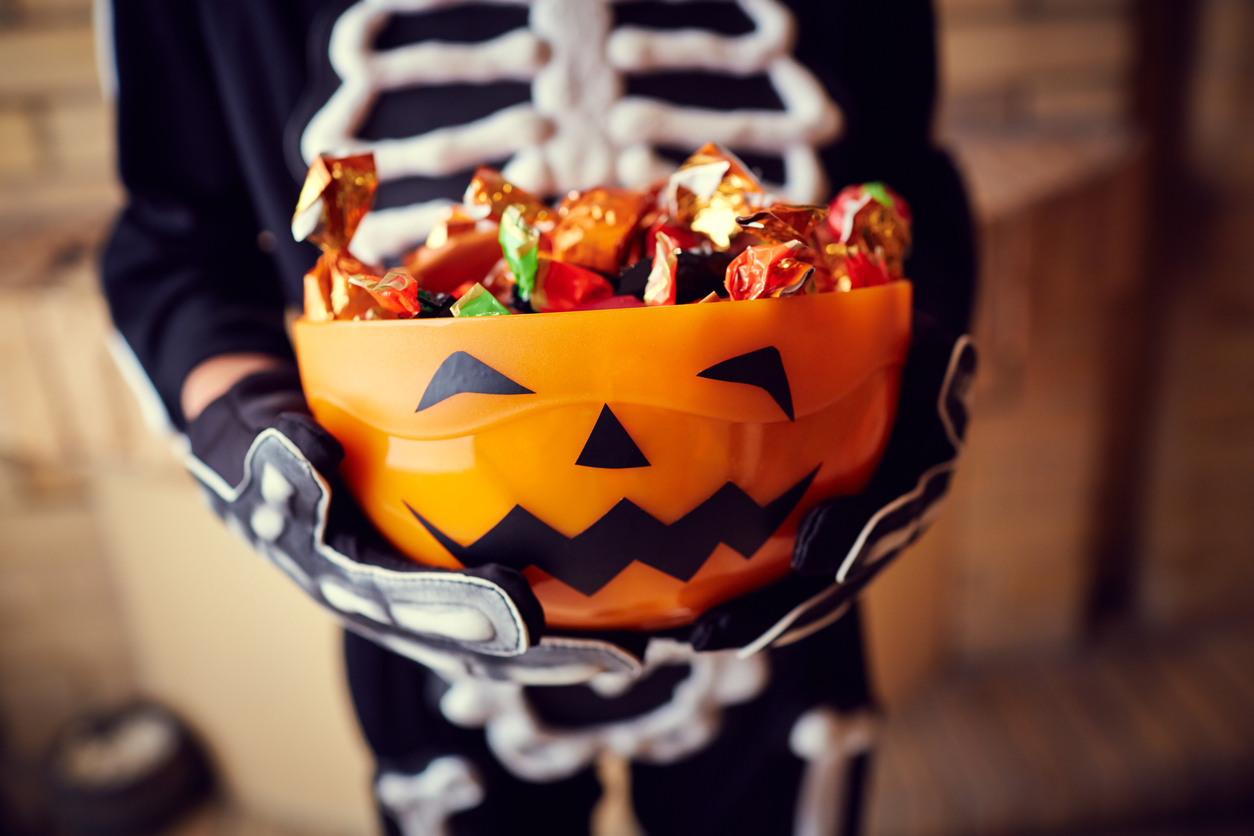 2018-10-15
Halloween, are you logistically, dead or alive?
On the lead up to the scariest night of the year, millions of people will be buying everything they need to terrorize the neighbourhood. Zombies, vampires, mummies, witches ... will be spreading terror on the streets.
Read more
2020-04-22
Let us make simple something so complicated
Compliance with delivery times, productive efficiency, flexibility to modify orders, support to your customers… do these concepts concern you anyway?
Let us advise you. At Pick to Light Systems we experience the automotive sector very profoundly, and we are aware that it is one of the most dynamic and competitive industries requiring excellent adaptability.
Let us show you the benefits of innovative pick-to-light solutions with the ability to optimize your production processes and reduce costs, thus improving the attention you offer to your customers.
Let us make simple something so complicated.