Let us make simple something so complicated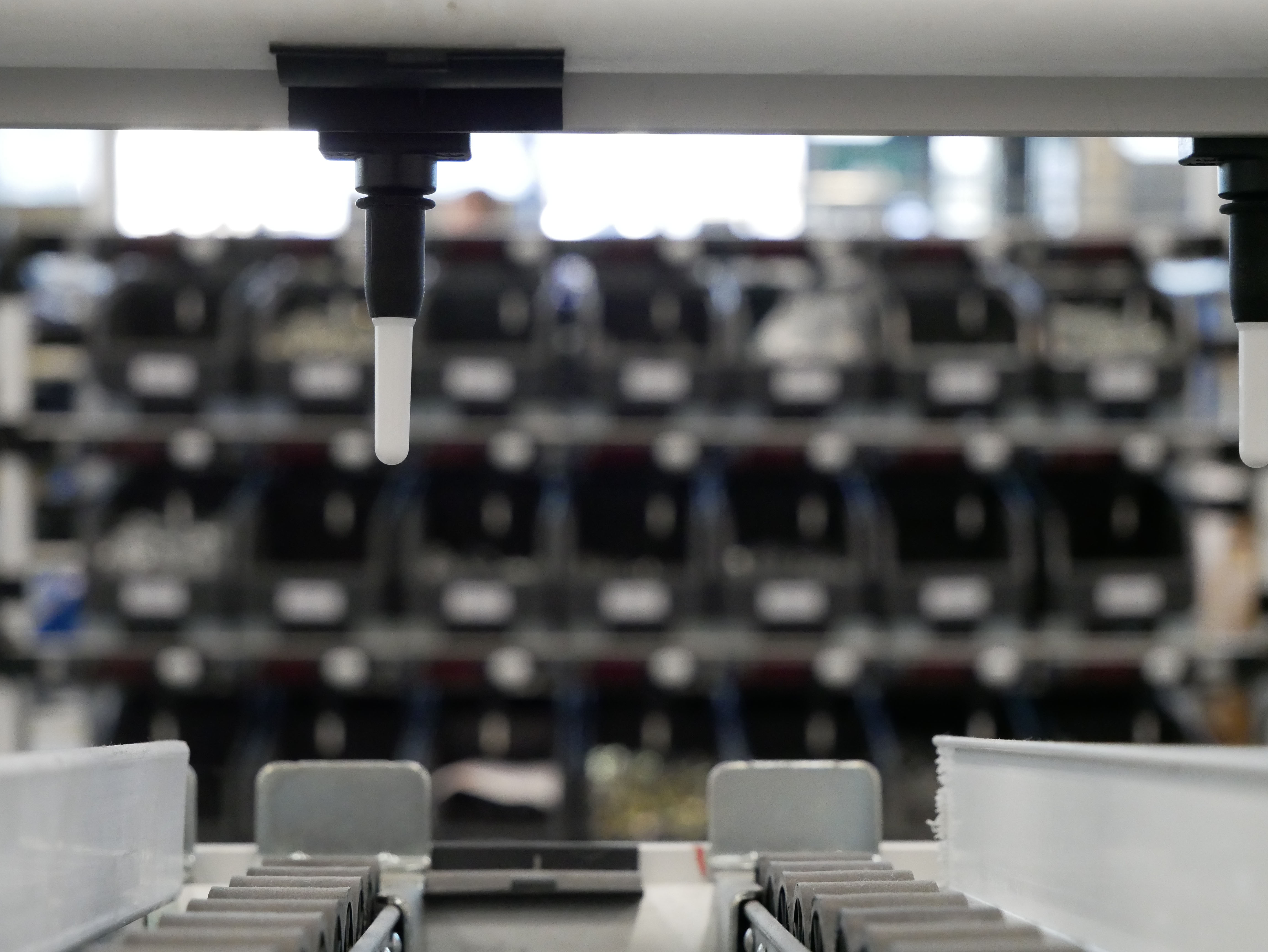 More news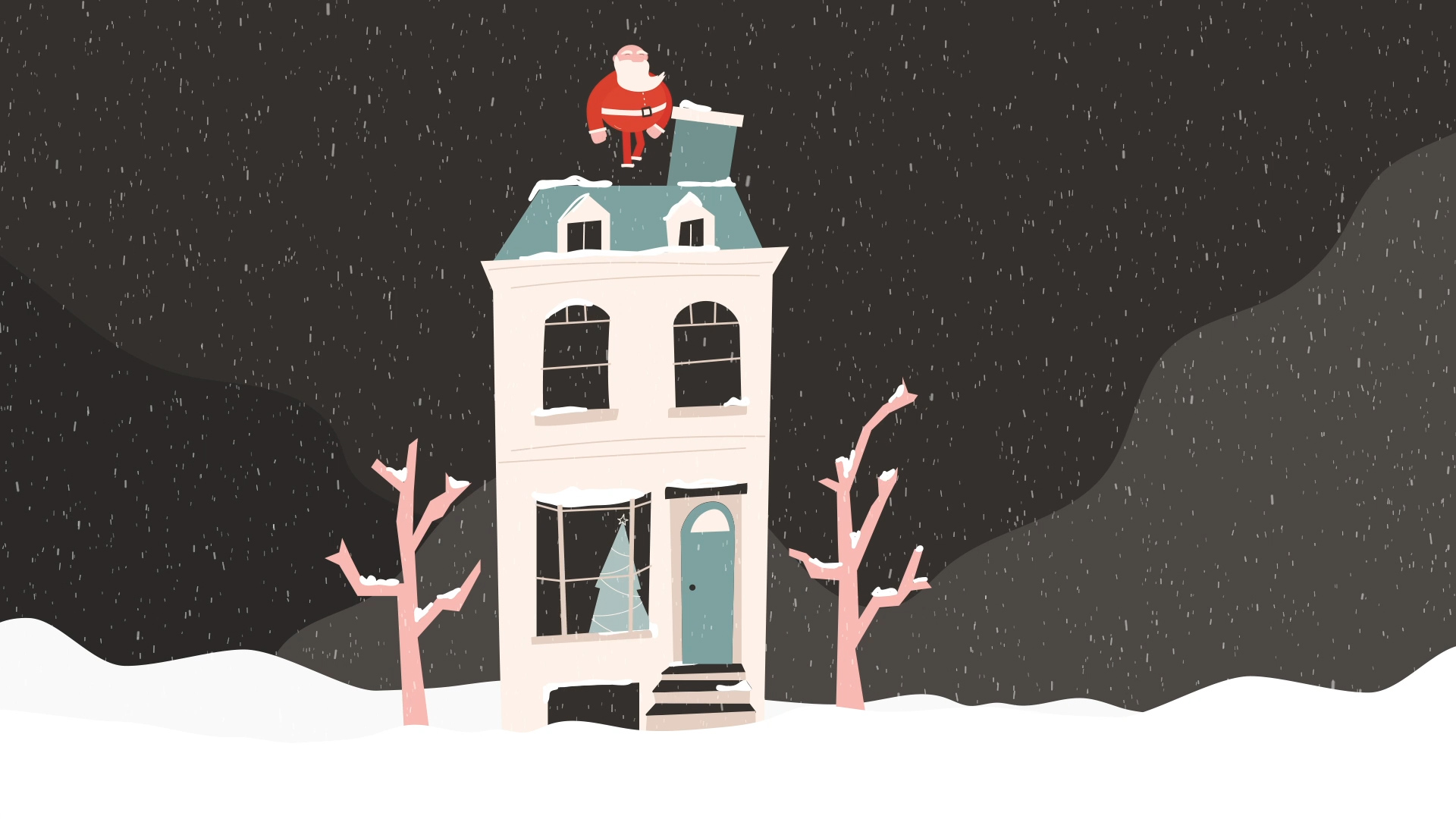 2019-12-16
Do you remember that year when Santa left you clothes under the tree instead of the toy you asked for?
Actually, it was not because you behaved badly that year. Today we can tell you that it was actually due to a picking error. Yes, your toy ended up under the wrong tree and another girl or boy was able to enjoy it.
Read more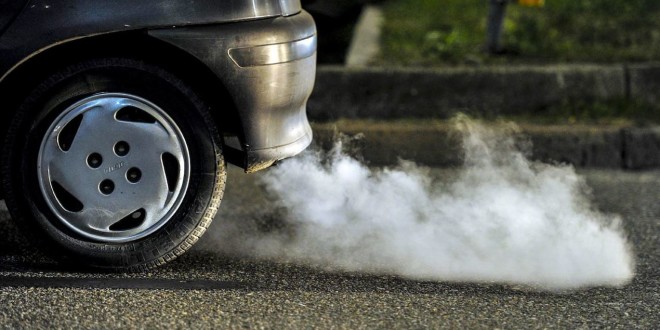 2018-09-17
Sales of over 144 vehicle models limited or cancelled by the new WLTP regulation
The new WLTP regulation on emissions brings changes to production plants
Read more
2020-04-22
Let us make simple something so complicated
Compliance with delivery times, productive efficiency, flexibility to modify orders, support to your customers… do these concepts concern you anyway?
Let us advise you. At Pick to Light Systems we experience the automotive sector very profoundly, and we are aware that it is one of the most dynamic and competitive industries requiring excellent adaptability.
Let us show you the benefits of innovative pick-to-light solutions with the ability to optimize your production processes and reduce costs, thus improving the attention you offer to your customers.
Let us make simple something so complicated.