Let us make simple something so complicated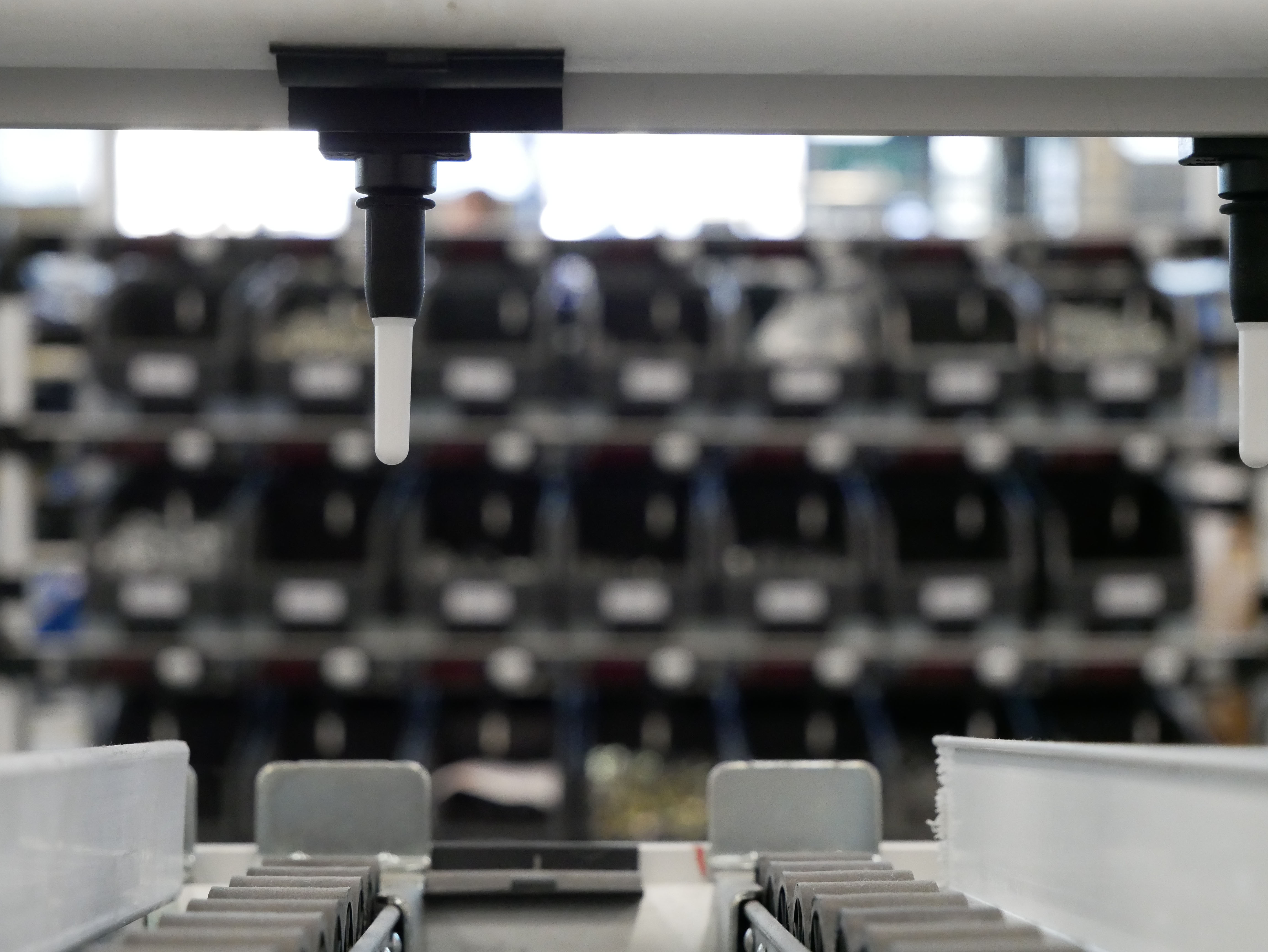 More news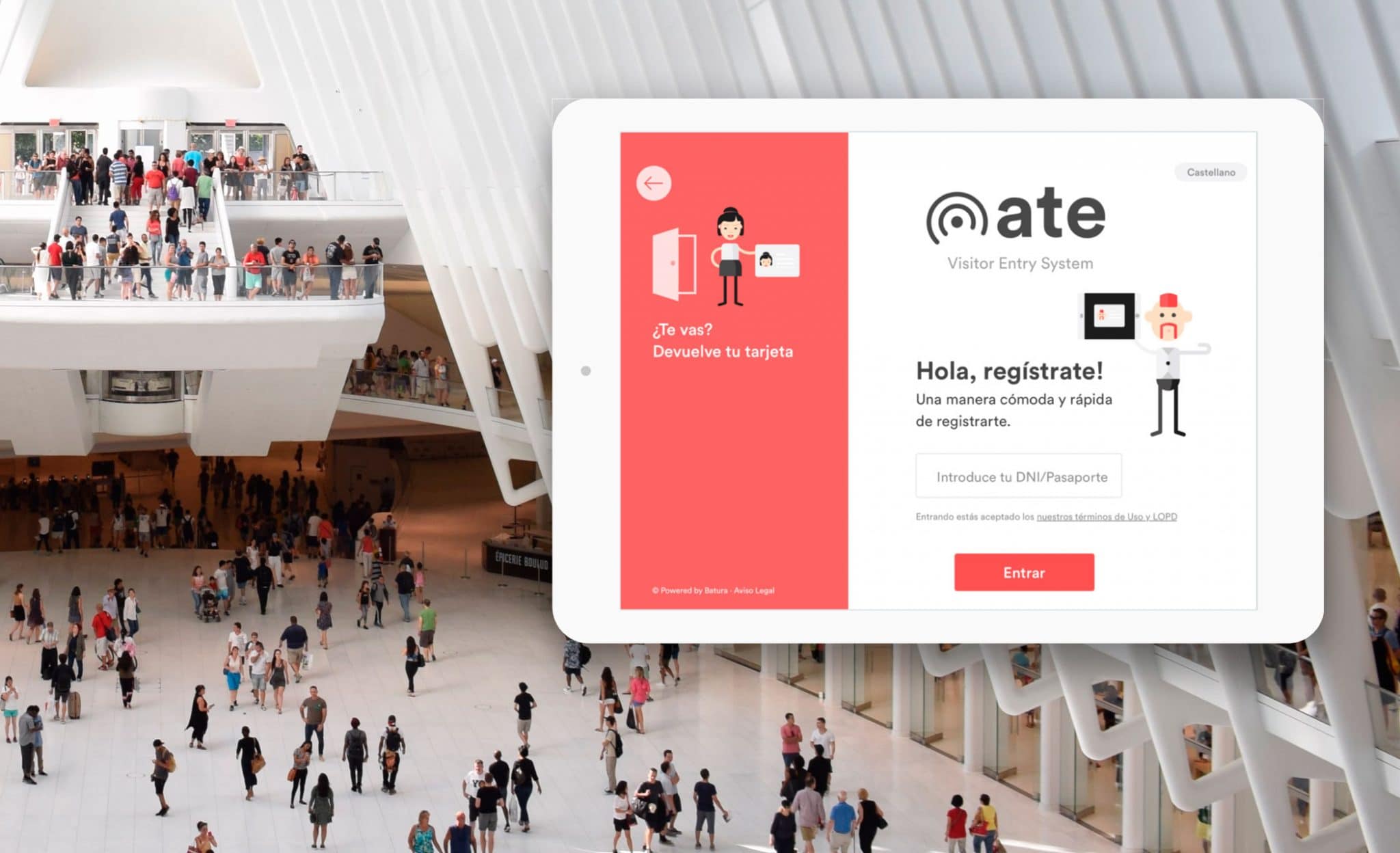 2018-12-03
ATE - Visitor Entry System
Alternative to registering personal data on paper in companies, using an App and a Smartcard
Read more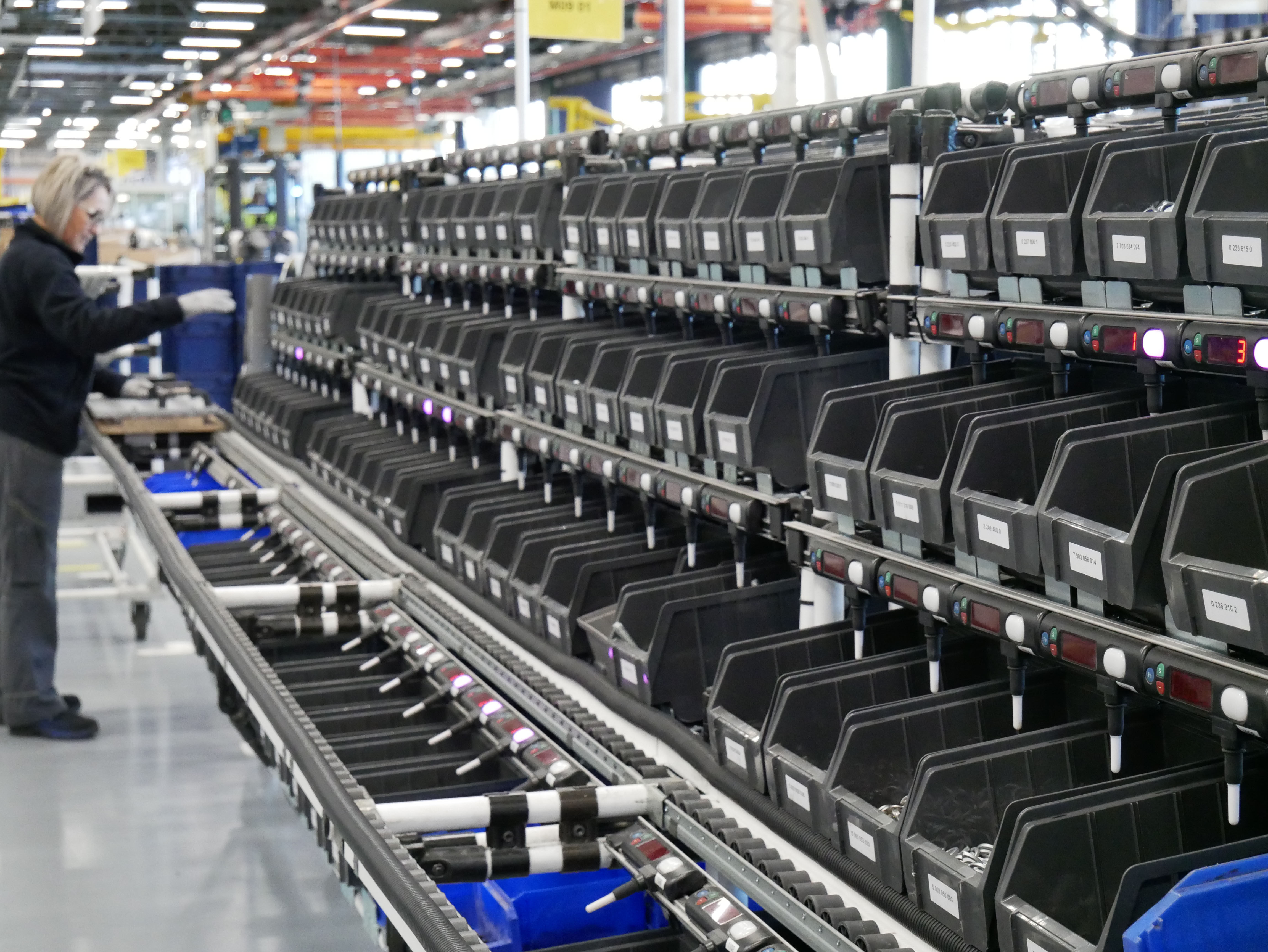 2020-08-04
The perfect KIT
Prepare the perfect Kit - Assemble all the components and parts required for the manufacturing and assembly process by creating custom kits efficiently, without error.
Read more
2020-04-22
Let us make simple something so complicated
Compliance with delivery times, productive efficiency, flexibility to modify orders, support to your customers… do these concepts concern you anyway?
Let us advise you. At Pick to Light Systems we experience the automotive sector very profoundly, and we are aware that it is one of the most dynamic and competitive industries requiring excellent adaptability.
Let us show you the benefits of innovative pick-to-light solutions with the ability to optimize your production processes and reduce costs, thus improving the attention you offer to your customers.
Let us make simple something so complicated.