Assemble To Light
Assemble To Light
Ensures precision in assembly sequence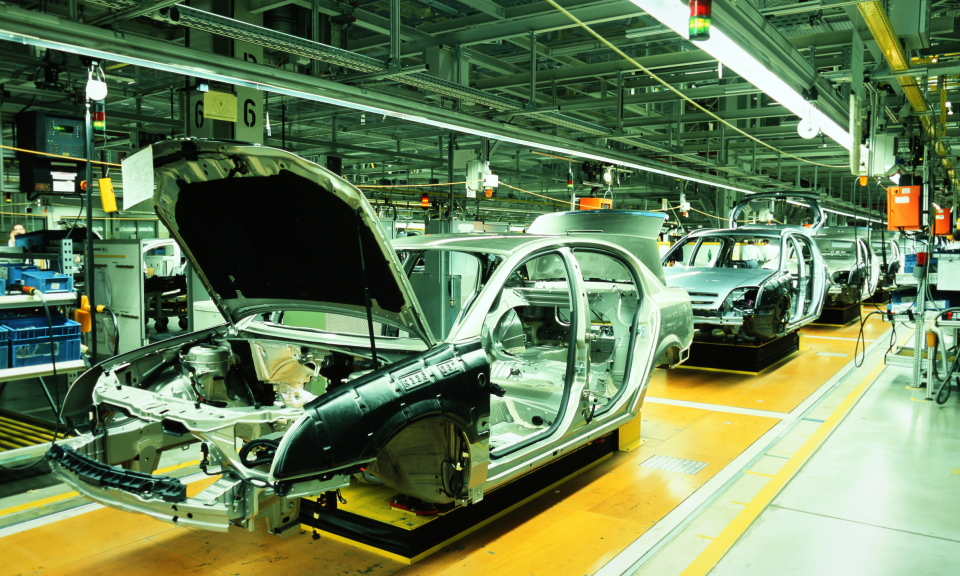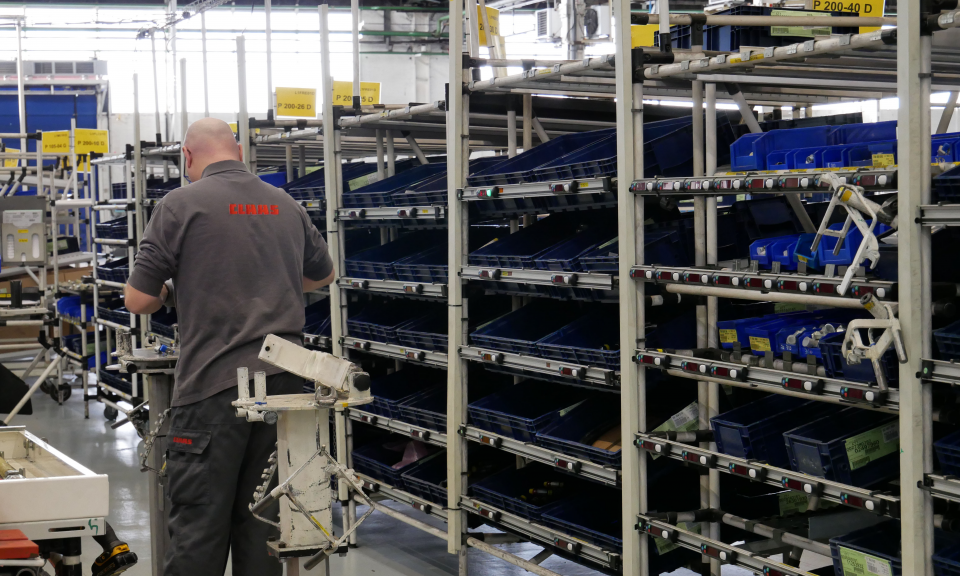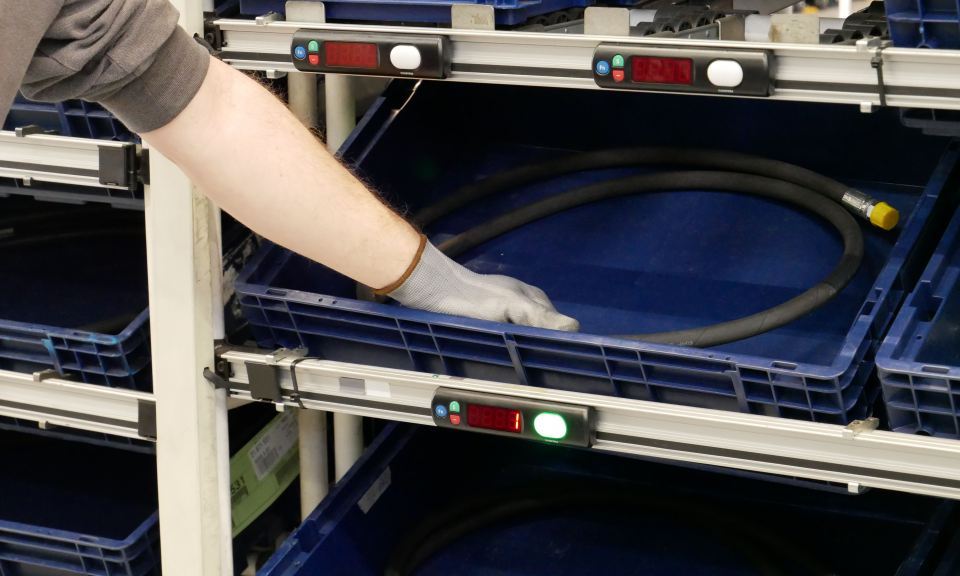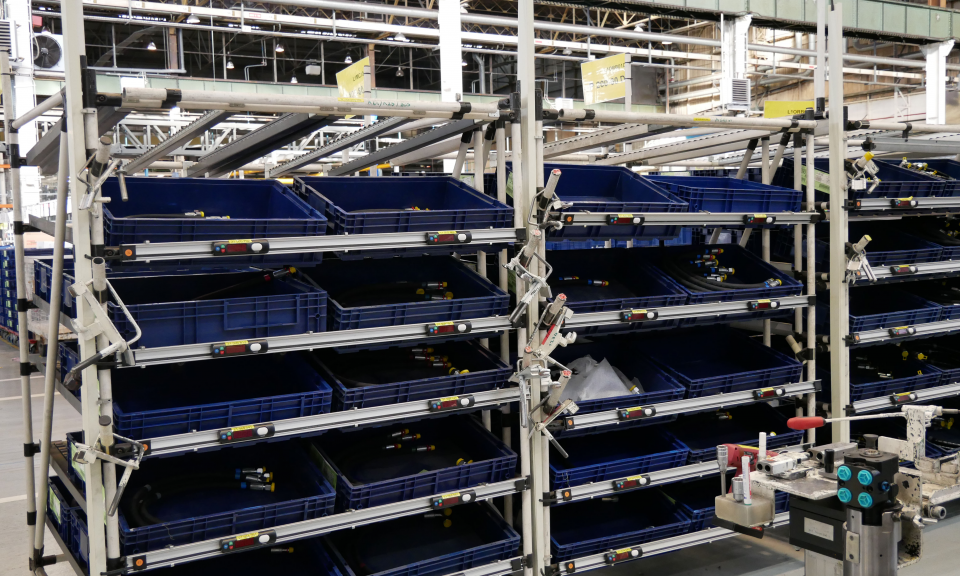 Features
In Assemble To Light solutions, Pick To Light devices are used directly on the actual production line, at BoL (Border of Line). Thanks to their location, Assemble To Light solutions guarantee fast and precise assembly at every assembly station.
The operators are guided by the Pick To Light devices, where the light indicates the next accessory to be assembled on the assembly line. So the picking process is monitored, generating warning signals in case of a selection error (Poka-Yoke).
By incorporating an interactive digital system directly at the work station, we ensure that consumption is recorded and stock is controlled online, avoiding downtime due to unavailability of components.
Due to the level of demand on production lines, pick-to-light systems are becoming increasingly more sophisticated and can incorporate sensors and switches that allow the operator to confirm the picking action in a more ergonomic and automatic way without having to press any buttons.
Storage on the actual assembly lines is the traditional way of feeding parts and the e-kanban solutions enable the control of the continuous supply of these parts, ensuring they are never out of stock.

Benefits
Our systems help to improve quality and cut delivery times.
They reduce tension in the components supply chain and allow successful adaptation to personalised production and delivery deadlines.
Flexibility and ease-of-use are key in our technology.