Batch Picking
Batch Picking
600% increase in productivity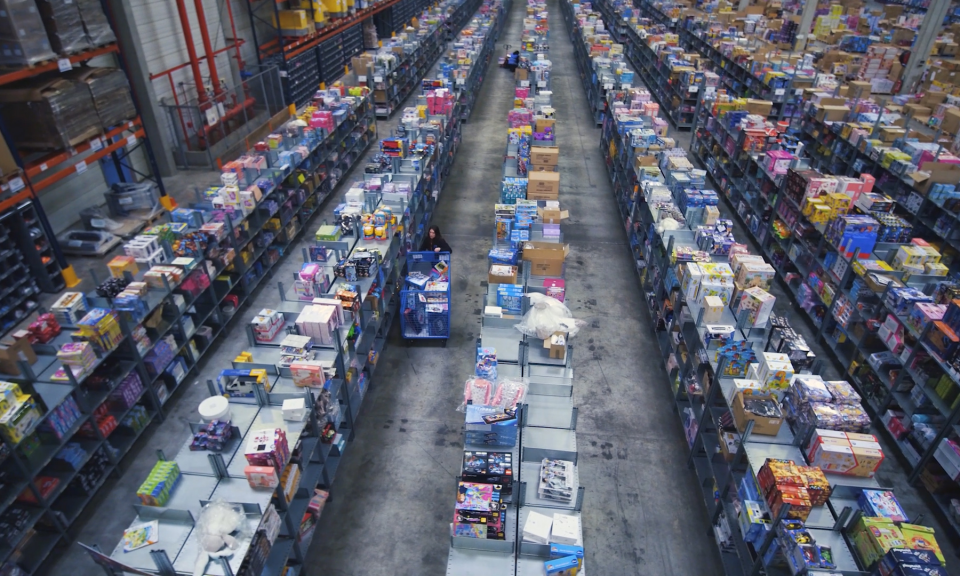 Features
Batch picking is the previous step to order picking, where several units of the same reference are collected. These units collected during batch picking will then be distributed to different orders.
Thanks to this type of solution (Batch Picking) the workers in the warehouse have a single, optimised route, resulting in considerable time savings. If there is more than one order that includes the same reference, the whole batch will be picked up in one trip, avoiding repeat trips.
For Batch Picking processes to be efficient and effective it is necessary to fit the item locations with Pick To Light devices, increasing productivity by up to 600%, eliminating the use of paper, radiofrequency terminals or voice picking systems.
Benefits
Our solutions are designed to quickly prepare orders and prevent service errors.
Implementing Pick-to-Light systems leads to improved productivity and outstanding user acceptance.
In addition, the integration of our systems with the user's software solution (WMS or ERP) is quick and straightforward.