Cross Docking
Cross Docking
Saving operational time by reducing processes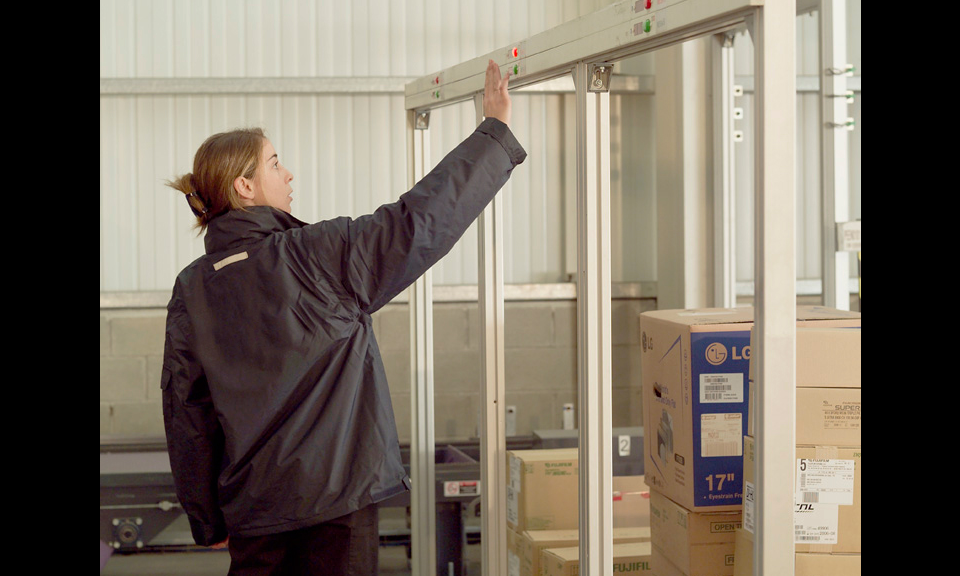 Features
The Cross Docking solution is order picking based on the Put To Light solution, in which the goods are distributed directly to the user without going through a prior storage period.
The goods remain in the warehouse for a very short time after reception, so thanks to this methodology the goods are not stored, avoiding duplication of processes.
Cross Docking leads to shorter delivery times, a decrease in the number of operations and handling of loads, savings in storage space along with energy savings in relation to transport within the warehouse or distribution centre.
Benefits
Our solutions are designed to quickly prepare orders and prevent service errors.
Implementing Pick-to-Light systems leads to improved productivity and outstanding user acceptance.
In addition, the integration of our systems with the user's software solution (WMS or ERP) is quick and straightforward.