Put to Light
Put to Light
Systems which guarantee a quick, error-free classification process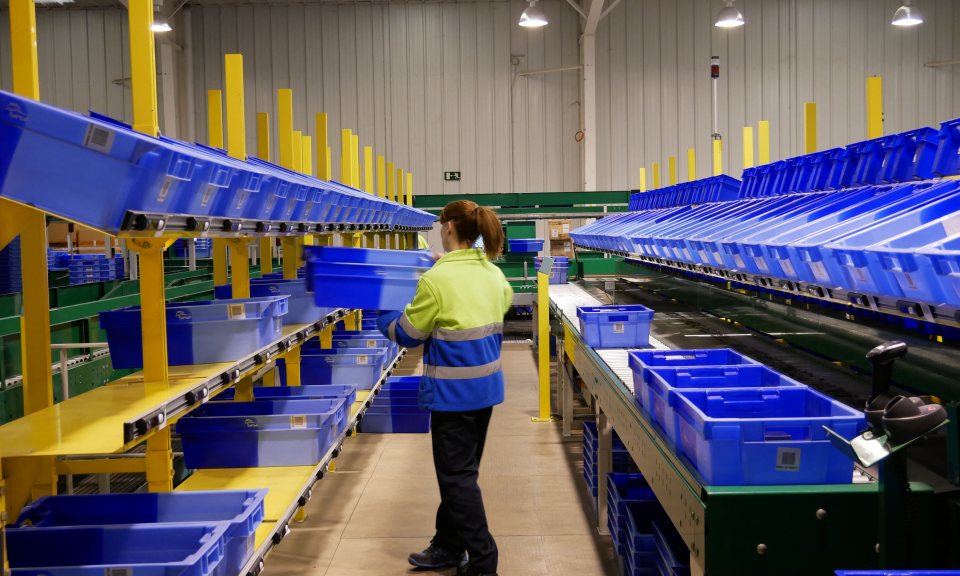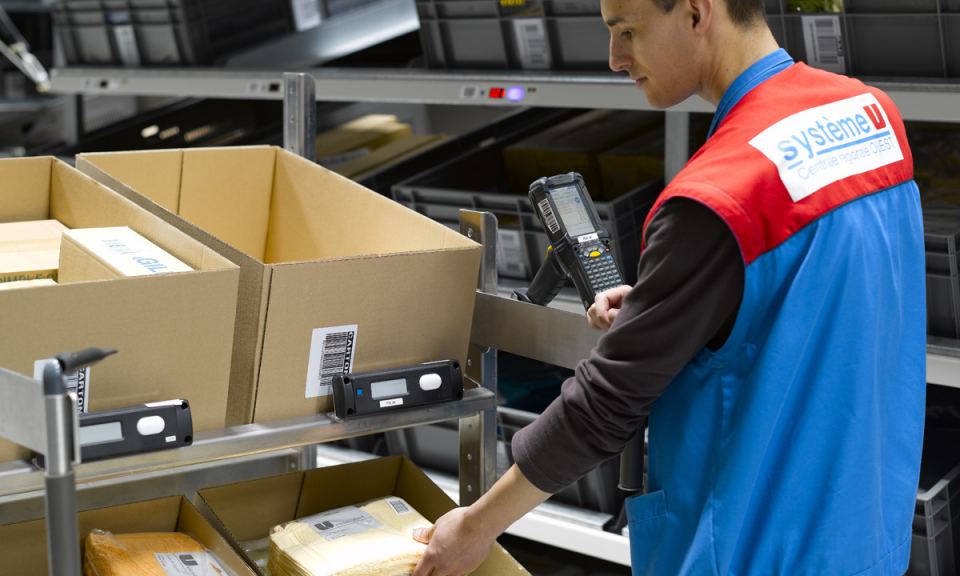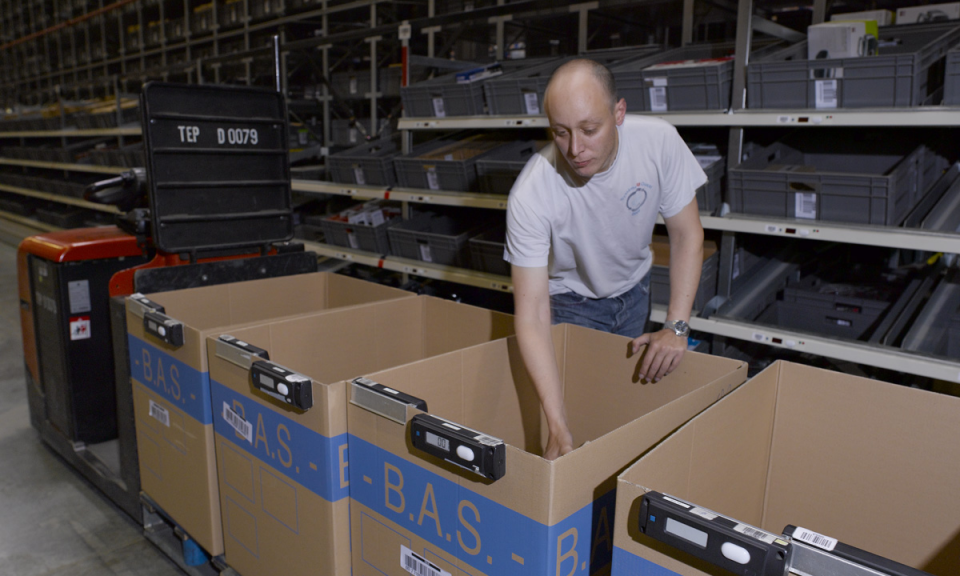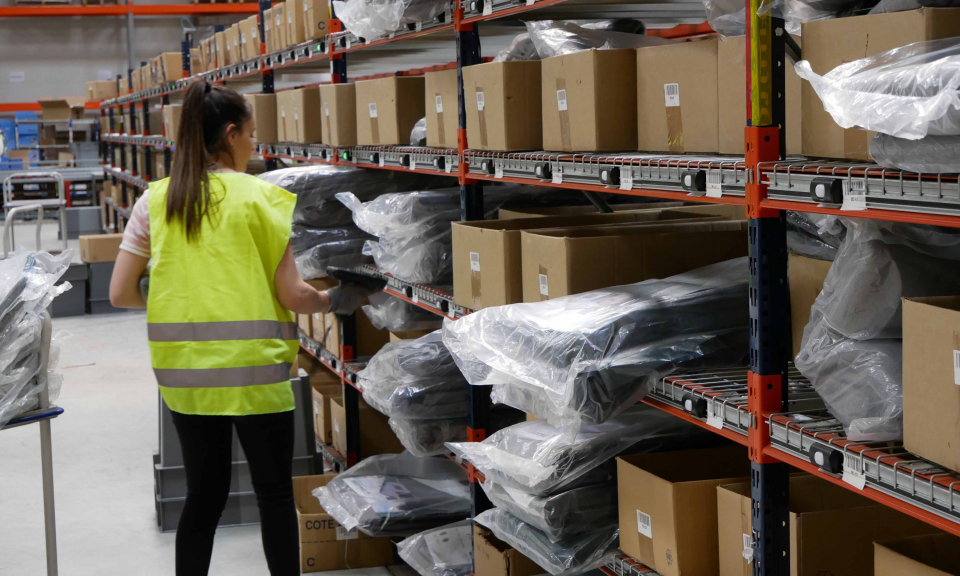 Features
Put To Light
• For the classification processes commonly found in e-commerce environments, Put-to-Light systems also guarantee a fast, error-free process using the same –inverse process– devices philosophy.

• In Put-to-Light systems, the displays visually guide the operator towards the containers in which to place the articles which make up each order.
• Each location or container assigned to an order will have a luminous display associated to it. Classification is carried out item-to-item. After identifying an article, the displays show the operator the put locations and the quantity required in each order.
Benefits
Our solutions are designed to quickly prepare orders and prevent service errors.
Implementing a Pick-to-Light/Put-to-Light system leads to improved productivity and outstanding user acceptance.
In addition, the integration of our systems with the user's software solution (WMS or ERP) is quick and straightforward.