Put to Light
Put to Light
Systems that guarantee a fast and error-free sorting process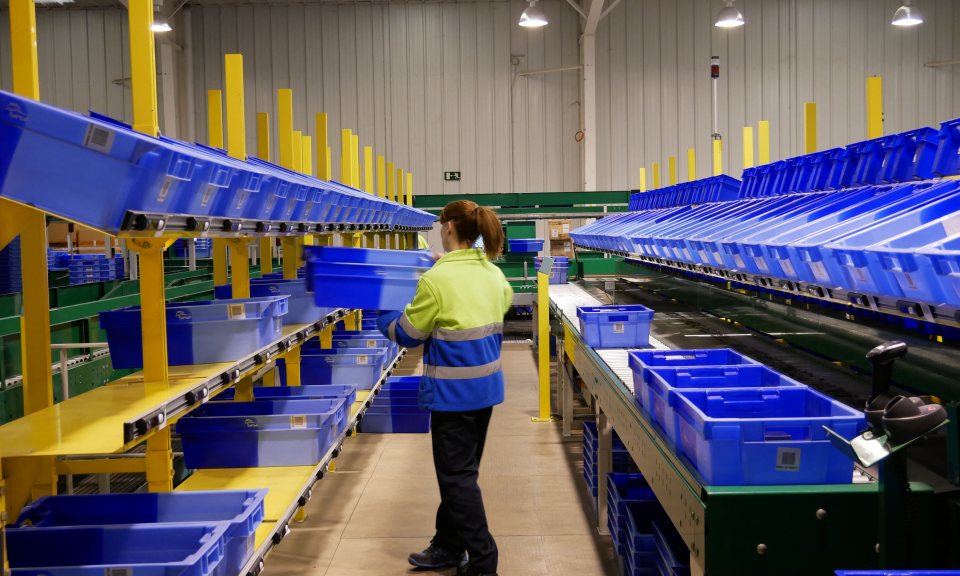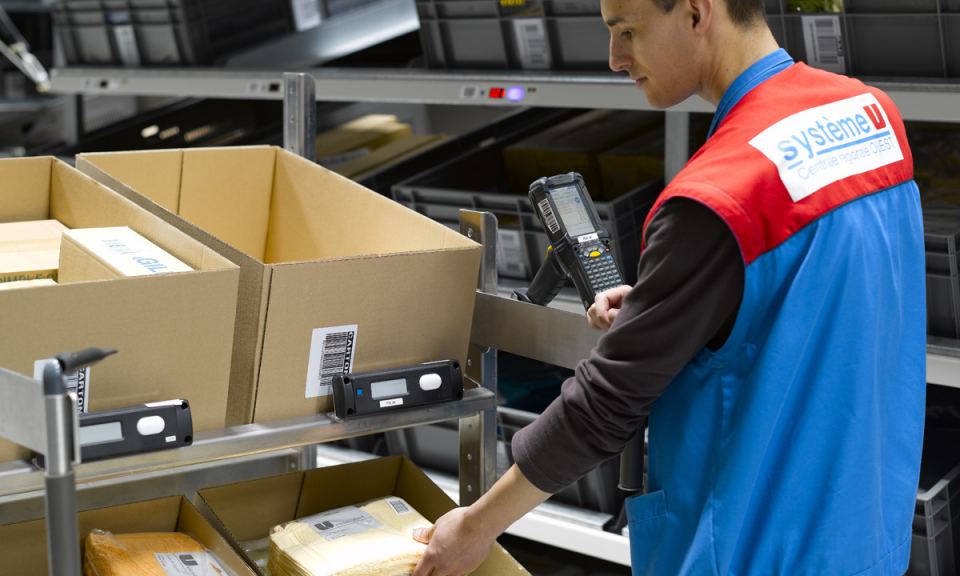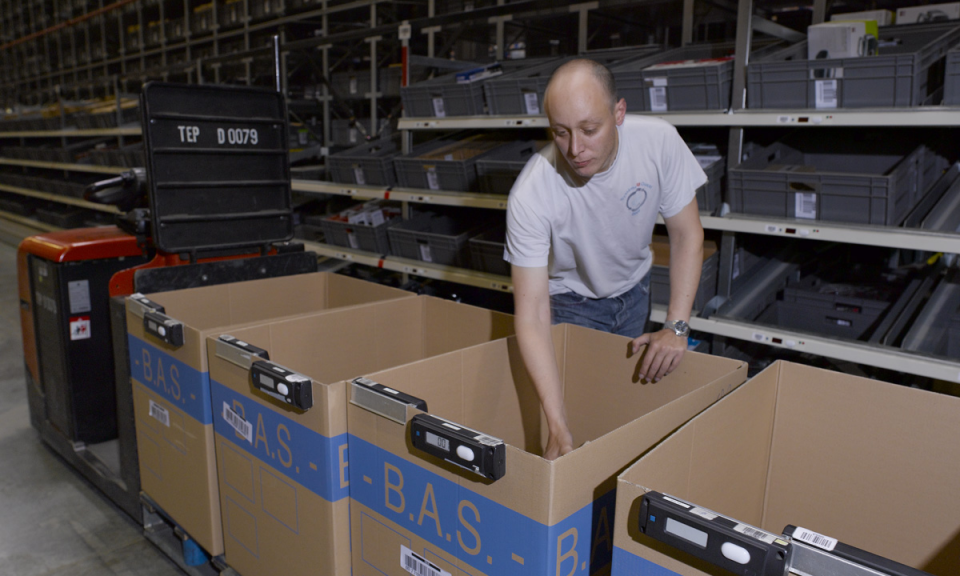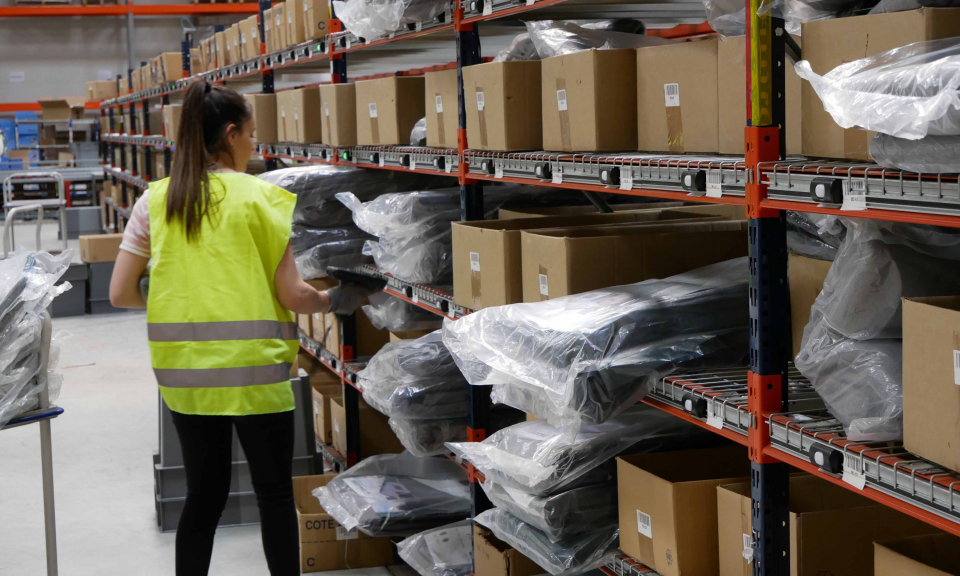 Features
Put To Light solutions are the best option for picking of small items.
For sorting processes, which are so common in e-commerce environments, Put to Light systems guarantee a fast, intuitive, scalable and error-free process.
In a Put to Light system the displays visually guide the operator to the containers in which to put the articles that make up each order.
Each location or container assigned to an order will have an associated luminous display. Sorting is performed on an item-by-item basis. After identifying an item, the displays will visually show the operator the locations to be put and the quantity demanded for each order.
So Put To Light solutions are used to allocate items to specific locations from transported containers (product-to-person principle), from previously selected containers (batch picking or two-stage picking processes) or from Picking Carts with multiple orders, for example.
This type of solution leads to a reduction in the costs of reverse logistics, inventory updated thanks to direct communication with the WMS, increase in the number of orders picked per day, reduction in operating costs, and great flexibility in employees due to the short learning period.
Benefits
Our solutions are designed to quickly prepare orders and prevent service errors.
Implementing Pick-to-Light systems leads to improved productivity and outstanding user acceptance.
In addition, the integration of our systems with the user's software solution (WMS or ERP) is quick and straightforward.