Put To Wall
Put To Wall
Efficient online order picking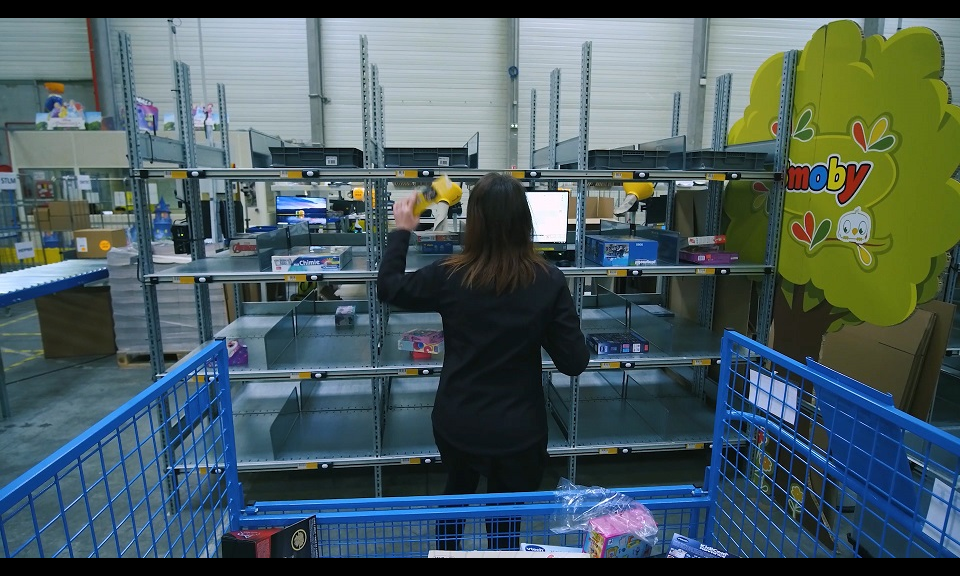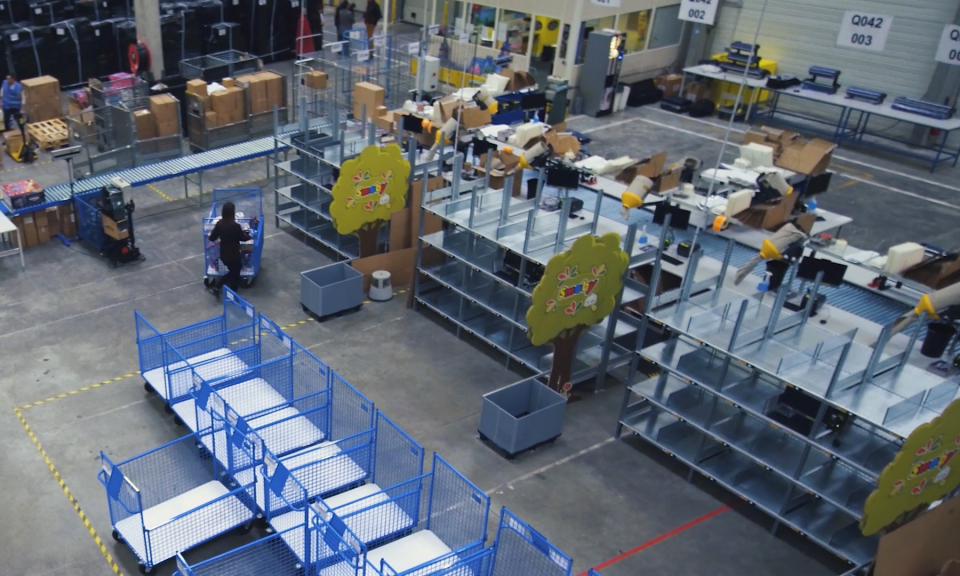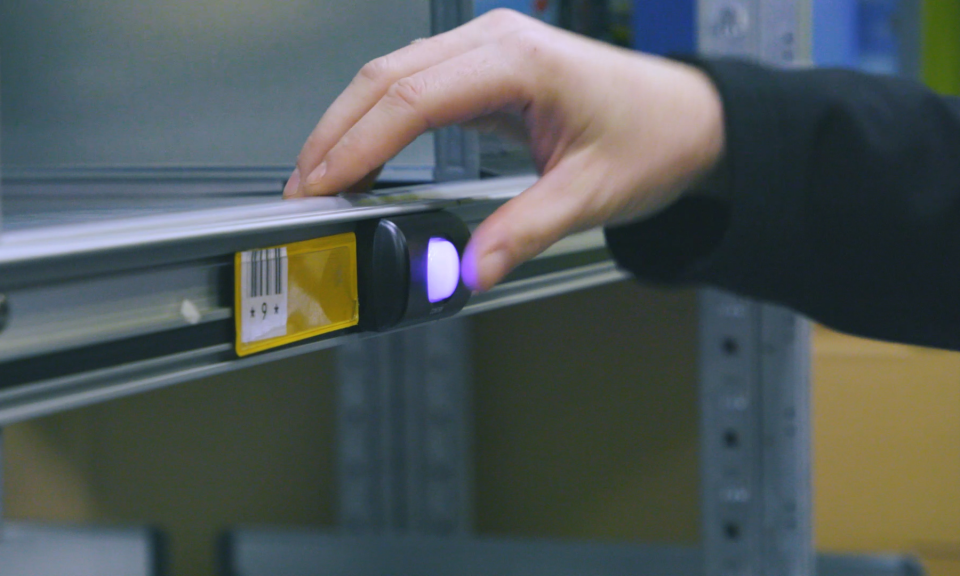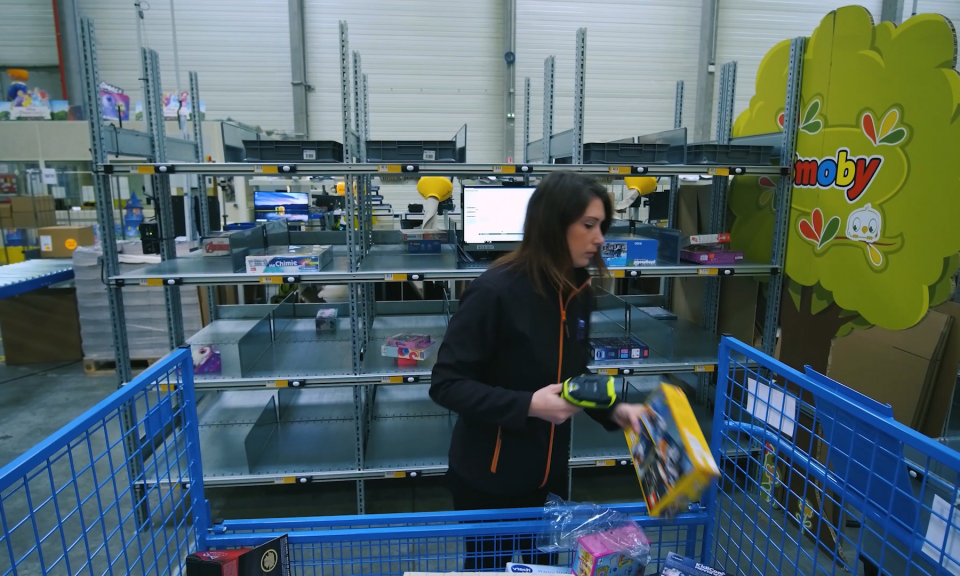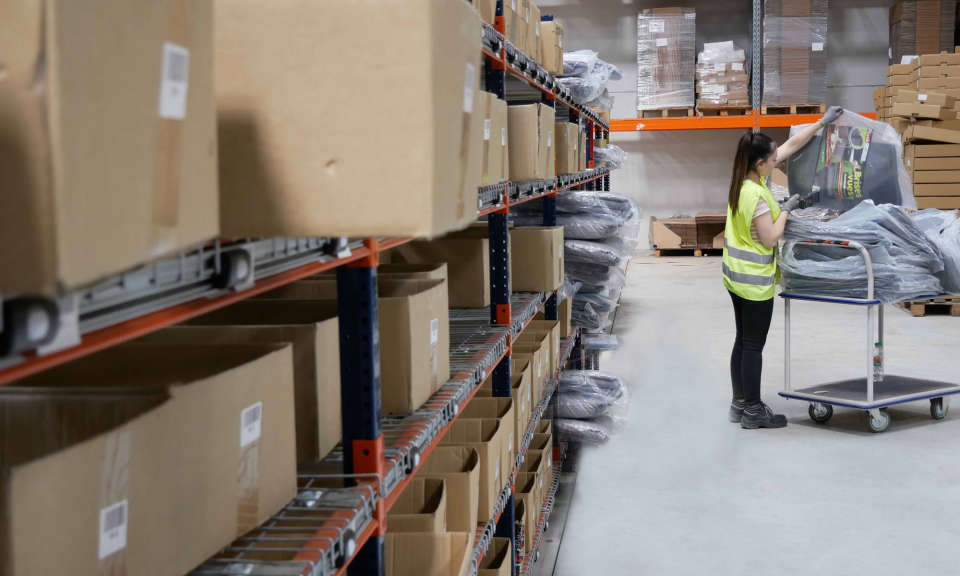 Features
The paradigm shift in consumption, mainly generated by online commerce, has led wholesale and retail companies to process more orders with fewer lines and units. Therefore, order sorting and picking processes must be optimised.
Put To Wall solutions consist of workstations with individual compartments, where each compartment represents a customer order. Once the Batch Picking has been carried out, all the units must be sorted by order. The Put To Wall solution facilitates this process, thanks to Pick To Light devices.
The lights on the devices guide operators visually and intuitively during product sorting, facilitating the most accurate picking of customer orders and eliminating all errors.
Put To Wall solutions allow flexible configuration and are easily scalable in a short period of time.
Benefits
Our solutions are designed to quickly prepare orders and prevent service errors.
Implementing Pick-to-Light systems leads to improved productivity and outstanding user acceptance.
In addition, the integration of our systems with the user's software solution (WMS or ERP) is quick and straightforward.