EP Series
EP Series
Minimum energy consumption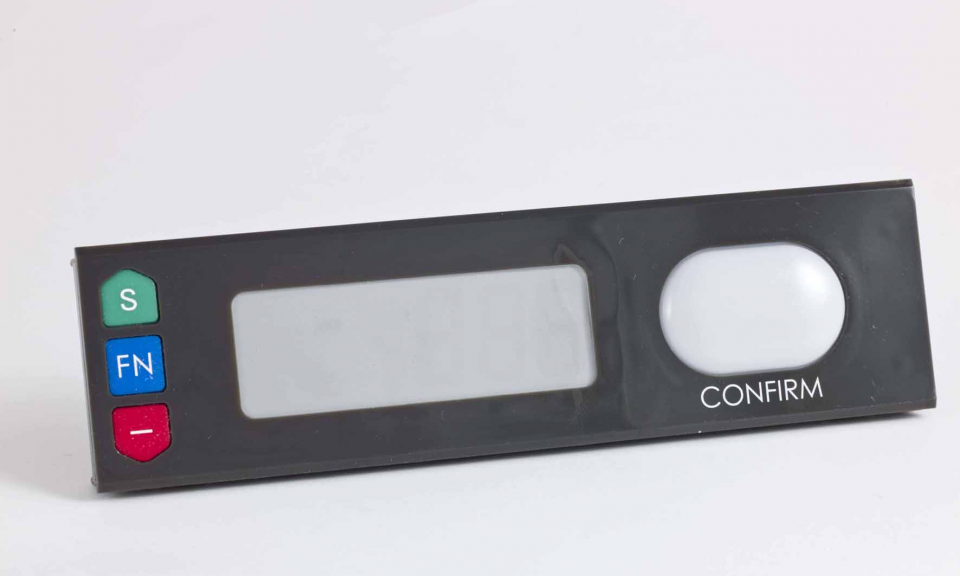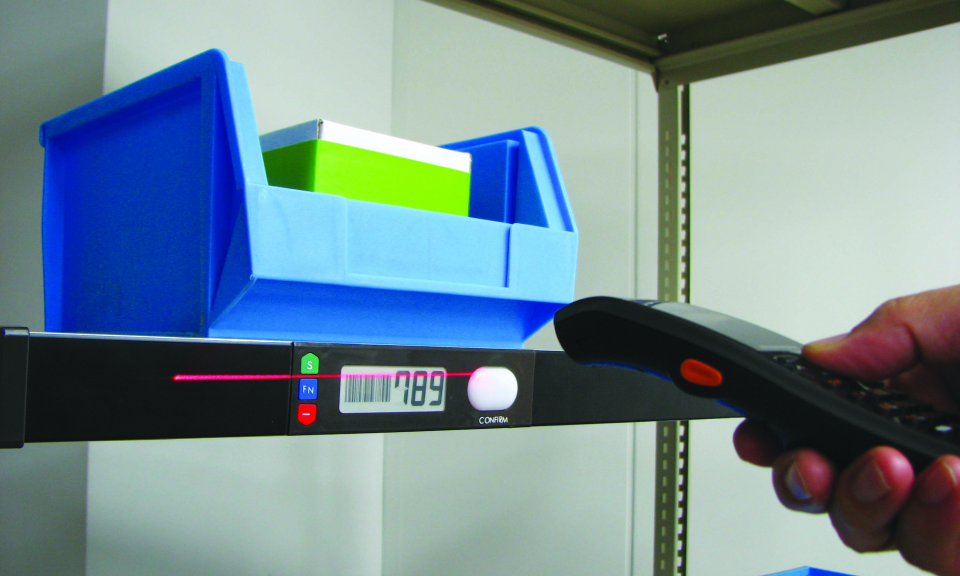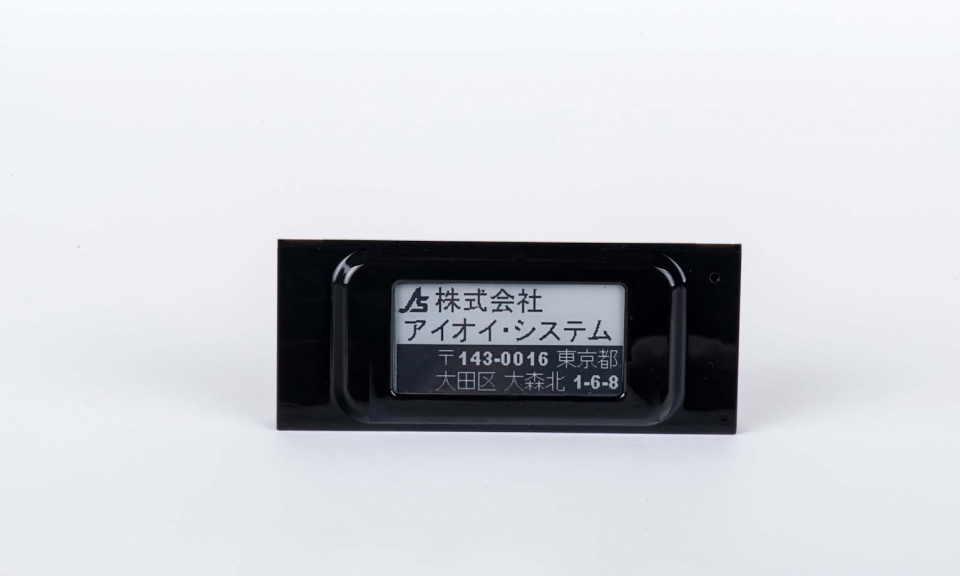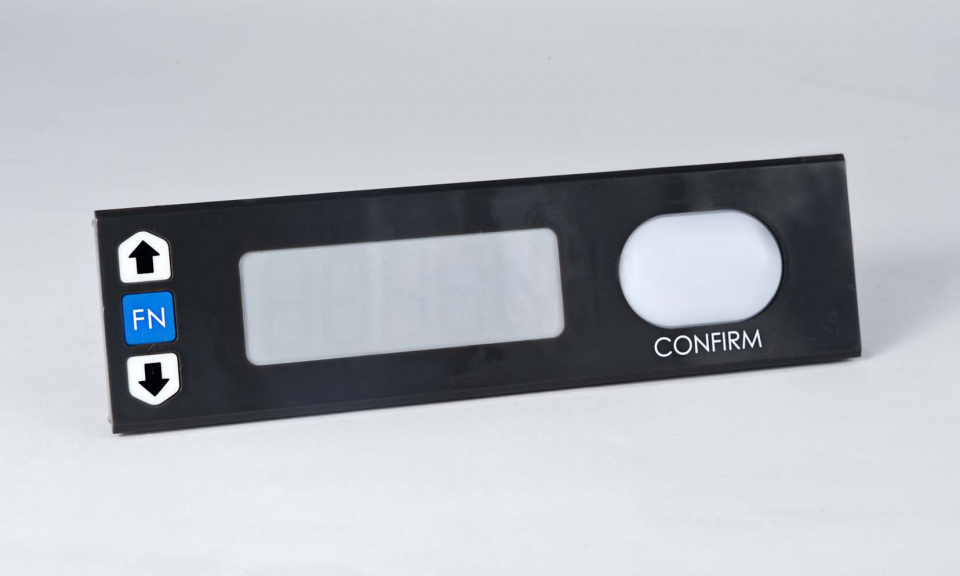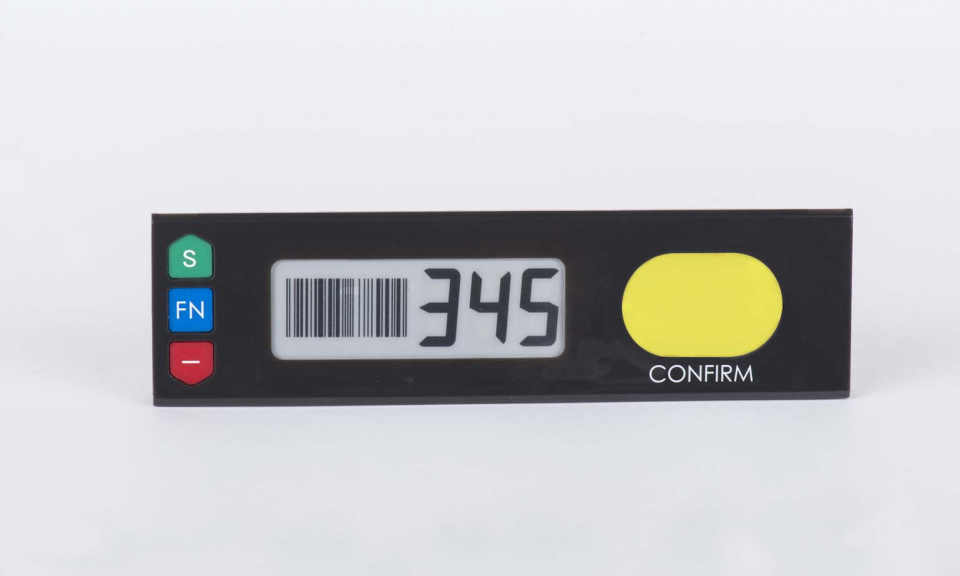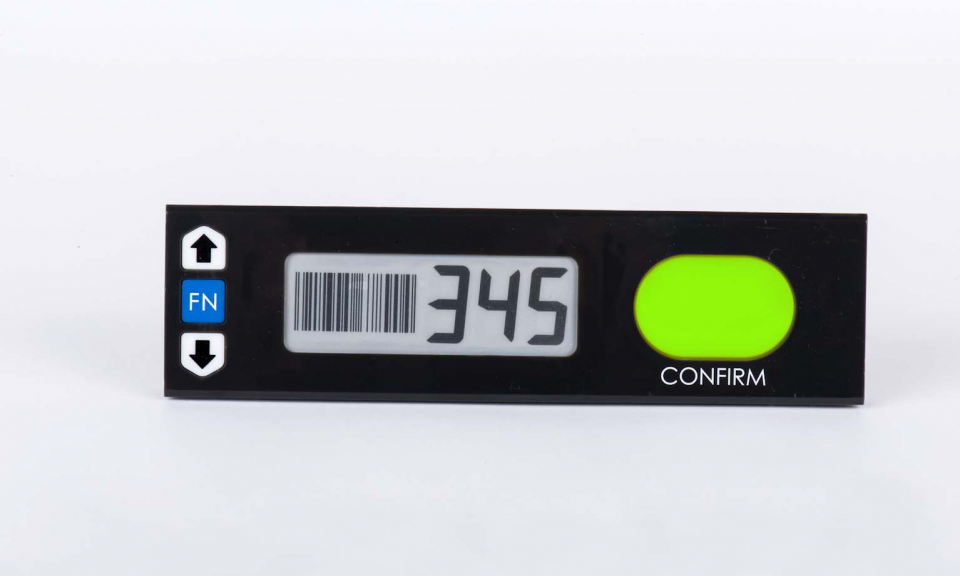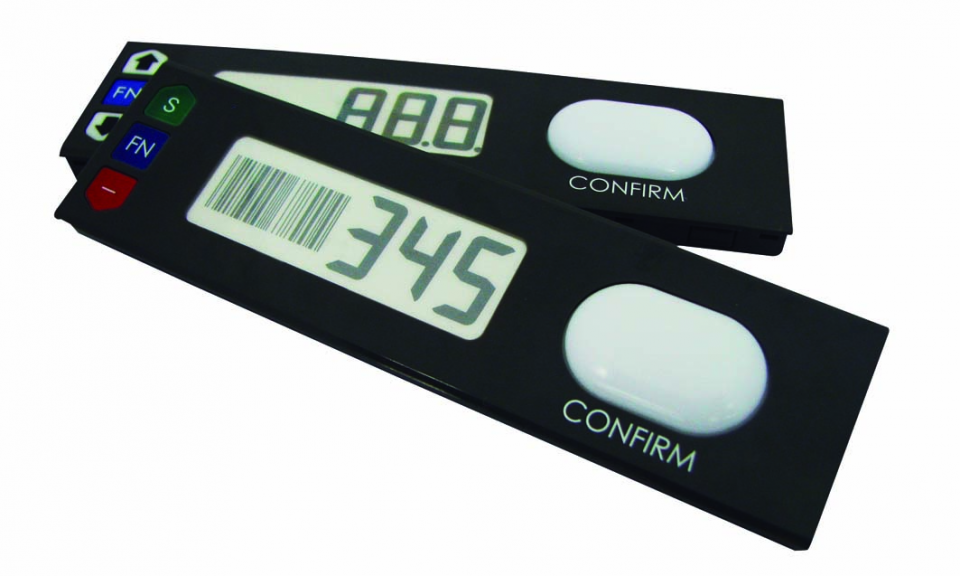 Description
The eP modules (Electronic Paper) can display barcodes. This information remains fixed, without electrical consumption.
This brings significant energy savings and increased communication speed, whilst preventing barcodes associated to physical locations from being positioned/changed, making their use more flexible.
The modules are housed in an aluminum duct.
Features
Extra-flat modules: 10.1 mm
Good visibility and contrast from any angle.
Low energy consumption, doubling connection capacity.
Operative temperature: -30ºC / + 50%C
Elements
Energy-saving "eP" (electronic paper) display.
Configurable function key.
Quantity correction keys.
Beep.
Downloads