JW Series
JW Series
The largest range of models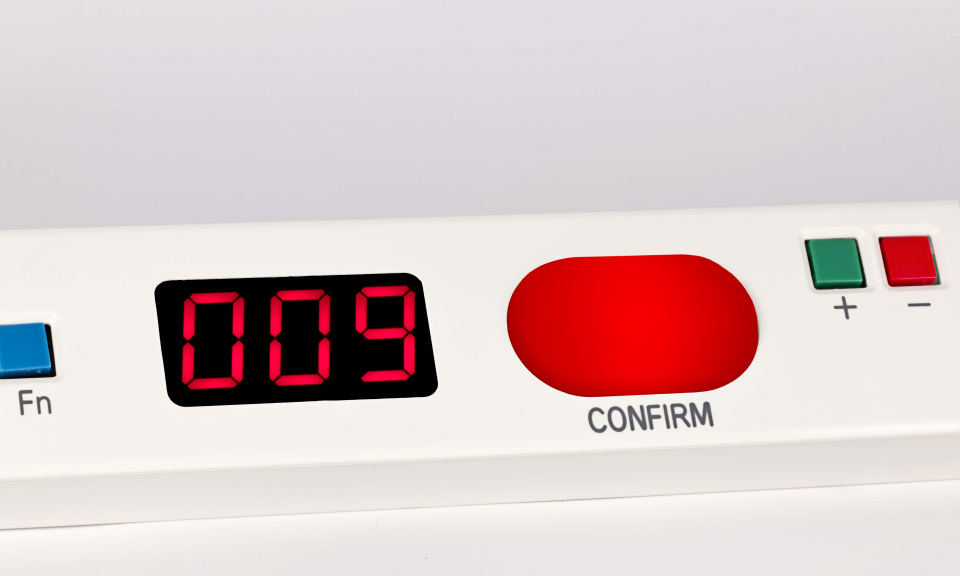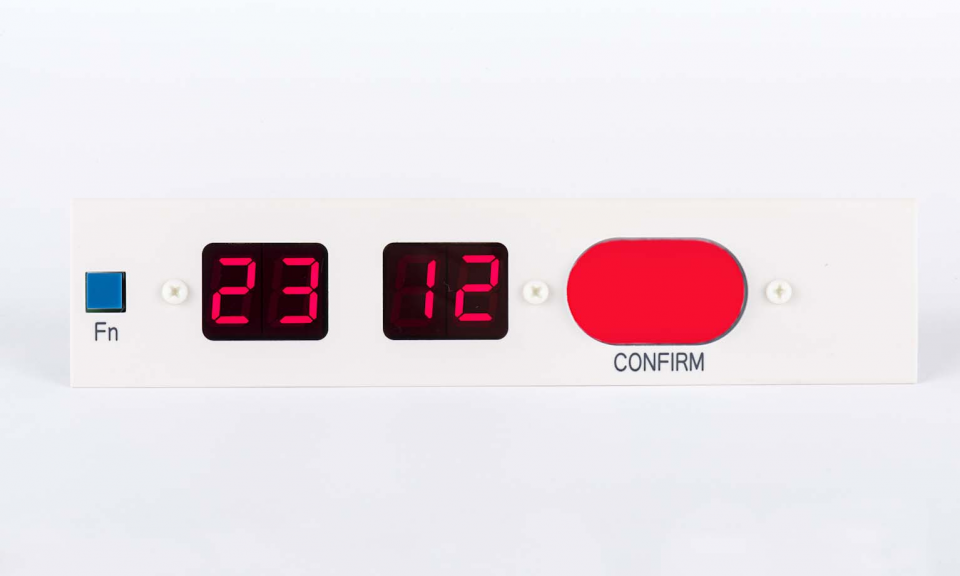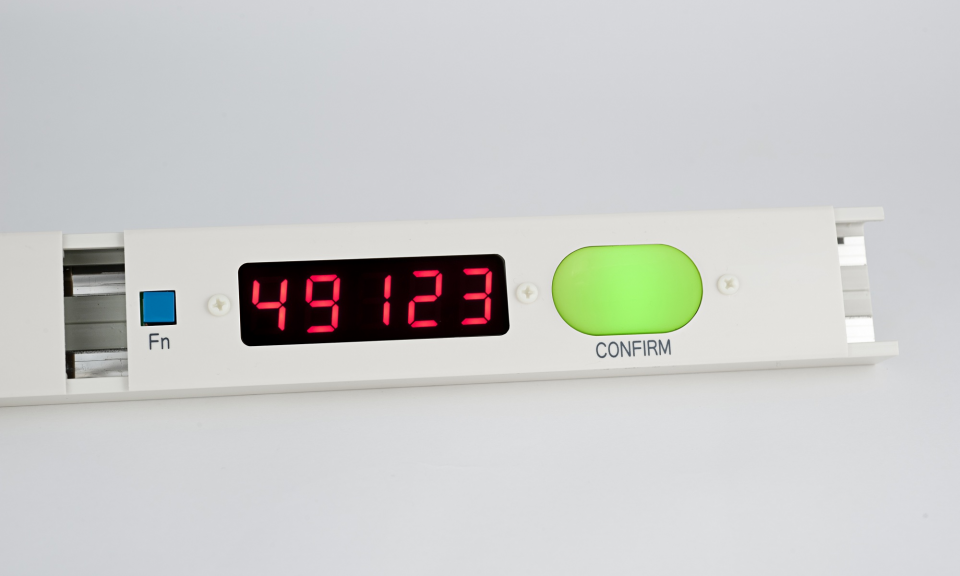 Description
The JW family has the most extensive range of models.
The modules use a wireless communication bus. They fit in a plastic duct which is attached to the shelving.
Features
Straight or 30º sloping duct for improved visibility and access.
Option of vertical design models, ideal for pallet areas.
Models with divided display, LED multi-button, up-down indicator, etc.
Operative temperature: -30ºC / +50ºC.
Elements
Virtually all the elements in a JW device are optional, allowing the model best suited to each requirement to be selected.
Main elements:
Option of 1 to 6 digit alphanumeric display
Quantity correction keys
Configurable function key
Beep
Downloads