NW Series
NW Series
First wireless device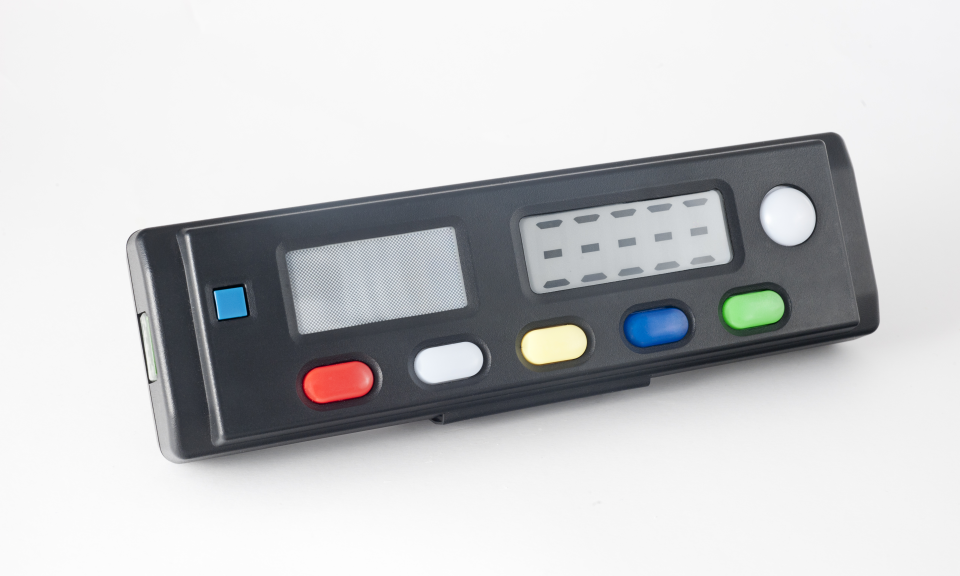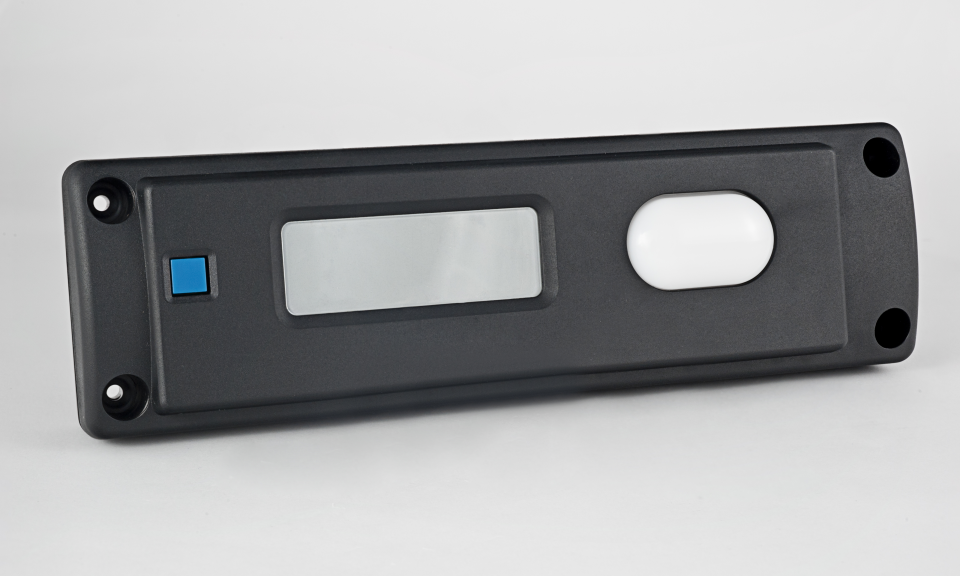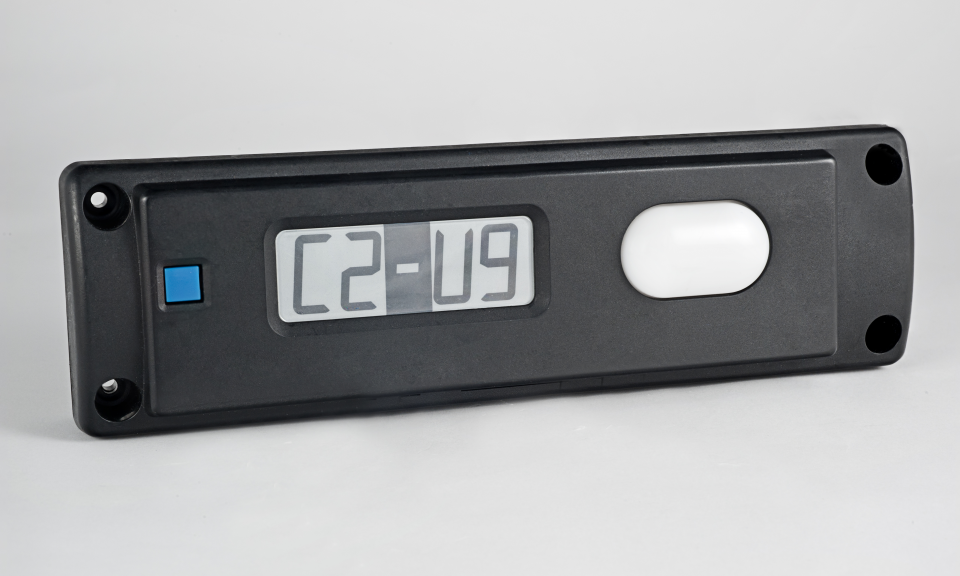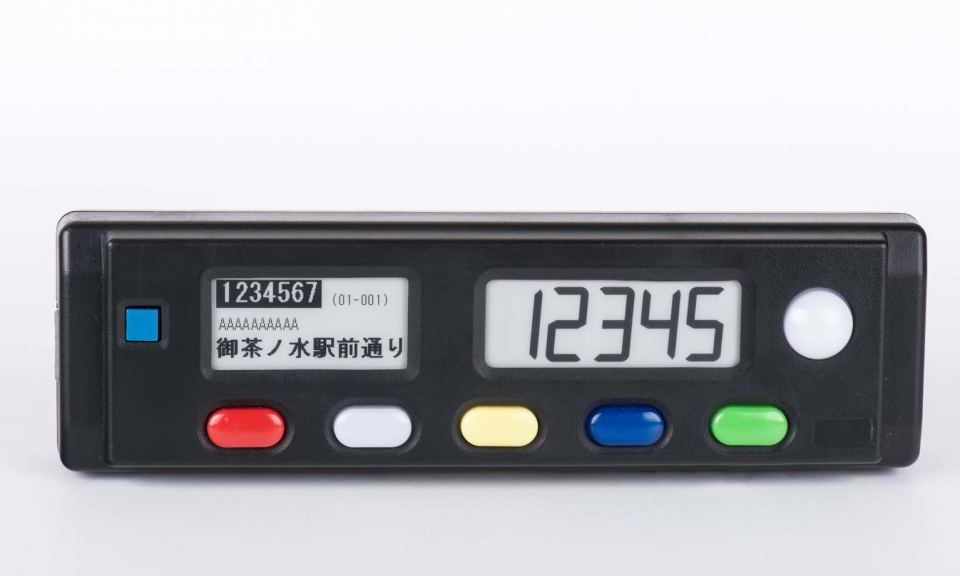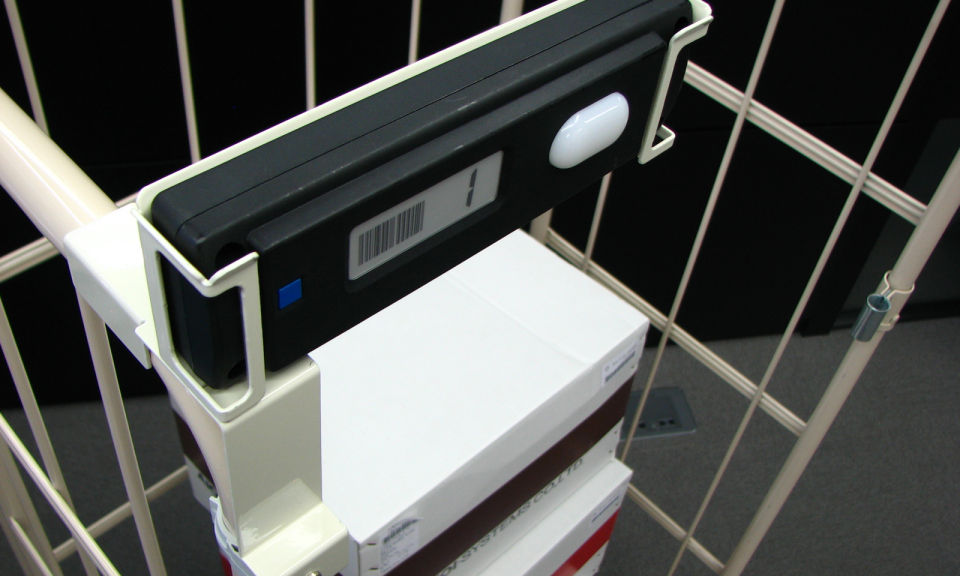 Description
The exclusive wireless design means it can be used in any part of the warehouse without the need for cables or fixed attachments.
It optimises the use of warehouse space, instantly allowing a put-to-light classification system in any location.
It is an easily-transportable, mobile solution which accompanies the order throughout the preparation process.
Features
Mobility: works even during movement.
Long autonomy battery.
Each module runs independently and can be instantly linked to an order by way of a simple barcode reading.
Dimensions: 210 x 62 x 33 mm.
Transmission distance of the antenna: 40 m
Operative temperature: 0ºC / +50ºC
Communication: Ai-Net protocol.
Elements
Energy-saving "eP" (electronic paper) display.
Models with scannable barcode in the display.
Configurable function key.
Rechargeable batteries.
Accessories
Metal fastener for positioning on pallets, carts or cardboard boxes
Battery charger.
Downloads