Pick To Light Systems will be present at the upcoming edition of the LOGIMAT 2020 fair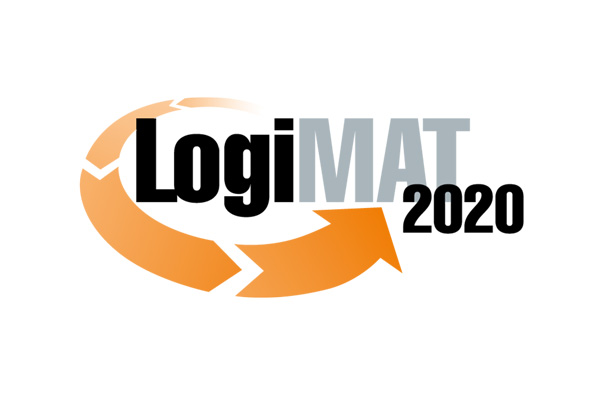 More news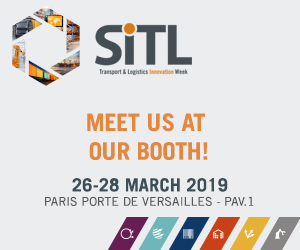 2019-01-29
SITL is the next trade fair where Pick To Light Systems will participate
Pick To Light Systems will be an exhibitor at the upcoming 30th edition of SITL, presenting its Pick To Light systems, which will be held in Paris
Read more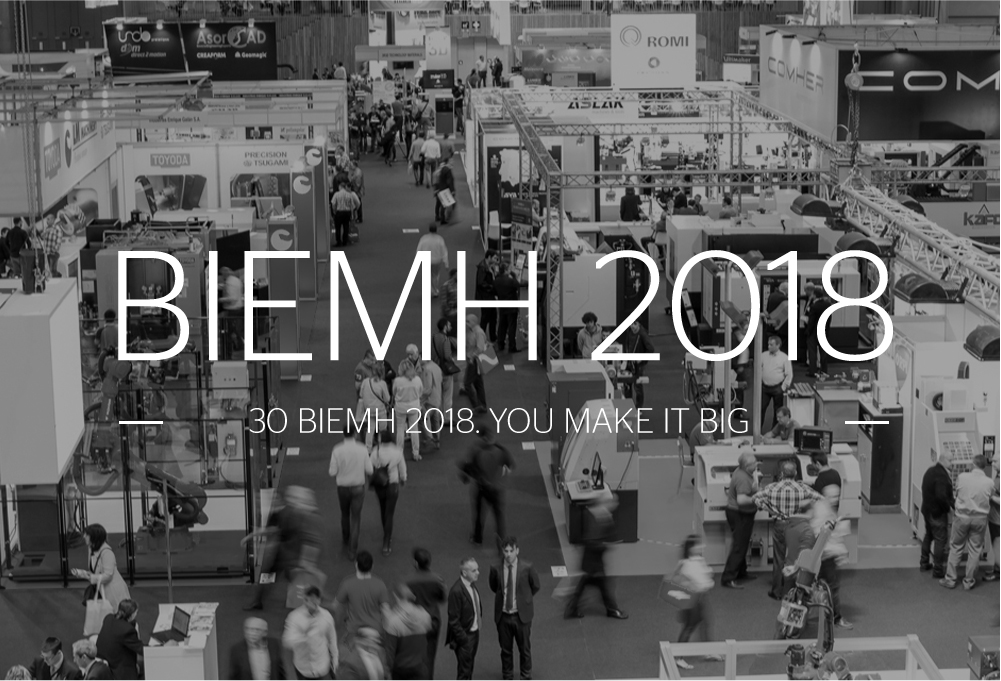 2018-04-11
The 30th edition of the BIEMH exhibition, the next stop for Pick To Light Systems
Pick To Light Systems will be an exhibitor at the upcoming 30th edition of the BIEMH (International Machine Tool Exhibition) presenting its Pick To Light systems and the new picking philosophy
Read more
2020-01-24
Pick To Light Systems will be present at the upcoming edition of the LOGIMAT 2020 fair
Pick To Light Systems will be present at the upcoming edition of the LOGIMAT 2020 fair, presenting its Pick To Light systems and the new picking philosophy, PPS
From 10 to 12 March, the major LogiMAT logistics event will be held, where Pick To Light Systems will present its systems for picking and assembly processes. In addition, it will exhibit for the first time a new version of the Projection Picking System, the new picking philosophy, one of the most advanced solutions on the market for critical picking processes with zero error tolerance (Poka Yoke).
The systems offered by Pick To Light Systems are key to guaranteeing speed, accuracy and elimination of errors in the processes and sub-processes required in the production and assembly as well as in the picking for all types of companies.
LogiMAT has become a key showcase for Pick to Light Systems, where it presents its new developments in each edition. LogiMAT is considered the largest annual European intralogistics trade fair and will hold its 17th edition this year.
Come and visit us at the Pick To Light Systems stand and discover its products first hand.
We look forward to seeing you in Hall 6, stand F81!