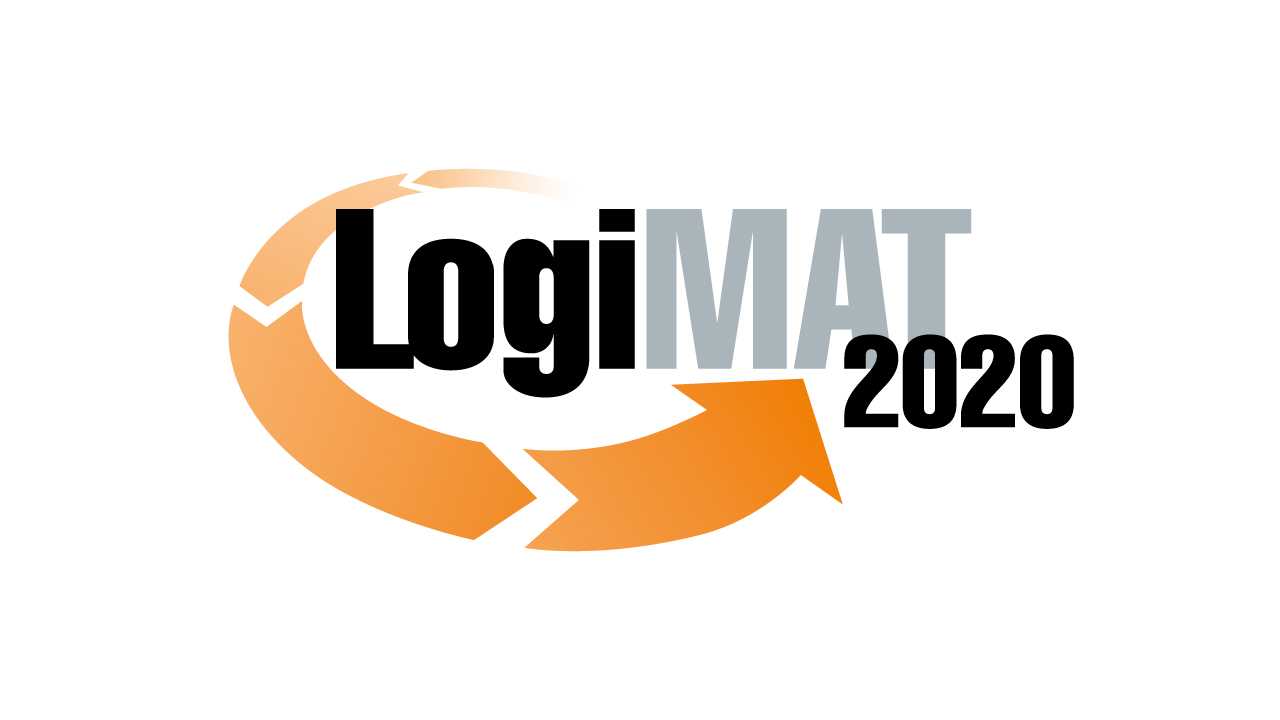 More news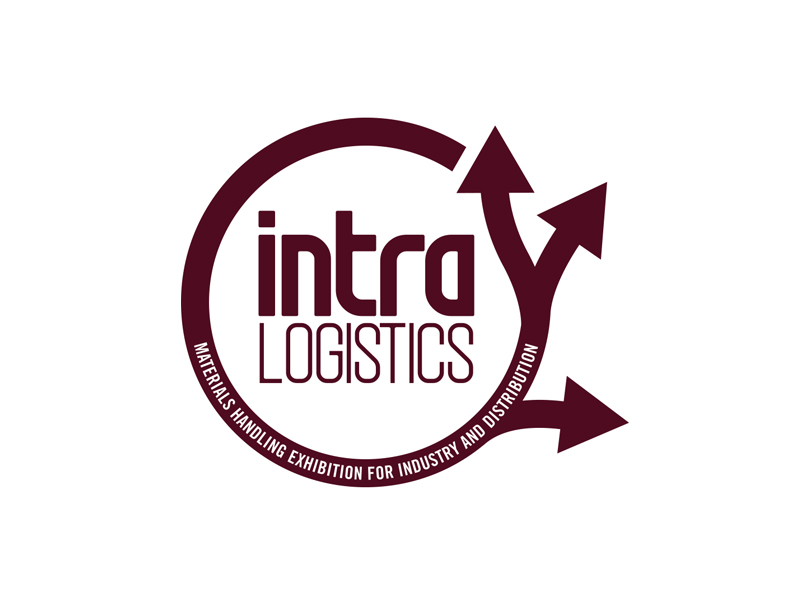 2018-03-02
Pick To Light Systems will present its products at the next Intralogistics Europe 2018 trade fair
Pick To Light Systems will be present at the Intralogistics Europe 2018 trade fair presenting its Pick To Light systems to the French market
Read more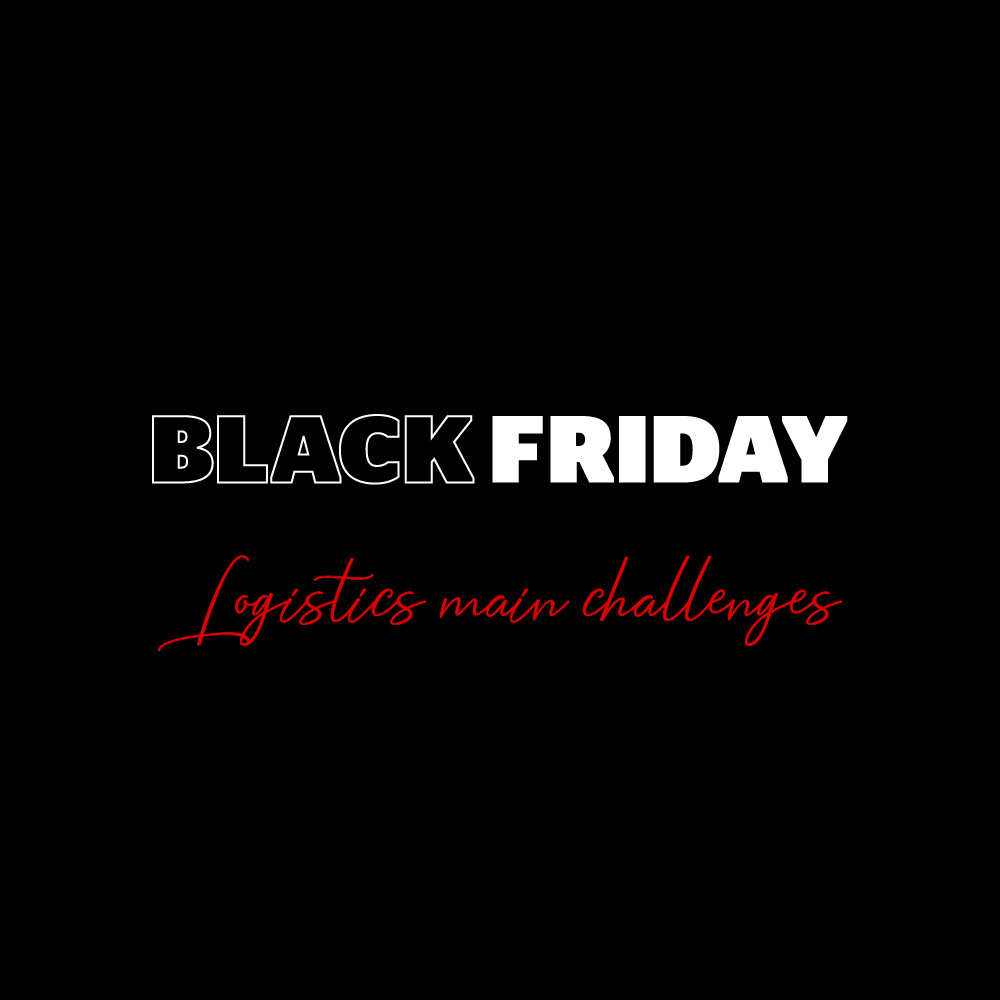 2018-11-20
Black Friday: an event impossible without logistics
The big sales peak on Black Friday, the major intra-logistics challenge
Read more
2020-03-05
LOGIMAT 2020 canceled
LOGIMAT 2020 canceled by the organization
Due to the current situation caused by coronavirus (covid-19), Pick To Light Systems has decided not to participate in LOGIMAT 2020 and guarantee the health and safety of its workers and its collaborators as a top priority.
LOGIMAT 2020 was to be the main showcase in which Pick To Light Systems would present its new advanced version of the Projection Picking System. However, the current situation has led the company to rethink the idea and to exhibit this new technological advance in other forums.
Pick To Light Systems is confident that the 2021 edition of LOGIMAT will continue to be the benchmark and continue to present the new advances that have a date every year in the German city of Stuttgart.