A significant improvement in your logistics with minimal investment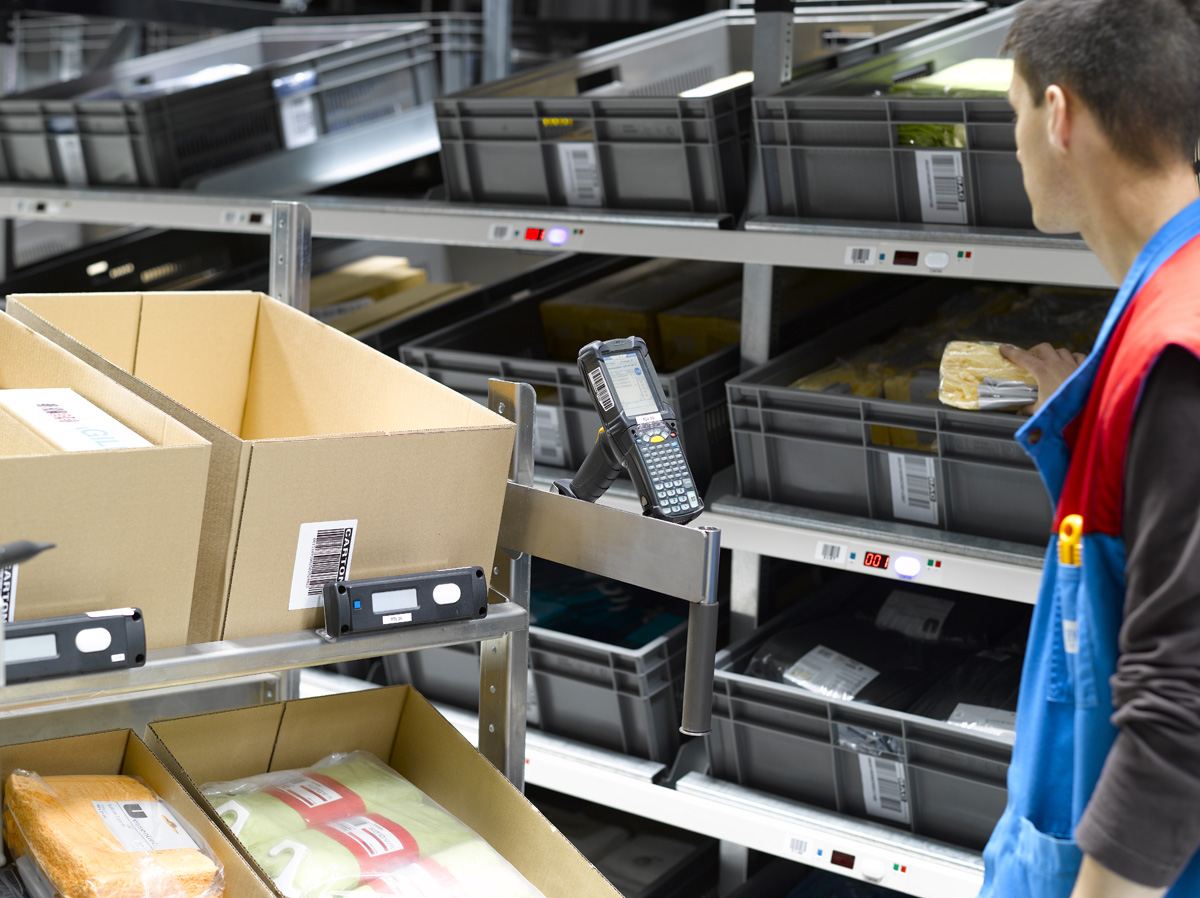 More news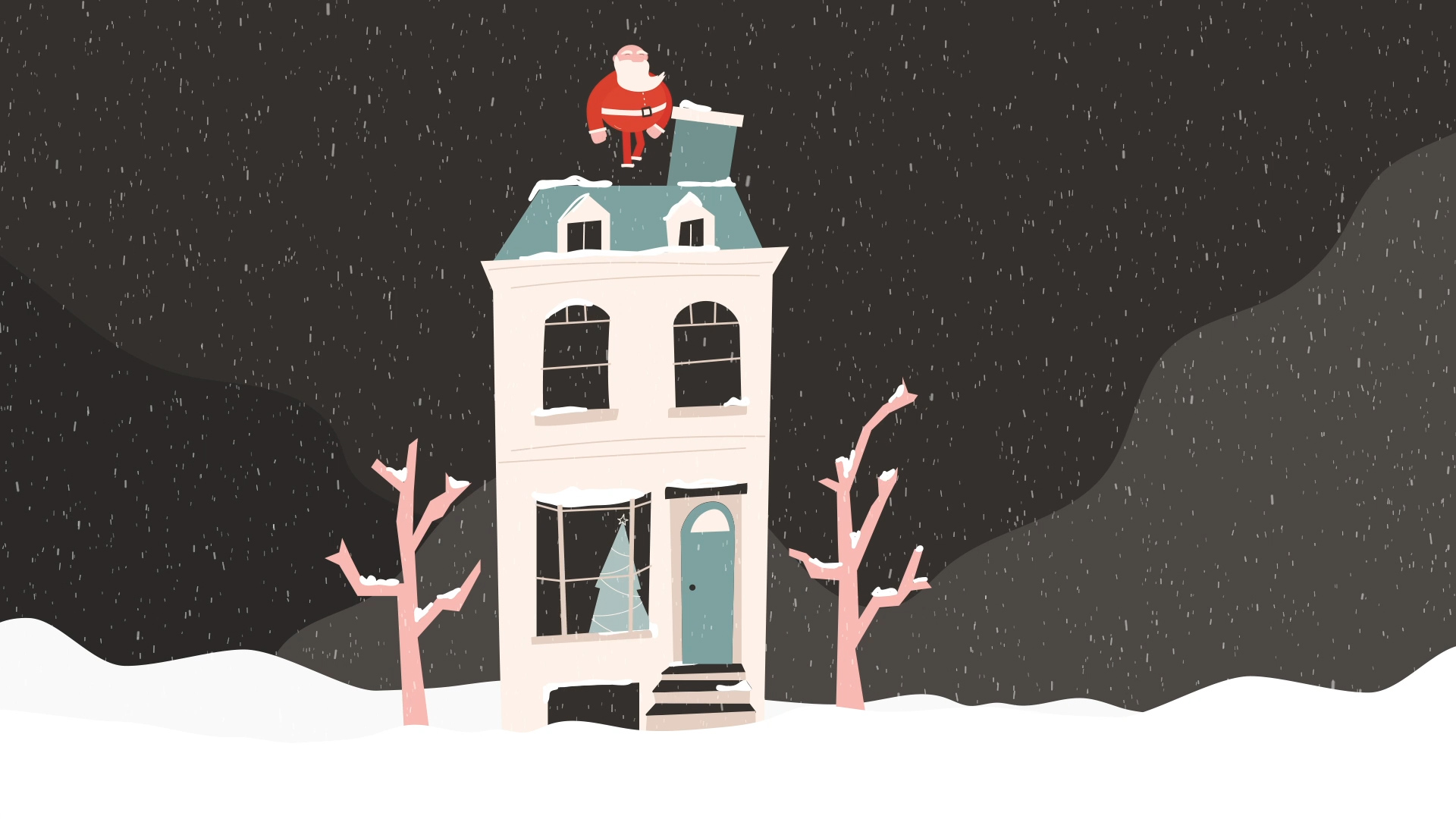 2019-12-16
Do you remember that year when Santa left you clothes under the tree instead of the toy you asked for?
Actually, it was not because you behaved badly that year. Today we can tell you that it was actually due to a picking error. Yes, your toy ended up under the wrong tree and another girl or boy was able to enjoy it.
Read more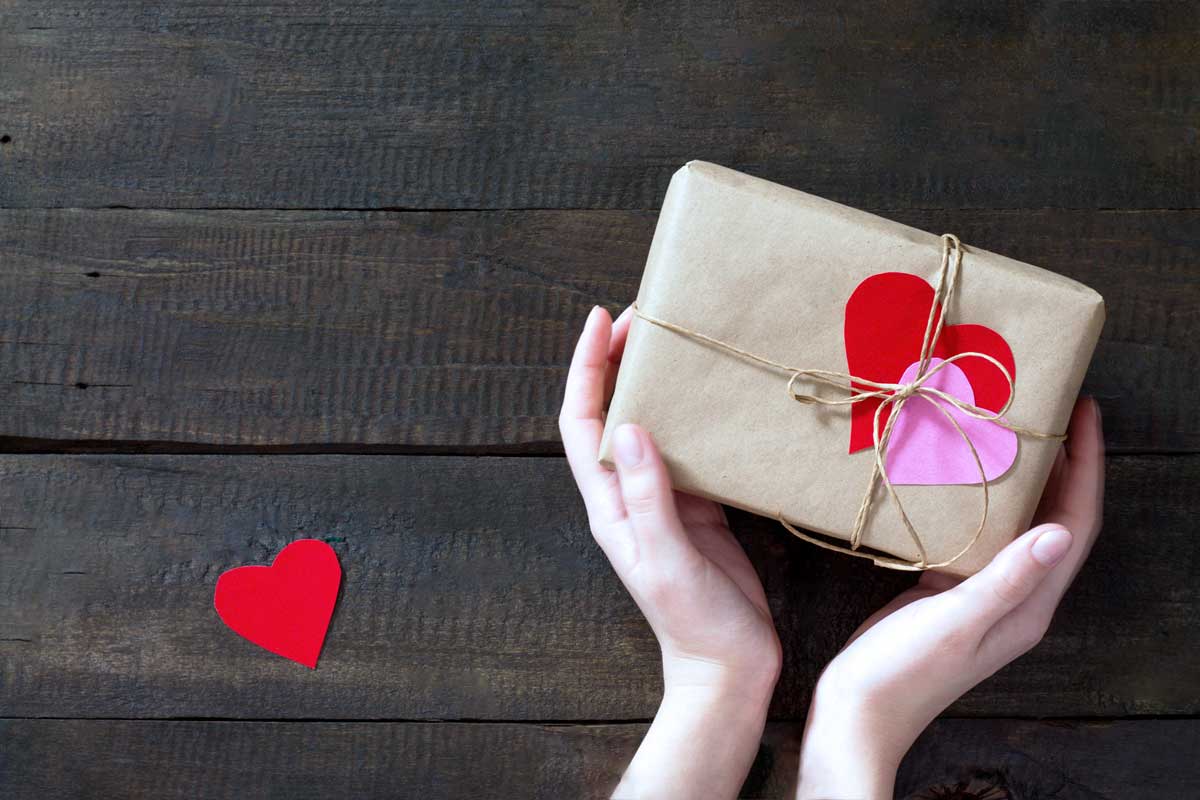 2018-02-13
Valentine's Day. How can you satisfy everyone celebrating this special day?
Thousands of people have already made their order
Read more
2020-06-23
A significant improvement in your logistics with minimal investment
​Save time and distances when preparing several orders simultaneously thanks to our Picking Carts.
Double, triple or multiply by 'n' the productivity of your order fulfilment process with our PICKING CART solutions. Prepare two, three or 'n' orders simultaneously instead of just one per round, thus multiplying the productivity of the process.
Our Picking Cart is a simple and very economical solution suitable to any warehouse, and it can even be attached to any carriage or mobile vehicle. Besides, it enables the picking of products, classification and preparation of orders, providing efficiency and eliminating errors, lowering the ratio practically to zero.
- Reduce downtime
- Eliminate errors
- Flexibility
- Ease of learning