SITL is the next trade fair where Pick To Light Systems will participate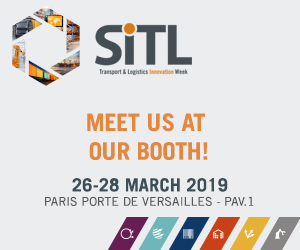 More news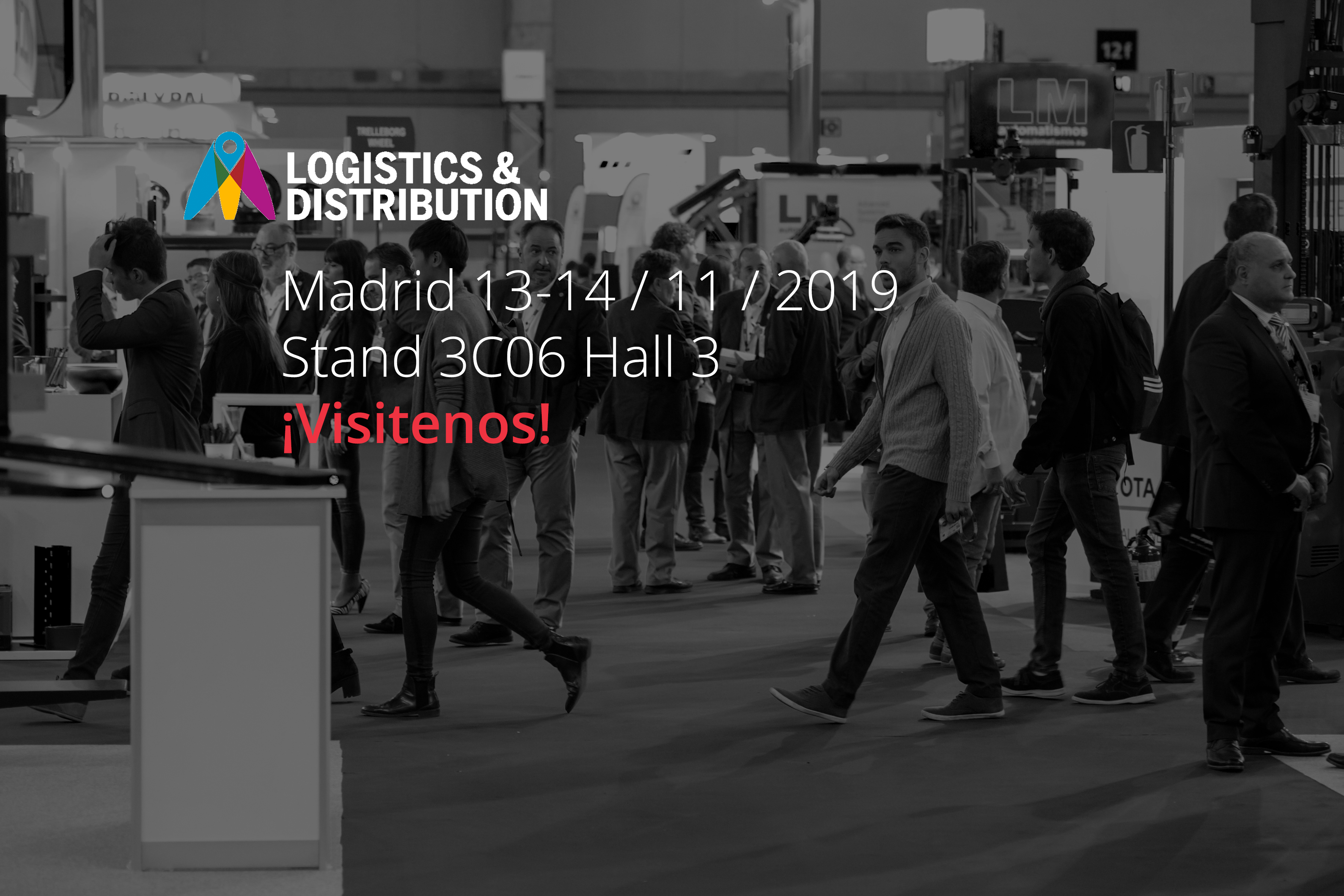 2019-09-12
Pick To Light Systems will be present on 13 and 14 November at the Logistics fair in Madrid
Pick to Light Systems will present its new developments for the first time at the LOGISTICS fair to be held in Madrid on 13 and 14 November
Read more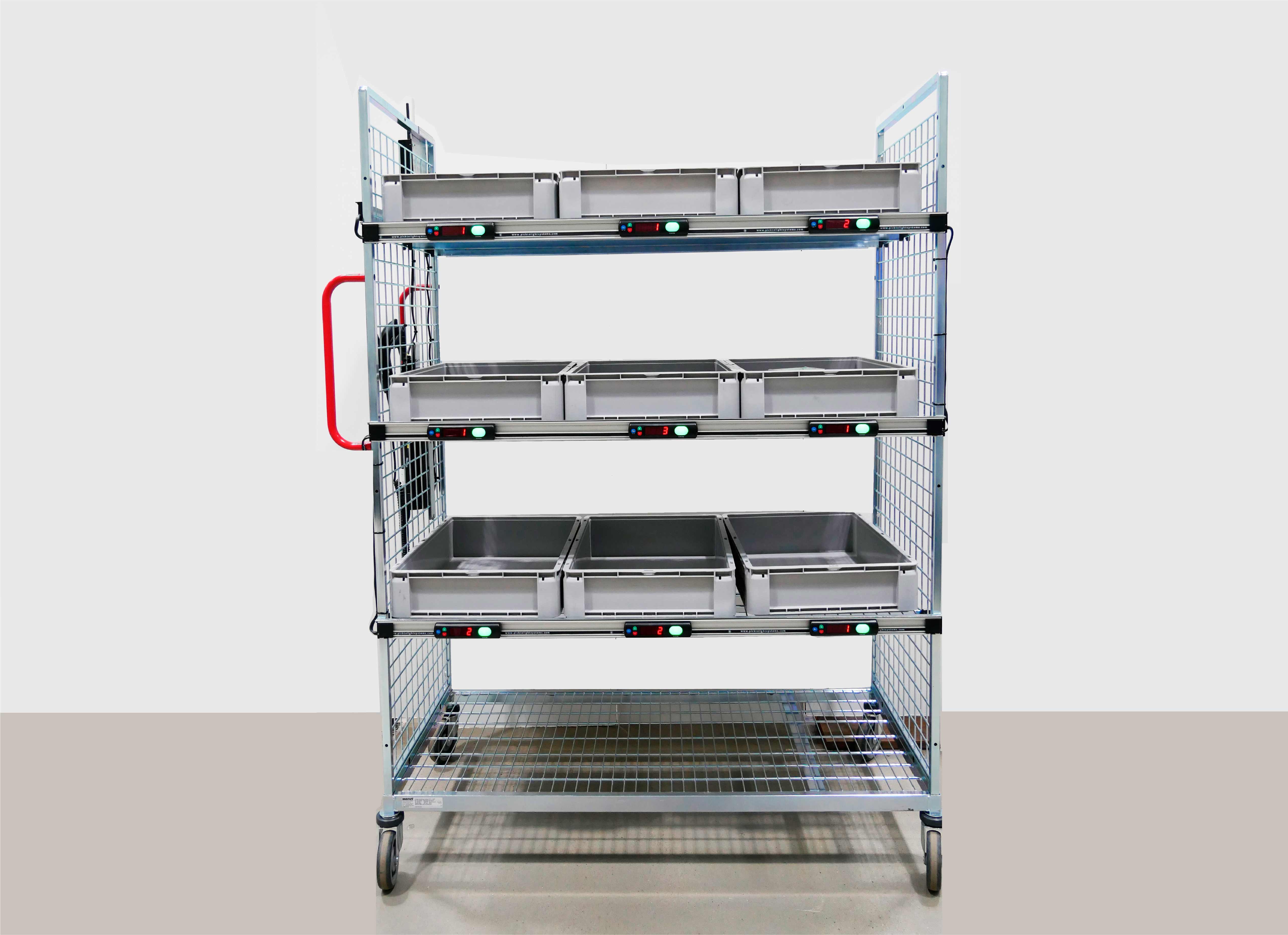 2021-05-06
Interested in learning about the success story we developed for a prestigious ecommerce company in a 3PL environment?
Here are the three main reasons that will lead to a myriad of benefits:
-ROI < 2 months
-Estimated cost savings over 6 months of €54,000.
-Productivity increase of more than 300%.
Read more
2019-01-29
SITL is the next trade fair where Pick To Light Systems will participate
Pick To Light Systems will be an exhibitor at the upcoming 30th edition of SITL, presenting its Pick To Light systems, which will be held in Paris
The SITL trade fair will be held on the 26th and 28th of March in Paris, and will be the next fair at which Pick To Light Systems will present its Pick To Light solutions.
"Transport & Logistics Innovation Week", this is how the trade fair's organization presents the upcoming edition of SITL, with the participation of more than 500 exhibitors.
Following the organization's proposal, Pick To Light Systems will present its Pick To Light systems and products, which are key factors in guaranteeing fast and intuitive assembly in industrial environments as well as order picking in retail environments, whilst eliminating costly errors.
If you are interested in learning about the products offered by Pick To Light Systems, please visit the company's stand to discover its advantages, you will find it in the INTRALOGISTICS area.
Come and visit us at our stand! Get your badge here!
SITL 2019
PARIS Porte de Versailles
HALL 1 – Stand A37