Get to know our ingredient for
LEAN MANUFACTURING
Pick To Light, as a Lean Manufacturing tool, is synonymous with accuracy, tight deadlines, efficiency and flexibility. Transform your assembling process by eliminating waste and errors. Your efficiency, our guiding Light.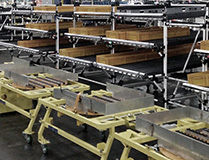 Improve the logistics flow to keep up with demand.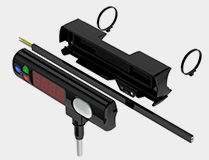 Solution adaptable to dynamic environments.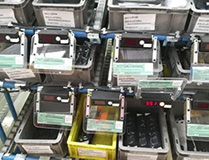 Anti-error (poka-yoke).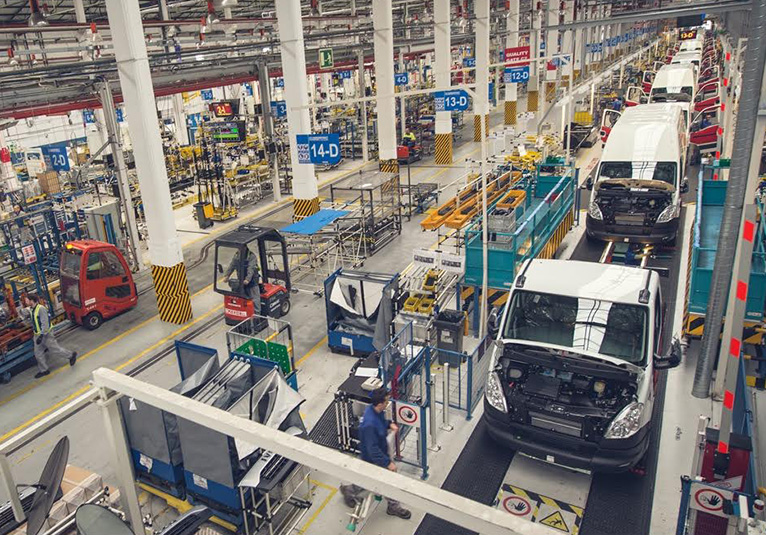 KITTING
Accuracy and tight deadlines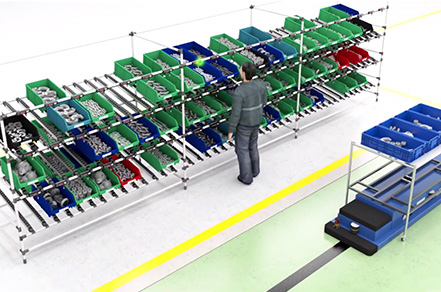 Supply the specific components, in the right amount, in the right place and at the right time using Pick To Light technology.
ASSEMBLING
Maximum efficiency and flexibility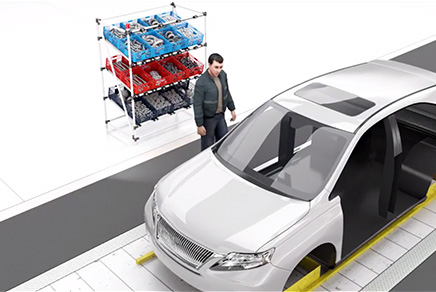 Improve production efficiency using a work system that is visual and intuitive, guaranteeing the quality and accuracy of assembling operations.
PICK TO LIGHT in LEAN MANUFACTURING:
Simplicity, reliability, flexibility
Optimise productivity rates

Quality guaranteed

Maximum flexibility in "Plug&Play" environments

Guarantee a synchronised logistics flow

Real-time information
Characteristics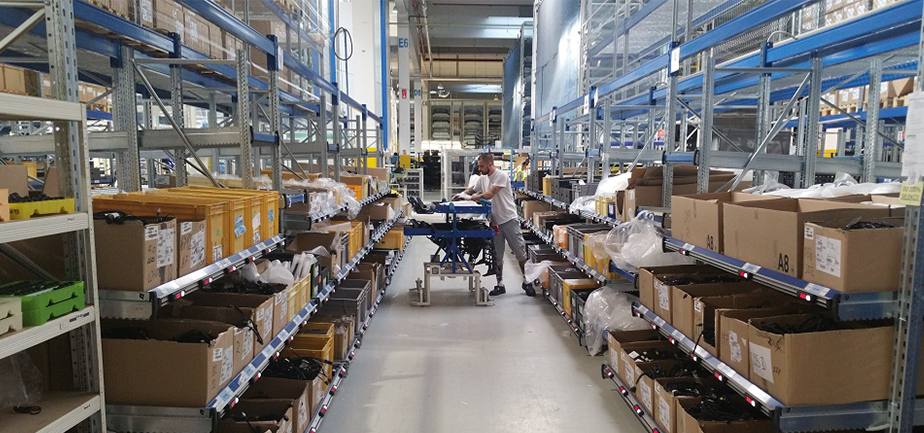 Resistant

Resistant system suitable for all types of industrial environments.

Quick installation

Its modular design speeds up and facilitates its installation in all types of environments.

Easy integration

Suitable for integration with existing IT systems. No need for a software licence.

Quality

Its high quality features allow us to offer a 5-year warranty for manufacturing defects.

Technical support

We offer free technical support throughout the entire project and after-sales period.
Some of those who have placed their trust in us...