Kit To Light
Kit To Light
Preselection of component variants with JIT supply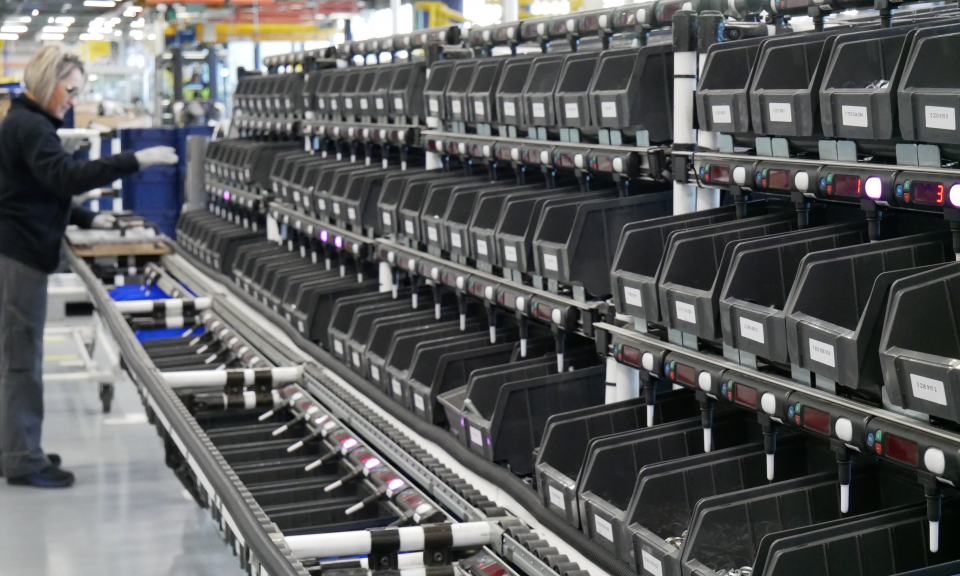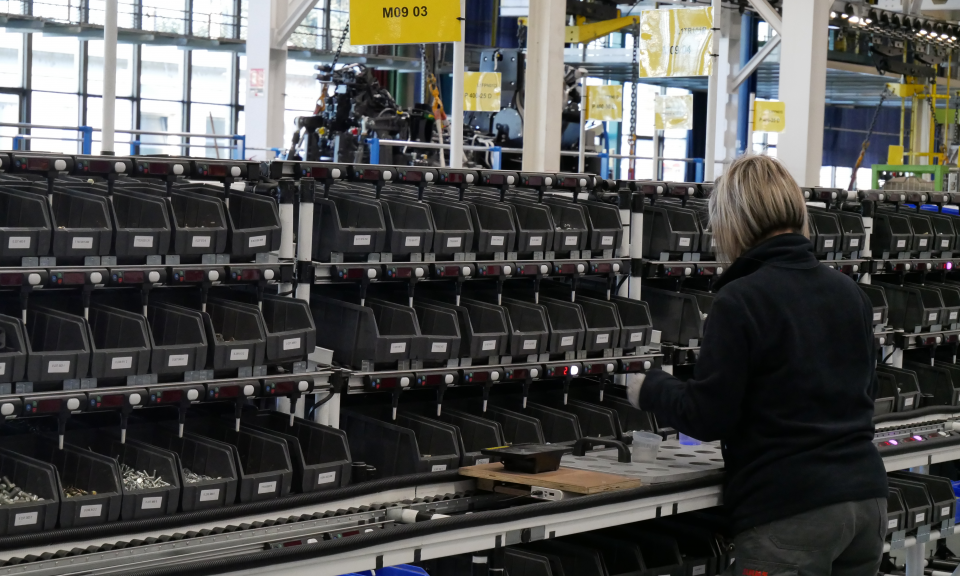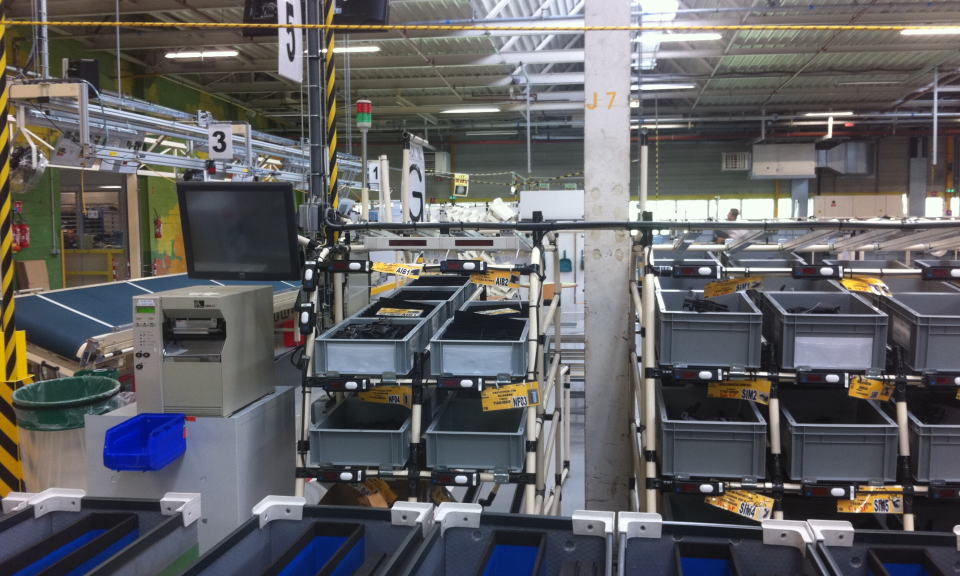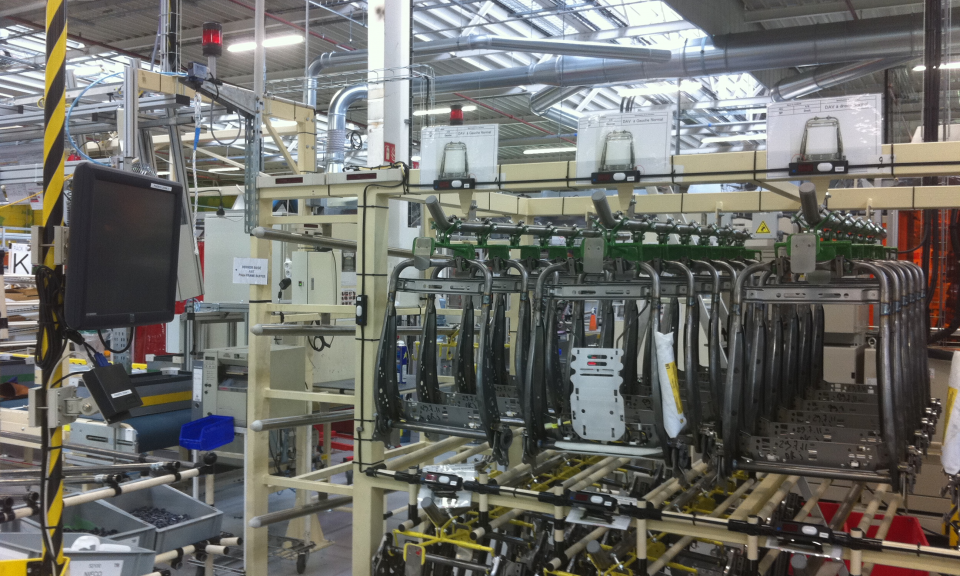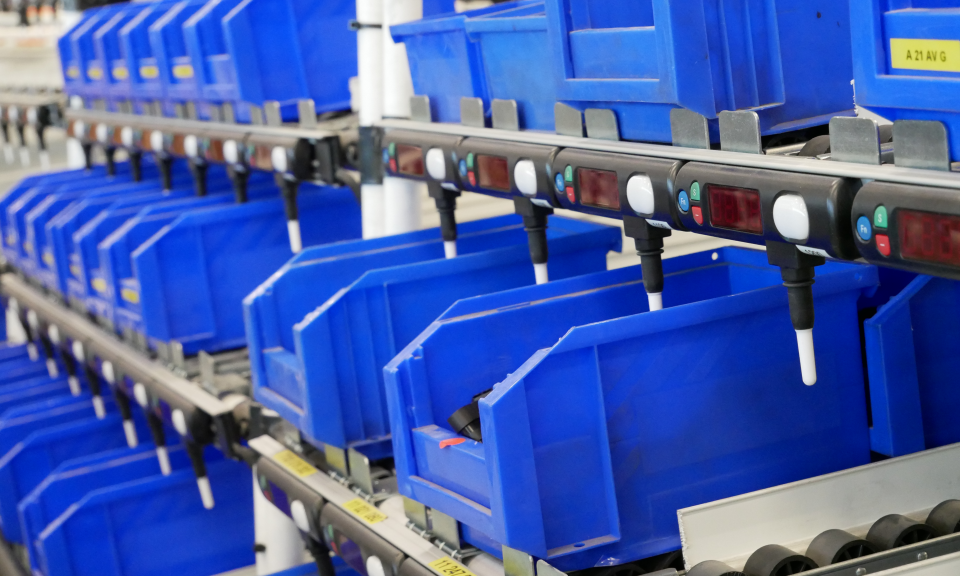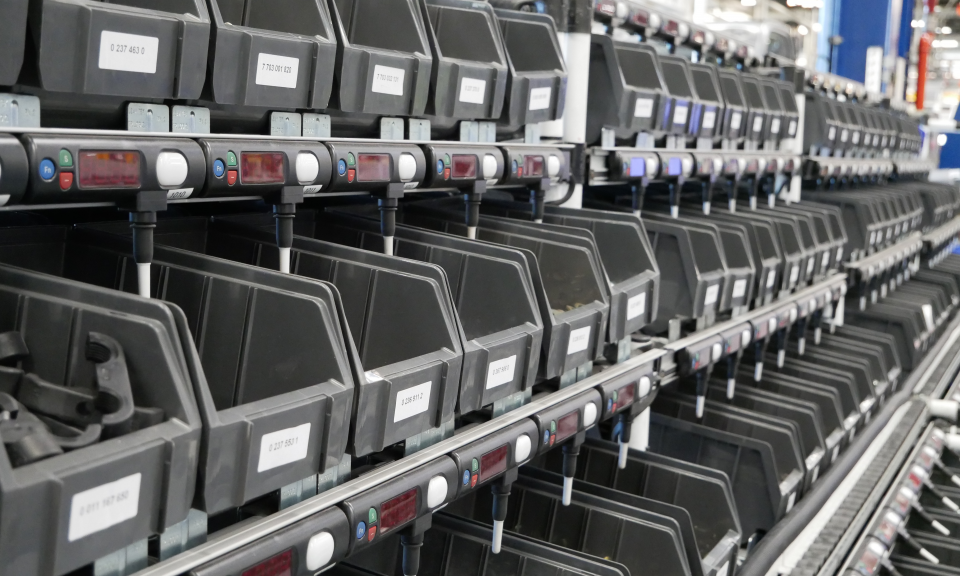 Features
Kit To Light is performed in supermarkets where all the variants of the components needed for the final assembly are stored.
The Kit To Light solution consists of prior grouping in a kit of a set of components or heterogeneous parts required to assemble a certain product. The kits are prepared "offline" in the supermarket by a team of operators and sent JIT to the exact point on the assembly line.
Kit To Light with Pick To Light devices optimises part picking time and ensures both quality (accuracy) and delivery accuracy, avoiding inefficiencies and line stoppages. A perfect method to support Lean Manufacturing techniques.
Kit To Light supermarkets are also complemented with E-Kanban solutions to avoid being out of stock, thus ensuring tense flow and JIT supply to production.
• Reduce Wasted Time and Save Costs
• Ensure Quality in Kit Building
• Verify that the Correct Component is Picked
• Synchronized JIT supply
• Increase Overall Efficiency
Benefits
Our systems help to improve quality and cut delivery times.
They reduce tension in the components supply chain and allow successful adaptation to personalised production and delivery deadlines.
Flexibility and ease-of-use are key in our technology.